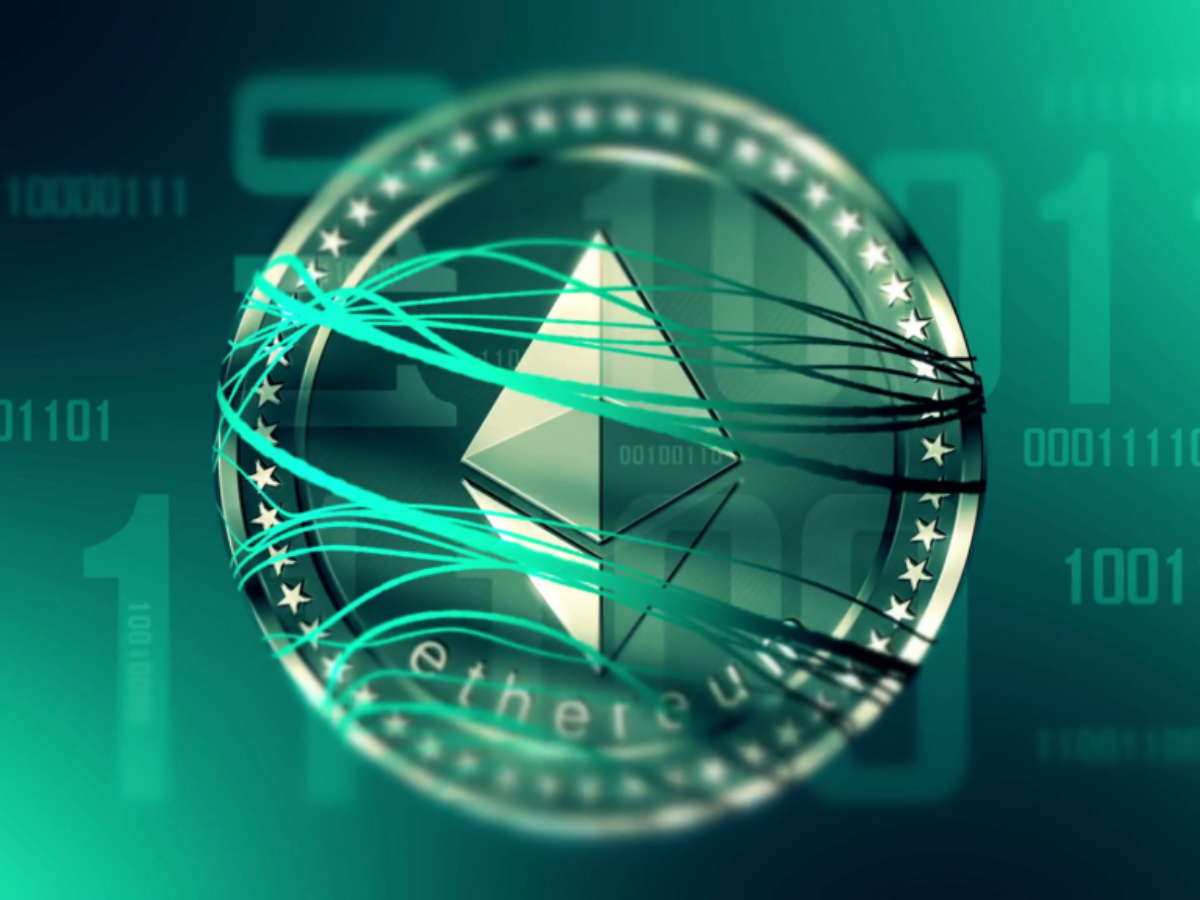 Ethereum has been doing fairly well lately and continues to surprise investors. ETH has risen 7.5% in the past 24 hours, and many believe it could have been a "relief rally" since the issue of a blockchain bug appears to have been resolved. Now, looking at the metrics, the article further delves into ETH's performance.
The whole story
As the chart below shows, realized volatility has hitting annual lows, yet prices have not consolidated.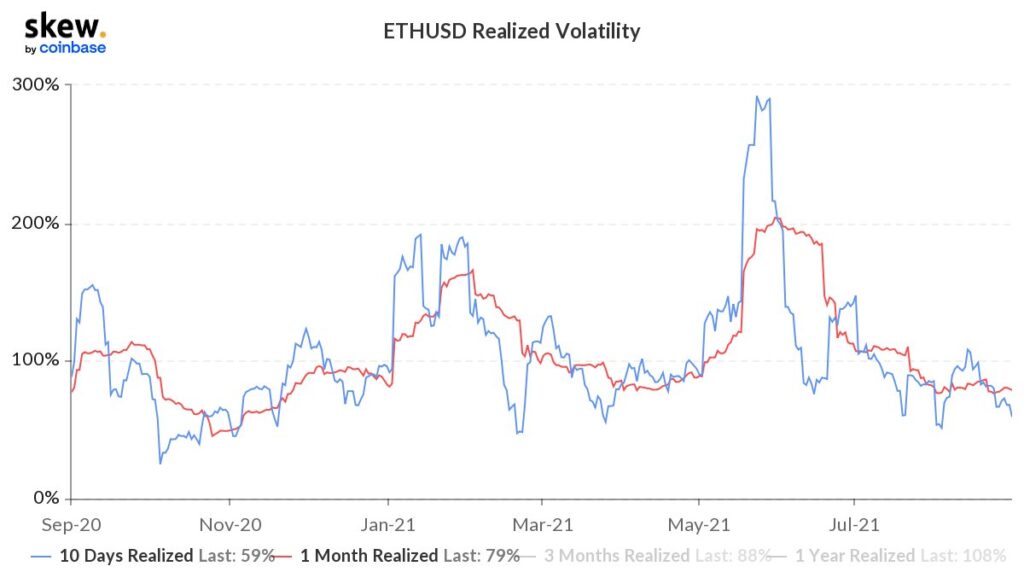 In fact, Ethereum just reached a 3-month high of $3431, creating a local top at the time of this report. One of the main reasons for this increase could be investor optimism. As their sentiment and transactions continue to pump the prices. Options Interest by Strike shows extremely high demand for ETH reaching $ 5,000 by the end of the year.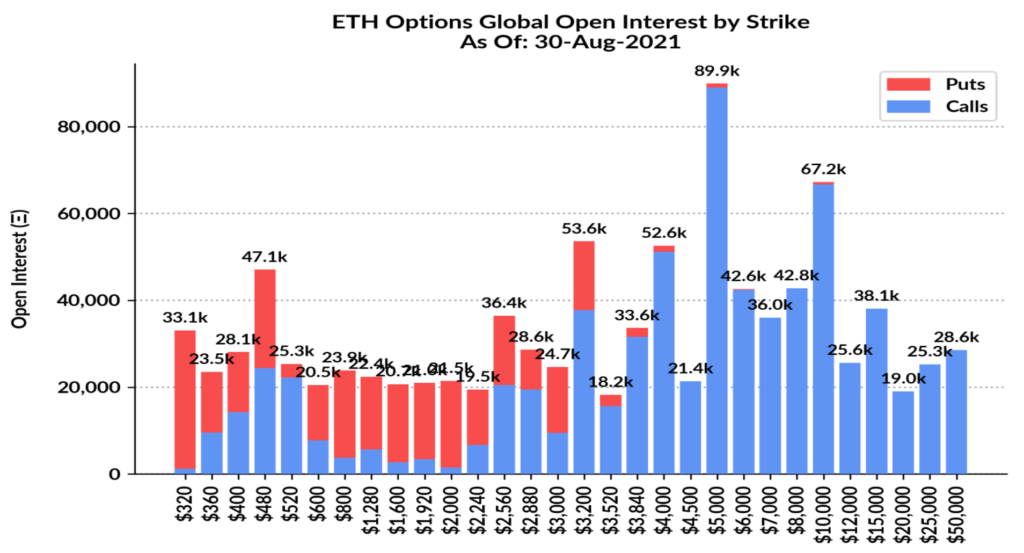 Will ETH make it to $5K?
There is some chance it could, since the recent rally during which ETH rose by 91% has been primarily led by retail investors. This can be verified by looking at the large trading volumes which were as low as 3 months ago, confirming the absence of whales.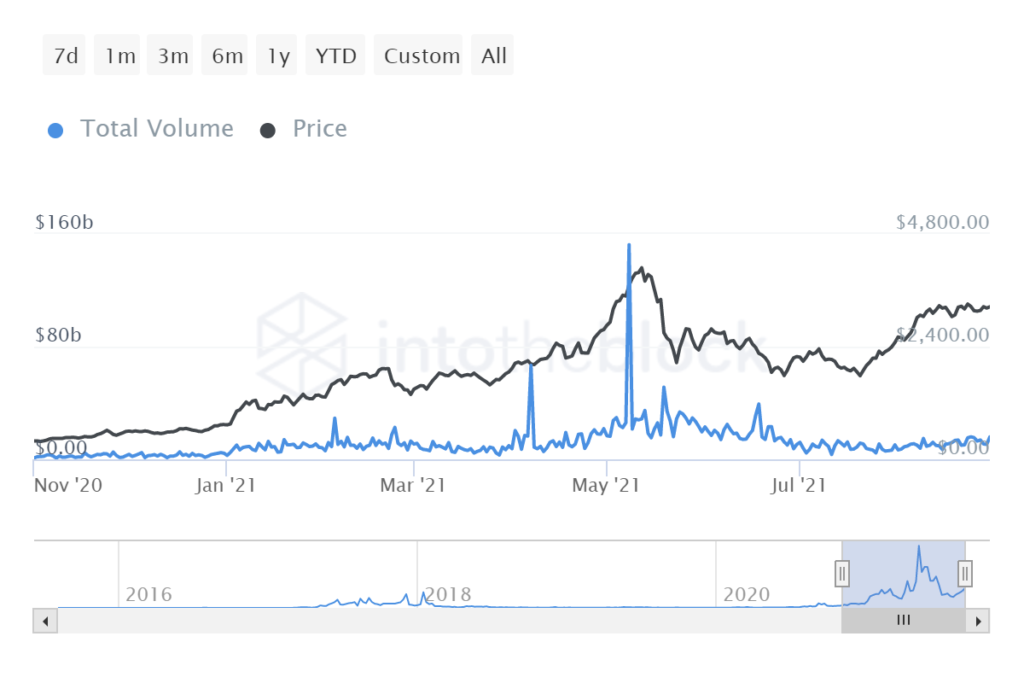 Spot volumes, on the other hand, saw a rise. The numbers hit a 2-month high as ETH fell back to $ 18 billion, putting the market in a healthy position.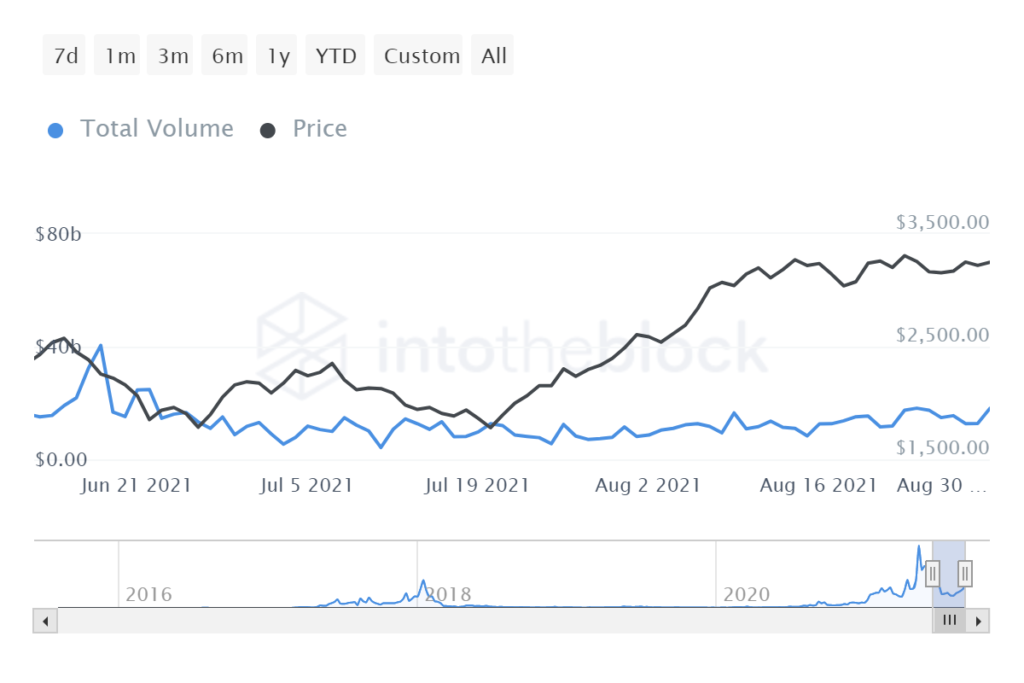 And at the same time, short-term and long-term traders have seen an equal increase in terms of participation. However, with the average holding time of ETH remaining at 1.6 years, as shown in the graph below, the dominance of long-term holders can be confirmed. This can actually help keep prices in check and protect ETH from immediate selling unlike with short-term traders.