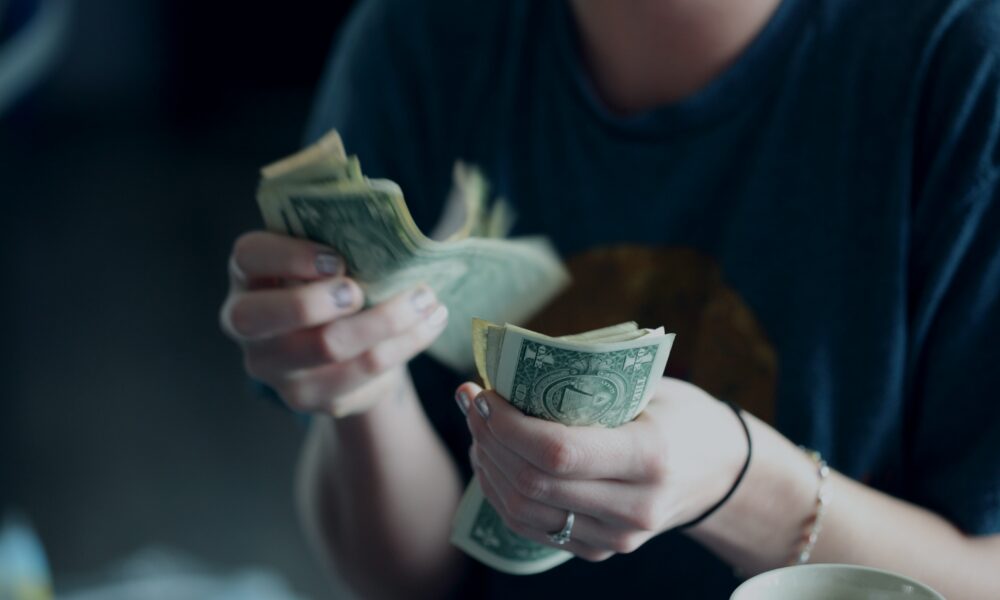 The growing interest in NFTs has been well documented in recent weeks. Whether it is Ethereum-based Crypto Punks or BSC's CryptoBlades game, engagement and traffic has been consistent. This fueled the development of a whole new market.
While activity is bringing eyes to this new form of asset, it is also generating massive sales. In fact, according to the data, in August alone, a total sales volume of $ 5 billion was recorded. That is a whopping 1103% increase month-over-month from July.
A total of 5.6 million NFT sales were recorded, an increase of 22% from the July figures.
A consistent revenue stream for Ethereum?
Now, two of the most popular projects on Ethereum have been Axie Infinity, an online based-game, and OpenSea, a platform where NFTs sales are facilitated. The growth of these two separate entities has been rapid, and during the month of August Axie averaged over a million daily users, becoming the most valuable NFT collection in the space.
While Axie Infinity observed the gaming market, OpenSea had a different objective – Facilitating a marketplace where most of these NFTs can be traded. In addition, according to Dappradar, the market recorded transaction volumes of more than $ 3.4 billion in August alone.
Now, while these figures sound exciting, they are also pretty general statistics. However, when brought together, Axie Infinity and OpenSea were responsible for 87% of the revenue generated for Ethereum in August.
Both of the entities generated $355 and $78 million, respectively.
Is such a source of income sustainable?
Now, for Ethereum, the revenue pump during August was big.
Ethereum consolidated between $3200-$3400 for the longest time without registering any corrections, and then, moved on to the $4000 range. The constant stream of income has strengthened the price structure of ETH in the market and the plot could have been vastly different without the NFT sales.
Now, from a point of sustainability, it is a two-way street for Ethereum. It is important to understand that NFTs are extremely illiquid assets and are currently at a high collective level due to the hype and market interest. Like all new tokens or services or dApps, interest dies down fast in the cryptocurrency industry.
And yet the NFT market is a little different since it is not only open to games. There is enormous future potential when it comes to bringing more financial freedom to artists and other developers. The variability of incoming income could also be a factor in increasing competition.