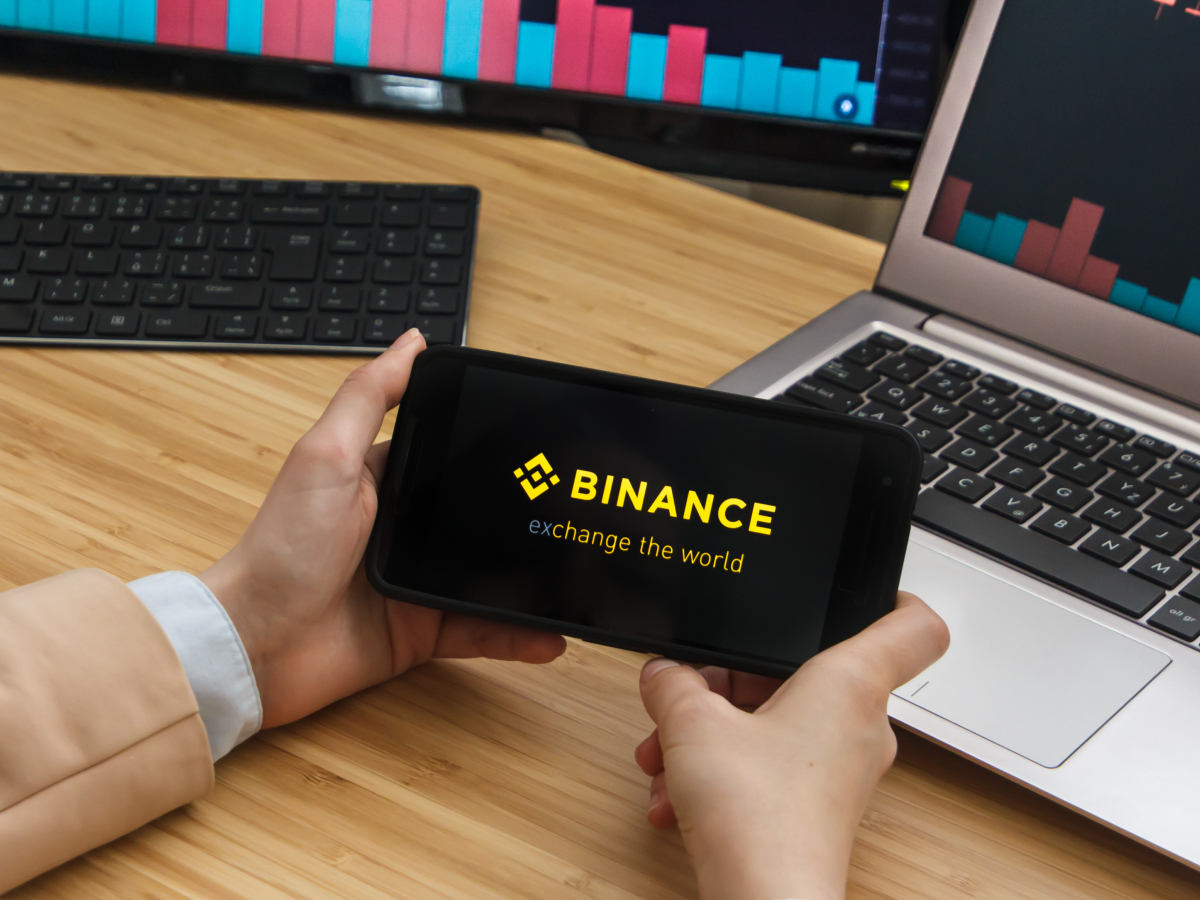 Here's Why Bitcoin Dipped To The $ 8,200 Level On Binance.US Earlier Today
Binance.US has commented on the reason behind extreme volatility that occurred on the exchange earlier today, claiming that the price drop was attributed to a vulnerability in the trading algorithm of one of its institutional clients:
One of our institutional traders told us that there was a bug in their trading algorithm, which appears to have caused the sell-off.
The exchange's spokesperson told Bloomberg that the issue has now been resolved.
As reported by U.Today, the largest cryptocurrency collapsed 87% to hit the $ 8,200 level.
There was some speculation that the accident was a low-liquidity flash crash, meaning that it wasn't caused by a bug.
After hitting a new all-time high above $ 67,000 on Wednesday, the price of Bitcoin took a bearish turn, losing more than 5%.
At press time, its price is sitting below the $63,000 level on major spot exchanges.