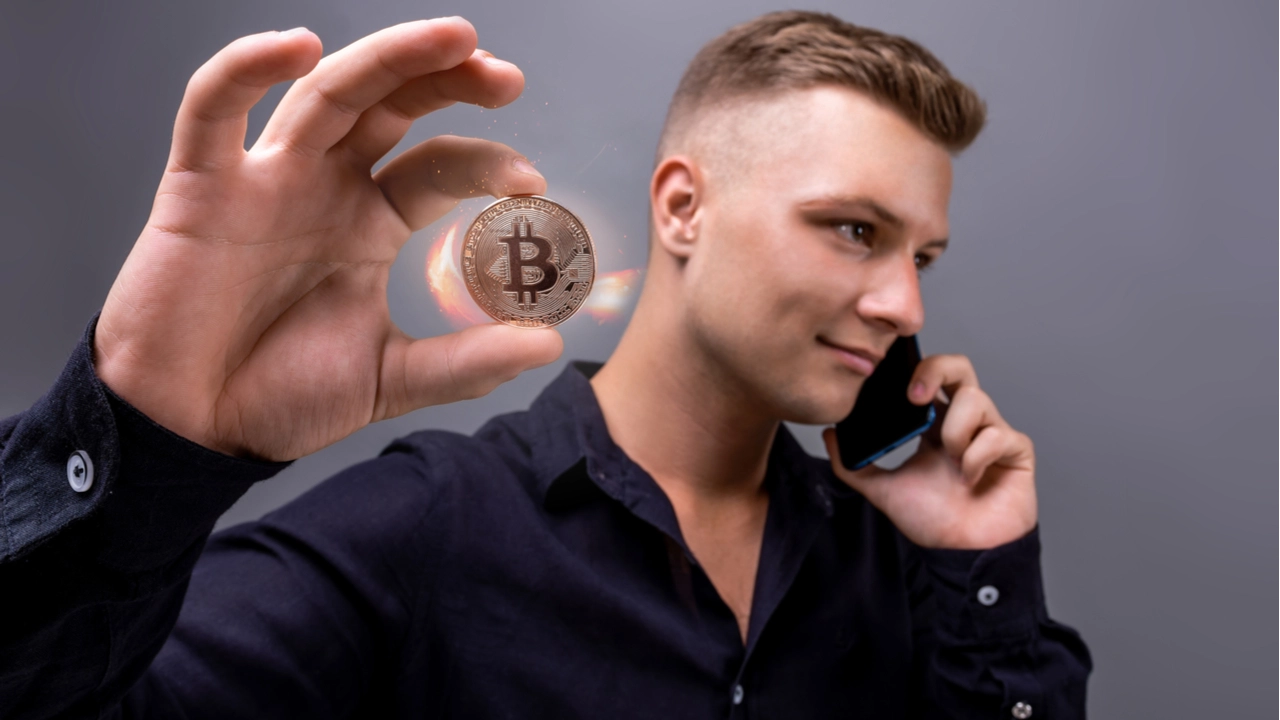 A large majority of young investors looking for high-risk opportunities are motivated by competition and hype, according to a new survey. They often turn to cryptocurrency and forex products, according to the poll conducted by the U.K.'s financial regulator.
FCA launches an "Investsmart" campaign targeting risk investors
The UK's Financial Conduct Authority (FCA) has conducted new research on the attitudes of young investors towards high-risk products. The watchdog has surveyed 1,000 respondents, aged between 18 and 40, as it launches a 5-year campaign to reach out to inexperienced investors that could cost the British taxpayer £11 million ($15 million).
Through the survey, the regulator was able to establish that many of these investors are motivated by competing with friends and family when investing in cryptocurrency and forex. Three-quarters of the surveyed, 76%, said they felt a sense of competitiveness while two-thirds, or 68%, likened the experience to gambling.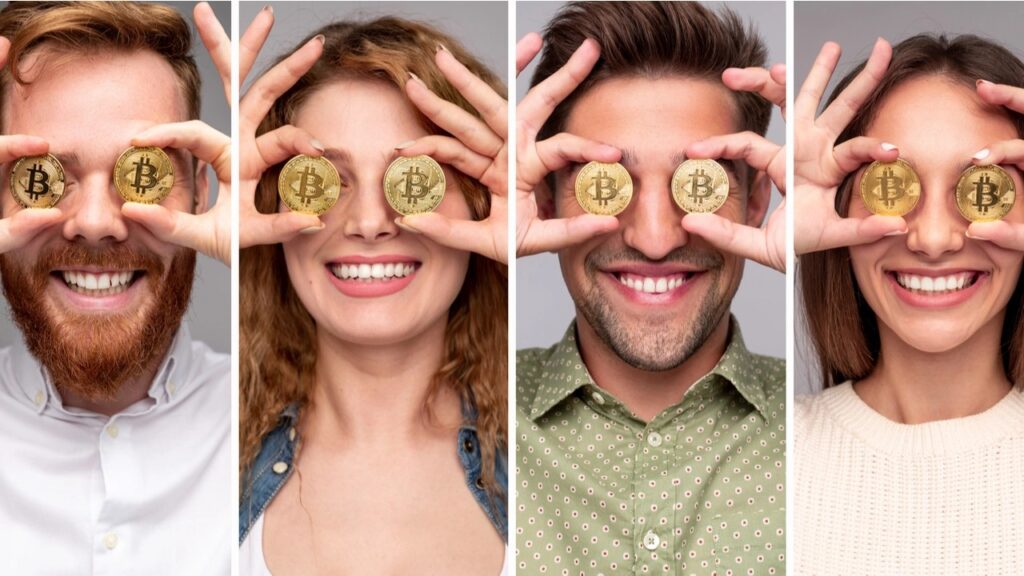 At the same time, only a fifth of all respondents, 21%, planned to hold their most recent investment for more than a year and only 8% expected to hold the assets for at least five years. That's despite a prevailing preference (60% of the polled) for long-term investments providing more stable, albeit lower, returns.
The hype in the news and on social media has been another driving force for new investors looking to acquire high-risk products. Well over half of the participants in the study, 58%, said they felt encouraged to put funds into investments they were constantly hearing about in the news coverage, through social media channels, and from other people.
New FCA research also shows that most young investors who bought cryptocurrencies, 69%, believed they were FCA-regulated and 57% believed the same applied to forex products. they were buying. The financial watchdog has concluded that these people were unable to understand the lack of adequate protection for them and their money.
The financial authority also notes that the investigation was carried out after around one million British investors increased their holdings or made a high-risk investment between April and October 2020, at the height of the Covid-19 pandemic. Announcing the results of its research, the FCA further emphasized:
The regulator is concerned that new investors will increasingly access high-risk investments that may not be suitable for them or reflect their tolerance for risk.
The regulator now wants to help investors make the right decisions through its Investsmart campaign which was launched on Wednesday. The initiative is part of the agency's consumer investment strategy. It was announced in September, with the goal to build investor confidence and limit the number of people falling victim to scams or being enticed to invest in products that are too risky.
Investsmart targets inexperienced investors via social media and online, the FCA detailed. The campaign urges investors to ignore the hype and directs them to the regulator's website where they'll be able to receive appropriate assistance. "With our InvestSmart campaign, we are taking an innovative approach to reach those who are tempted by high-risk products so that they can better understand the risks and where to get advice," said Sarah Pritchard, Executive Director of Markets at the FCA.