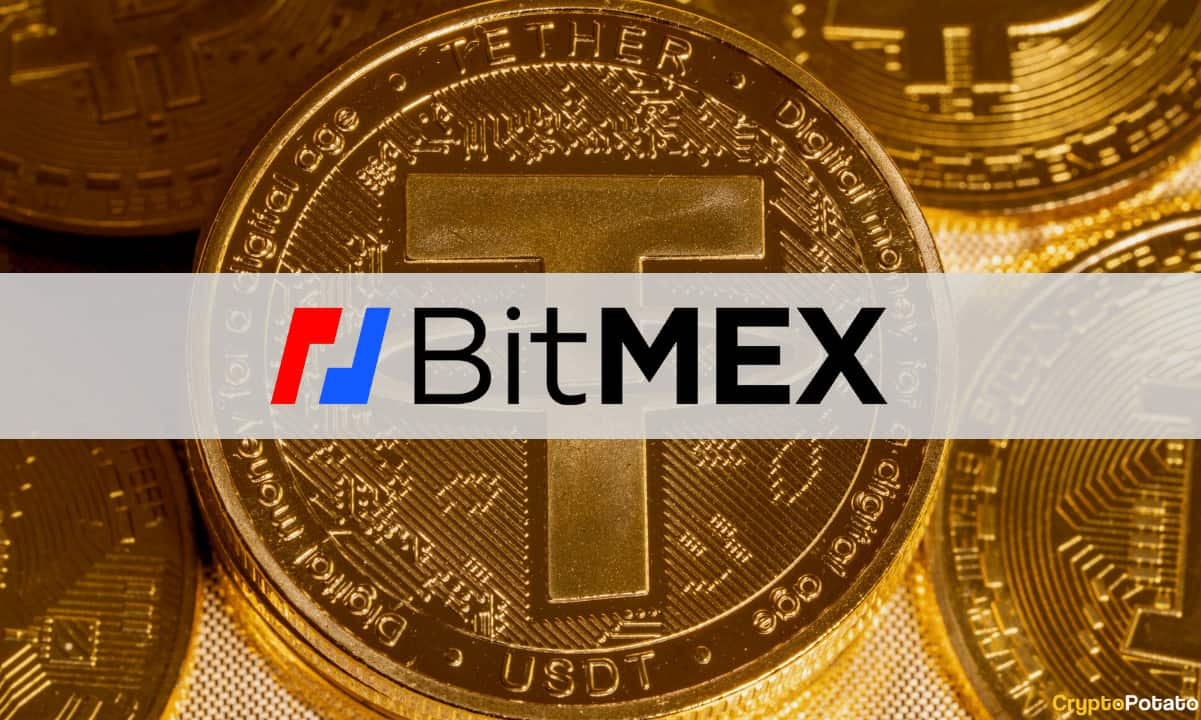 According to an exclusive press release shared by BitMEX, Tether (USDT) is expected to go live on the crypto exchange on November 10 at 04:00 UTC. With this, the traders can now formally begin margin trading and settle with Tether issued on the Ethereum network, i.e., ERC20-USDT on BitMEX.
Diversification of BitMEX offerings
Extreme price volatility during market downturns and sporadic rallies are part of the ever-growing crypto landscape. Hence, market players are increasingly leveraging stablecoins as collateral to trade futures contracts. BitMEX's latest move to bring USDT margin contracts comes at a time of high demand, as different types of investors seek participation.
Out of the total nine USDT-margined products, seven are perpetual linear swaps on XBT, ETH, XRP, LTC, BCH, DOGE, and SOL, while the remaining two are linear futures contracts on XBT and ETH.
BitMEX is also improving its game by offering incentives to its traders. They will be able to trade for free until 9th December, meaning, for the next 30 days, there will be no fees on any Tether-margined contracts. The derivatives exchange also revealed that it will transfer some USDT for affiliate purposes.
Ambitious Roadmap and Beyond Derivatives
Alexander Höptner, the CEO of BitMEX, revealed that the move is a part of embracing the "new tidal wave of retail adoption." The executive pointed out that the introduction of USDT margin contracts had less to do with stablecoin itself. Rather, it is about how the latest product offering paves the way for BitMEX to offer a new suite of products and trading opportunities for its daily users.
The main goal of BitMEX is to go beyond derivatives. Notably, it dominated the derivatives space for some time. However, things changed after the Black Thursday crash of 2020. Since then, exchanges such as Binance, OKEx, Huobi have managed to dominate in terms of trading volume.
According to Höptner, BitMEX's roadmap Beyond Derivatives and UDST-margined contracts are crucial milestones as it aims for a "highly ambitious transformation." He also went on to add,
"But we also keep the things that set BitMEX apart from the rest: superior trading technology, rock-solid security and the industry's largest insurance fund."
Earlier last week, BitMEX became one of the first cryptocurrency exchanges to disclose their carbon-neutral status while also pledging to offset emissions of all BTC transactions to and from the platform.