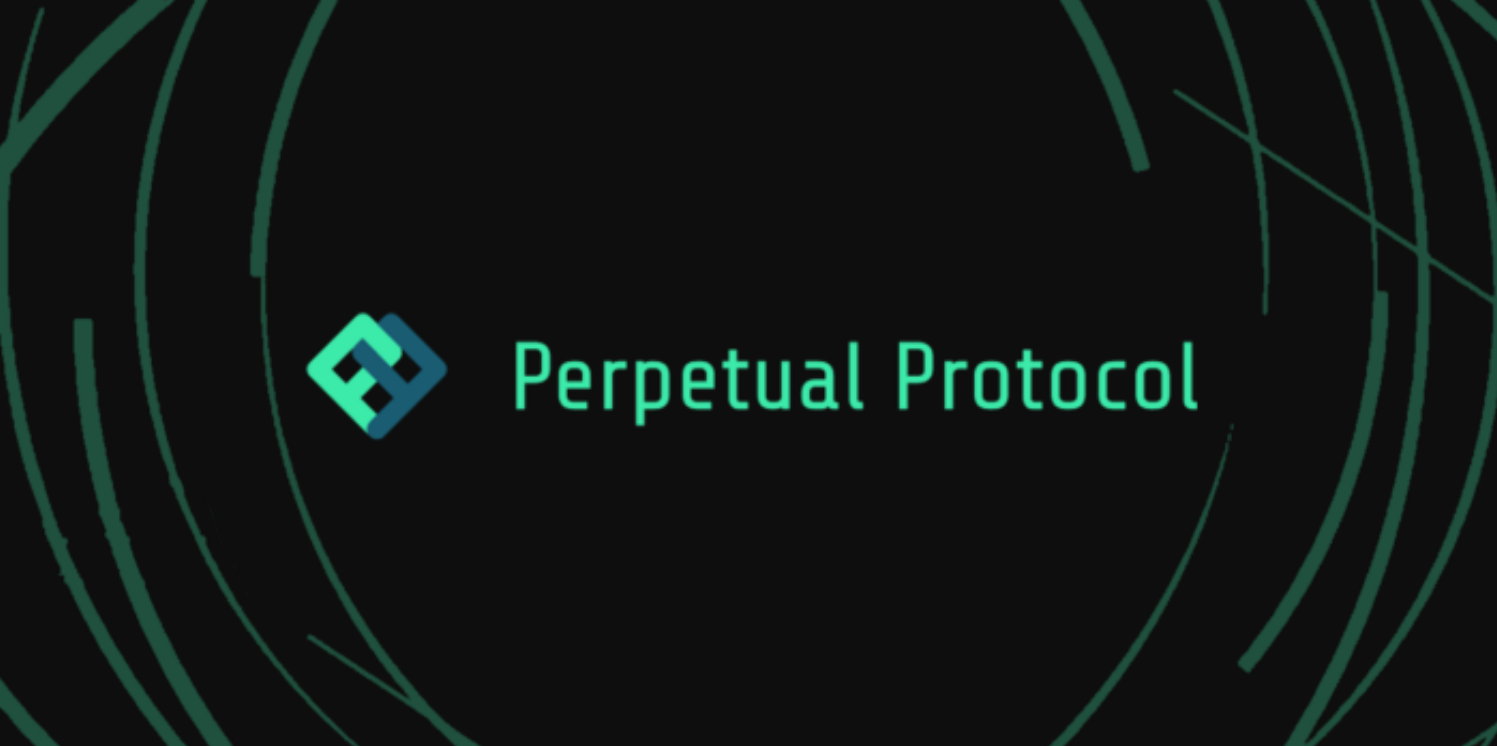 Perpetual Protocol (PERP) operates as a decentralized derivatives exchange. The network enables traders to gain access to a large selection of derivatives including cryptocurrency, gold, and other commodities. The goal of the project is to provide investors exposure to more ROI opportunities across multiple assets.
A perpetual Contract is similar to a normal option in that it's an agreement to purchase an asset at a later time for a pre-agreed price. However, perpetual contracts have no expiration date which enables traders to gain more earning potential in certain market conditions. Crypto investors have long sought out derivatives exchanges like Perpetual Protocol.
This demand is evident by the growth the platform has experienced since its launch. Currently, Perpetual Protocol operates as one of the largest derivatives DEXs in terms of daily trading volume. The platform currently provides services for 15+ markets with over 3+ million trades executed.
What Problems Does Perpetual Protocol Fix?
There are a variety of problems that Perpetual Protocol (PERP) reduces. For one, the network enables investment firms to gain market exposure to cryptocurrencies. In the past, these firms have been unable to participate in the market due to a lack of regulatory framework.
Derivatives allow investors to profit off of market movements without actually holding the asset directly. Perpetual Protocol provides exposure to derivatives ranging from crypto to gold to fiat currencies and more. In the future, the developers intend to enable investors to create and trade derivatives for any asset.
Gate Keepers
Trading derivatives has been traditionally limited to only accredited investors in the past. Accredited investors can show at least $21 million in assets. This requirement left many investors out of the loop. Perpetual Protocol provides a more democratic and open trading experience by removing the gatekeepers from the equation.
There are no technical requirements to use the Perpetual Protocol (PERP) . You don't need to sign up or register. The platform simply requires you to connect your ERC-20 compatible wallet to the network. MetaMask is a popular example of an ERC-20 wallet that the network supports.
Lack of Options
Another major problem faced by DEX traders is a lack of functionality and features. DEXs provide the benefit of non-custodial trading but they have lacked in terms of features. Perpetual Protocol (PERP) raises the bar in terms of options. The platform enables traders to open long or short positions and trade with up to 10x leverage.
Benefits of Perpetual Protocol (PERP)
There's a number of benefits that Perpetual Protocol (PERP) brings to the table. The network operates as a decentralized perpetual contract platform that is flexible enough to represent every asset. Anyone can buy and sell these assets using the network's vAMM protocol in a secure manner.
Secure
Perpetual Protocol (PERP)'s developers took great care to ensure the platform was secure and free of coding errors. For example, the network is open source so anyone can check the platform's processes to ensure there is no funny business. Additionally, the platform has undergone multiple third-party audits by two of the most respected firms in the market – Consensys, and Peckshield. Also, the firm secured insurance coverage provided by Unslashed Finance and Nexus Mutual
Low Fees
Another main draw for Perpetual Protocol (PERP) is its low fee structure. The network integrates L2 scaling solutions to provide fast transactions with minimal fees. This feature is a primary concern for investors due to the recent fee hikes experienced in the Ethereum network.
How Does Perpetual Protocol (PERP) Work?
Perpetual Protocol (PERP) is able to provide its services to the market by combining a host of proprietary systems and a multi-use cryptocurrency. The network provides several ways for users to secure passive rewards in addition to its responsive DEX trading options.
Liquidity Program
Another cool way to earn profits on the network without trading is by providing liquidity. Perpetual Protocol (PERP) integrates liquidity pools to help projects secure funding and users earn rewards. The unique technical structure of the platform enables lenders to receive their repayment on time, even if the borrower repays the loan late. A combination of collateral requirements and liquidity pool profits makes this strategy possible.
Perpetual Protocol (PERP) Developer Tools
Developers are encouraged to contribute to the Perpetual Protocol (PERP) ecosystem. The network provides an excellent selection of developer tools in its guide section. You can find a ton of documentation and other helpful options in this section.
PERP Token
The PERP token is a multipurpose cryptocurrency. The token's primary role is to operate as a utility token. Users need to hold PERP to interact with the platform's features. For example, you can stake and provide liquidity using PERP. Notably, the token is ERC-20 compliant. As such, it lives on the Ethereum blockchain.
Community Governance
Perpetual Protocol (PERP) provides a more democratic DeFi experience via its community governance system. Users can earn more voting rights by holding more PERP tokens. This strategy is popular in the market as it ensures that only those financially invested in the market get a say in its development.
Bottom Line
Perpetual Protocol (PERP) provides investors with a lot of benefits that can't be found on other DEXs. Investors have expressed a desire to gain more features and options. By providing derivatives, leverage, and the ability to short, Perpetual Protocol delivers on its promise to bring new opportunities to the market. For these reasons and more, Perpetual Protocol is well-positioned for future growth.