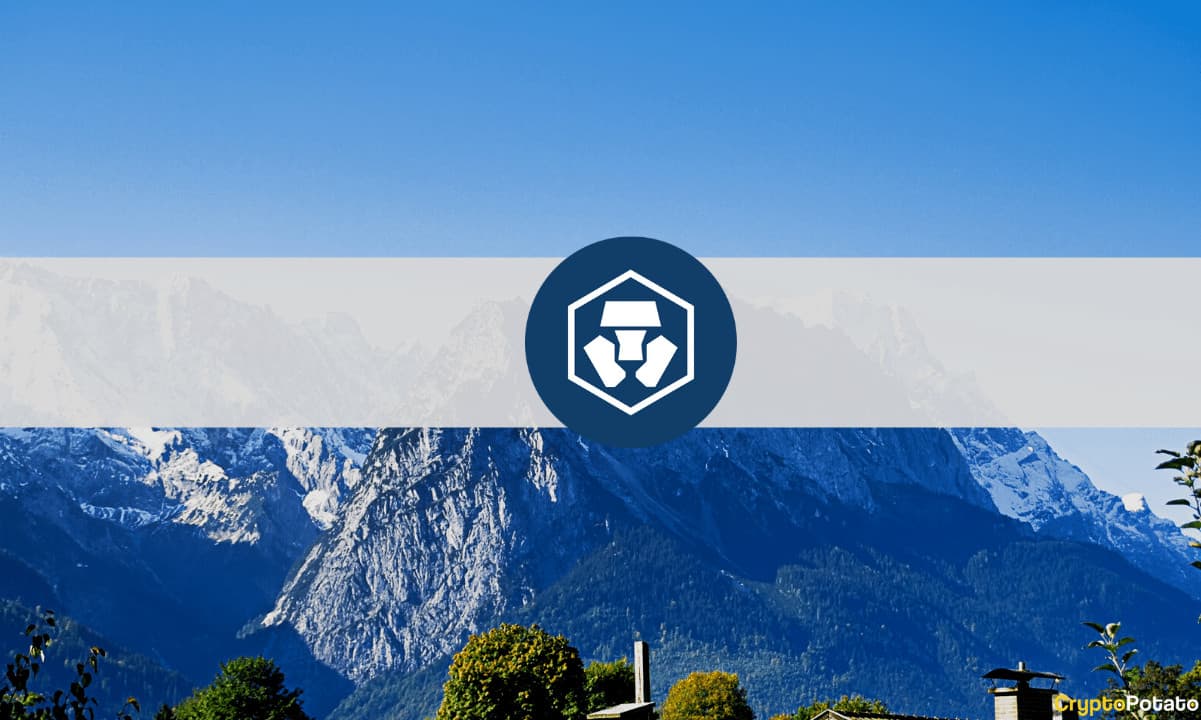 Bitcoin's volatility has continued over the past 24 hours, but the asset has calmed below $ 57,000. Most alts are slightly in the green, while CryptoCom's token has marked yet another all-time high after a double-digit price surge.
CRO and gambling chips on the rise
It's safe to say that CryptoCom's native cryptocurrency has been among the top performers in the industry lately. Propelled by massive partnerships and strategic developments, CRO has skyrocketed from $0.2 to a new all-time high of $0.94 in less than a month.
In the last 24 hours alone, the CRO has increased by 25%. It is currently the 12th largest digital asset with a market capitalization of almost $ 24 billion.
Some gaming tokens have also been on the run lately, and The Sandbox proves this narrative now. On a daily scale, SAND has skyrocketed by 32% to a record of its own at above $7.
More double-digit agins come from Zcash (26%), BORA (22%), Enjin Coin (20%), Audius (19%), XDC Network (19%), Polygon (14%), Immutable X ( 13%) and Harmony (11%).
The larger-cap alts have painted more modest increases. Ethereum is 5% up on the day and sits above $4,300. Binance Coin came close to $ 600 after jumping 4.5%. Solana, Ripple, Polkadot, Dogecoin and Terra register gains of around 2-3%.
In contrast, Cardano (-4%), Avalanche (-6%), and Shiba Inu (-7%) have lost the most in a day.
The cryptocurrency's market cap has grown by around $ 50 billion per day and exceeds $ 2.7 trillion on CoinGecko.

Bitcoin Calms Below $57K
The primary cryptocurrency's price has been on a volatile roller-coaster in the past several days. After a $7,000 drop last week, BTC had dumped to a monthly low beneath $56,000 before it went on the offensive and touched $60,000 during the weekend.
Monday came, however, the bears returned and pushed bitcoin south again – this time to around $ 57,000. The bulls intercepted the move and pushed the asset north to over $ 59,000, but that spike was short-lived.
Bitcoin plummeted in the following hours and lost over $3,000 to a daily low of $55,750. More recovery attempts followed, but they saw little-to-no success. As of now, BTC has stalled below $57,000, and its market cap is well beneath $1.1 trillion.
Dominance over altcoins also suffered badly, as it fell 3% in two weeks.