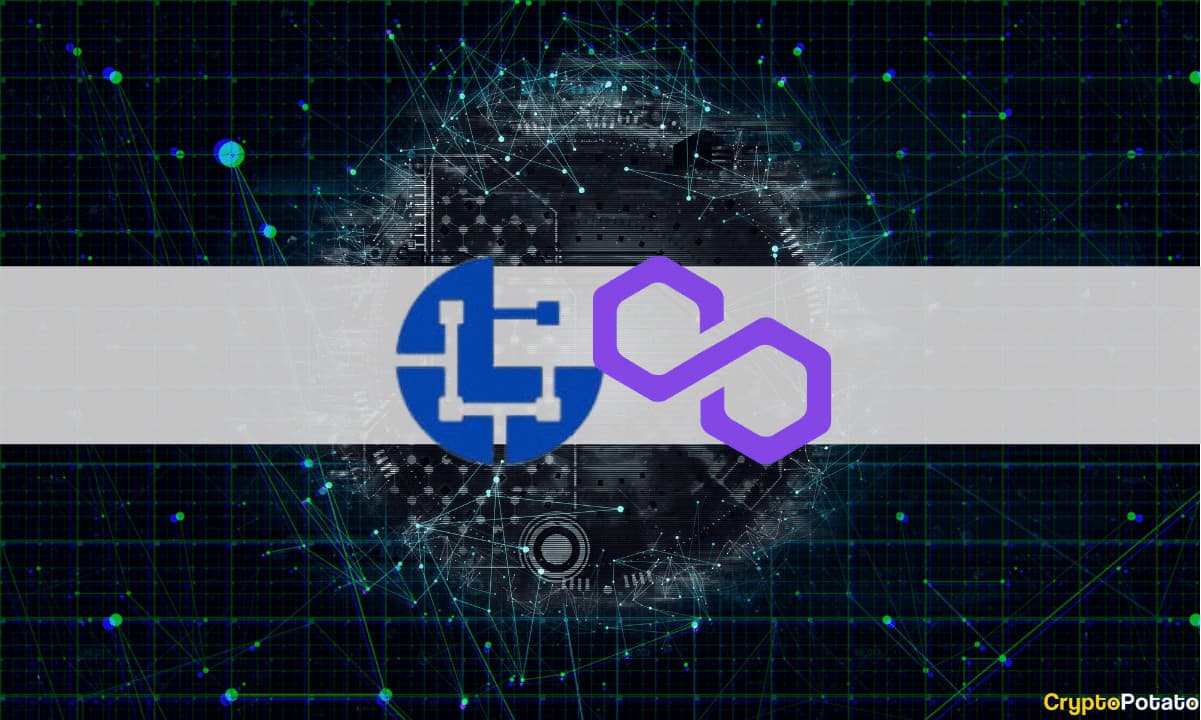 Blockchain monitoring and workflow automation platform PARSIQ recently completed the integration of the Polygon network into its ecosystem.
PARSIQ Integrates Polygon
According to a Monday press release shared with CryptoPotato, investors, traders, and development teams can now access several Polygon blockchain data in real-time via the PARSIQ platform, acquire immediate feedback, and explore various monitoring solutions concepts.
PARSIQ uses several cutting-edge technologies designed to help users create personalized workflows from real-time data streams.
Leveraging PARSIQ's Smart Triggers feature, a reverse oracle solution, project developers can easily gather on-chain data and allow blockchain activities to trigger predefined actions on real-life applications while reducing the overall workload.
Interestingly, these triggers can be created seamlessly by any user, regardless of their level of coding.
Speaking on the just-completed integration, PARSIQ CEO Tom Tirman said, "Polygon's popularity has proved its value as a leading scaling and infrastructure solution for Ethereum…
PARSIQ is excited to bring Polygon users our suite of products, such as smart triggers and the TRACKR portfolio, enabling real-time on-chain activity-triggered automations and providing enhanced security services. With Polygon, we share a common goal: to bring blockchain technology to the world, and we are excited about the potential of this ongoing partnership "
Additionally, PARSIQ recently introduced ABI, which allows users to import custom smart contracts onto its platform to clarify the kinds of events they wish to monitor.
Boost the polygon
The technology, along with many more that PARSIQ has to offer, will boost the Polygon ecosystem and help uncover many new use cases, products, services and opportunities.
The Polygon network is developing at a breakneck pace, providing both speed and cost-efficiency. The integration with PARSIQ will help equip individuals and project developers using Polygon with different tools needed for their growth.
Some solutions like the PARSIQ IQ protocol, designed for staking and leasing tokens, will help fuel the tokenomics of many Polygon projects currently available and those to be developed in the future.
PARSIQ noted that Polygon is a great addition to its network and will help further improve the integrity of both ecosystems.