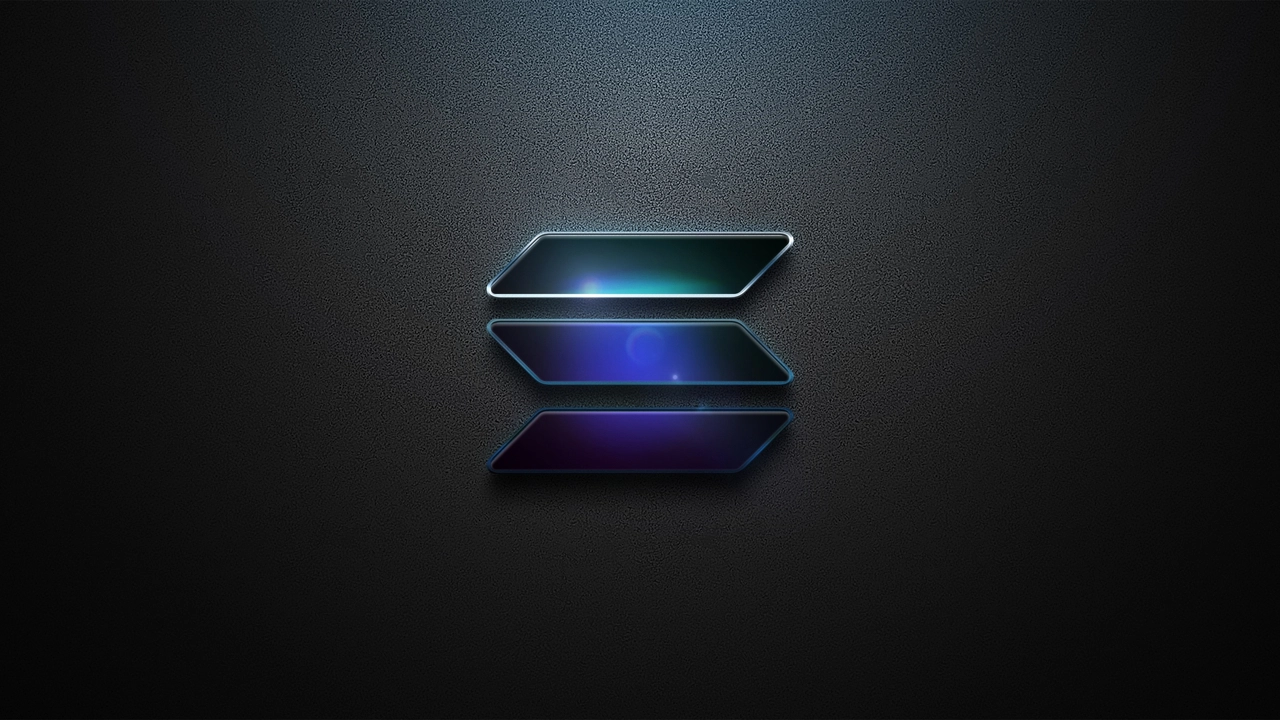 Solana, a top ten smart contracts-enabled cryptocurrency by market cap, has acknowledged it is facing a series of problems hindering the performance of its network. The official account of the status of the network, as well as the status page, reported this incident yesterday. This is the latest issue Solana is facing after experiencing several network disruptions during the past months.
Solana facing flow problems
Solana, a smart contract compatible cryptocurrency, has officially acknowledged that its network suffers from performance issues affecting system throughput and causing it to abandon certain transactions. The report was Posted by the project's Solana Status Twitter account, which informed users of the situation yesterday.
The account explained:
[The network is experiencing] degraded performance due to an increase in high compute transactions, which is reducing network capacity to several thousand transactions per second. This is leading to increased loading and transaction processing times, and some failed transactions.
This report was released on January 6 at 4:11 p.m. UTC and at the time of writing the issue has not yet been resolved. It was also reported that the developers are working to fix these issues and fix the issue.
Woes Aplenty
This is not the first time that the network has faced this kind of issue. The first incident of this kind — that affected the block production of the Solana validators — happened on September 14, when the Solana blockchain slowed almost to a crawl due to a resource exhaustion problem, according to the Solana Status account
The blockchain then faced another problem on December 4, when the entire network was shut down, and engineers had to restart it to get it working properly again. At that time, the network was down for approximately 5 hours, with no transactions or blocks issued during that time.
The project has faced other kinds of issues with congestion due to the release of specific projects that have also crowded the network, as occurred on December 13 when the launch of a project called Solchicks affected the stability of the blockchain.
Then again on January 4 there was reports about Solana facing a DDoS attack via spam transactions. However, these reports were debunked by Anatoly Yakovenko, co-founder of Solana, who declared that "there had been some congestion due to poorly measured transitions, and some users had their txs expired and had to try again".
However, even with all these problems, the total number of Solana transactions outpaced that of its rivals for December, registering 45 billion transactions.