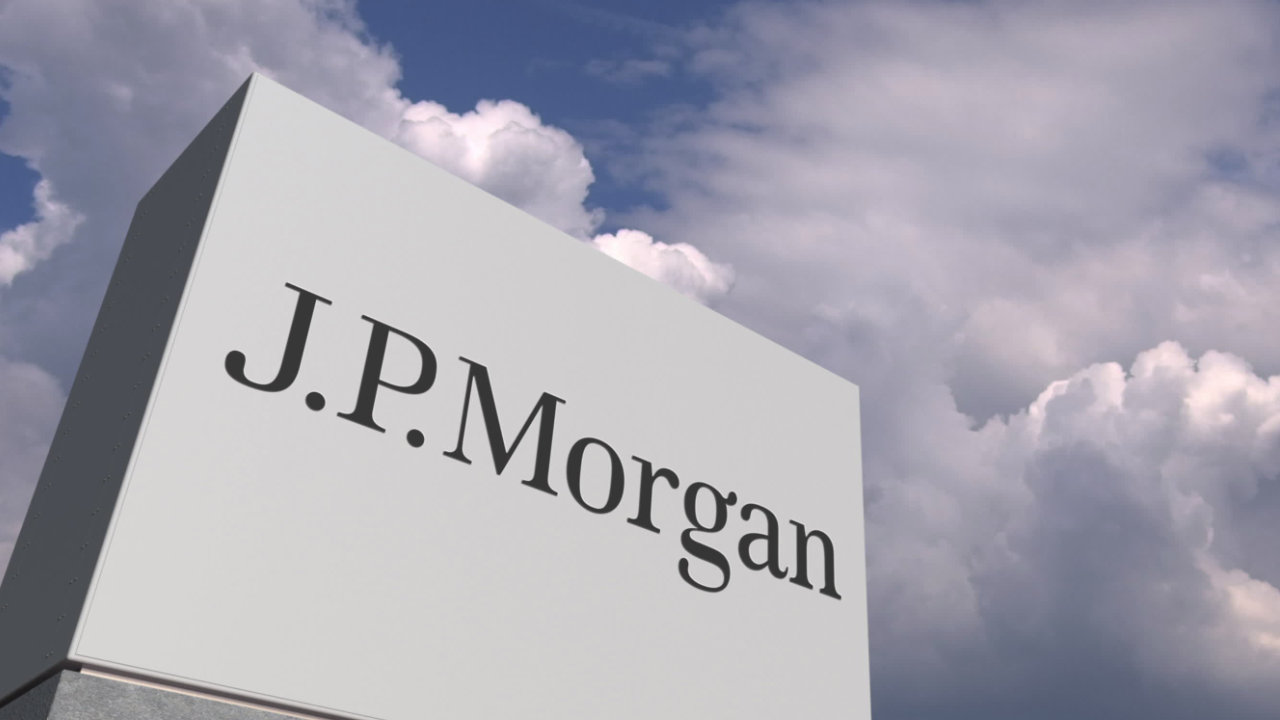 Global investment bank JPMorgan has published a report on the future outlook of crypto markets, including Ethereum's upgrades, decentralized finance (defi), and non-fungible tokens (NFTs). The bank sees "the cryptocurrency markets as increasingly relevant to financial services," its analyst described.
JPMorgan Presents Future Outlook for Crypto Markets
JPMorgan analyst Kenneth Worthington released a 2022 outlook report for the crypto markets on Friday. The analyst wrote:
The applications from crypto have only just begun. Web3.0, greater use of NFTs tokenization are in the line-of-sight for 2022.
JPMorgan considers "tokenization and fractionation to be particularly promising as crypto transaction speeds become more competitive with trad-fi networks," the analyst continued.
The report adds:
Defi was a bit of a flop in 2021, but still has strong potential in 2022 and beyond.
The analyst explained that the development of crypto technology will continue, driven by the scaling up of Layer 1 and the introduction and growth of Layer 2. He added that the introduction of fusion and Ethereum Layer 2.0 will speed up transactions and could significantly reduce power consumption.
Worthington detailed:
The use cases for crypto markets will continue to grow and new projects and tokens with more and different use cases will surface.
Additionally, analysts at JPMorgan noted that with these projects tied to tokens and Coinbase being a leading exchange for buying and selling tokens, "we view Coinbase as the primary direct beneficiary of the growth of the crypto market." .
Worthington additionally said that if 2021 was the year of non-fungible tokens, then 2022 may be the year of the "blockchain bridge (driving greater interoperability of various chains) or the year of financial tokenization." The JPMorgan analyst opined:
As such, we see cryptocurrency markets as increasingly relevant to financial services.
A different JPMorgan report, published last week, states that Ethereum may lose its defi dominance due to scaling issues. Nonetheless, the global investment bank doubled down on its bitcoin price prediction of $146K in November last year.
Meanwhile, JPMorgan CEO Jamie Dimon is still skeptical of the cryptocurrency. He has repeatedly warned against investing in cryptocurrencies, especially bitcoin, saying they have no intrinsic value.