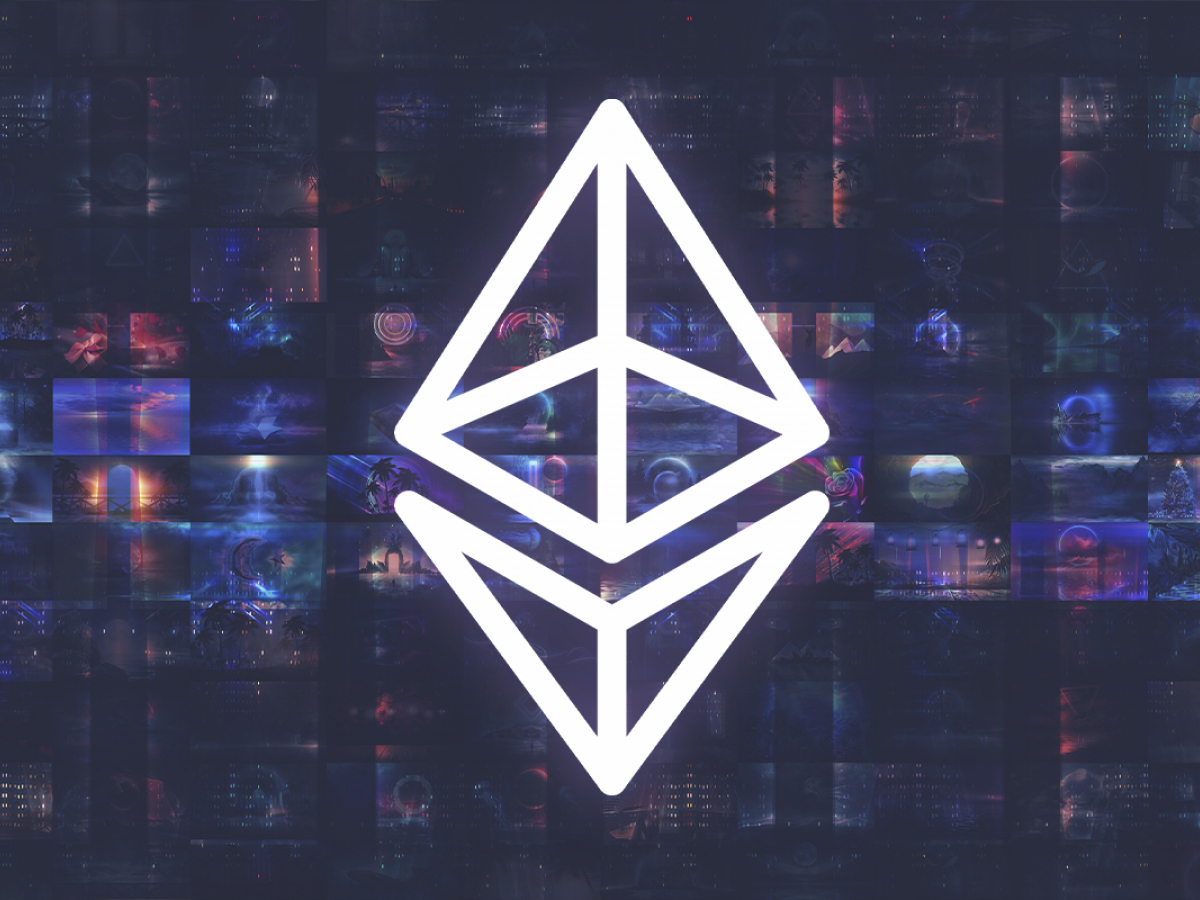 Ethereum's fundamental growth is still around
The Ethereum network hit another fundamental record as the number of addresses reached nearly 69 million. The milestone was reached during the short-term recovery rally on Ethereum.
Increasing demand
While Ethereum is currently trading far below the previously reached all-time high, the transactional activity on the network remains at the September-October levels of the last year.
The reason for the surge in the number of addresses most likely has to do with the "second wind" of the NFT industry which has suddenly started to grow again since the beginning of January.
According to the provided on-chain data, the growth of the Ethereum network could be considered stable and progressive, with only a major spike back in the summer.
Network growth and price evolution
By comparing two charts, the discrepancy between the two measurements is easy to see. Network growth is often associated with demand growth, which should be followed by price action.
With no positive price movements on the market whatsoever, Ethereum's market performance is currently considered bearish. But at the same time, users note one of the strongest fee increases in the last few months.
As the ETH burn rate suggests, users are actively operating on the blockchain; therefore, they are actively spending coins that they need to buy at some point. But as the majority of assets in the crypto market fell by more than 20-30%, Ethereum had no choice but to follow as it accounts for a significant portion of the cryptocurrency market capitalization and the investor sentiment.
At press time, the second-largest cryptocurrency on the market is trading at $3,267 and moving down by losing 2.3% after a day of trading. Previously, Ether grew by 5.3% in the last six days.