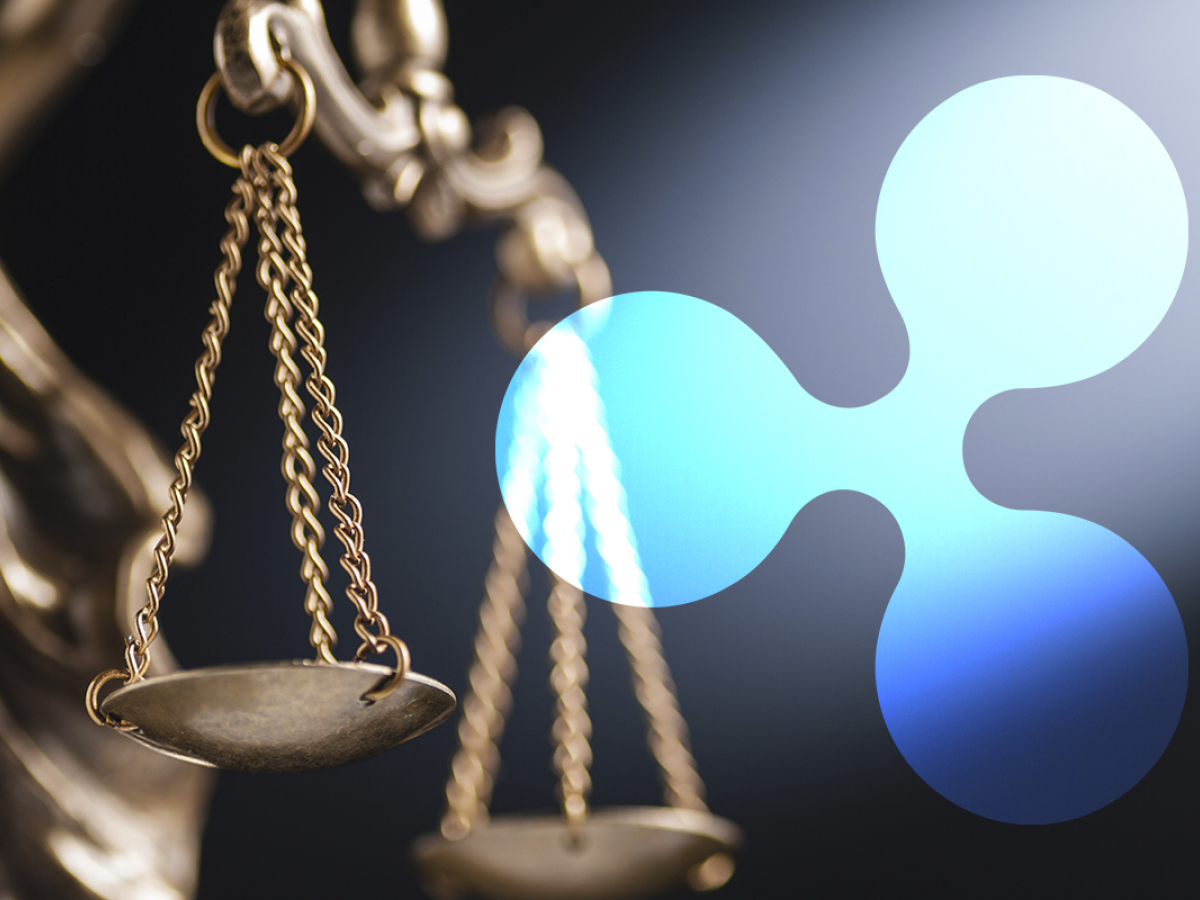 Senior US Blockchain Association official says Ripple is fighting with the SEC to the death, unlike those who chose a safe deal, including Elon Musk
Prominent XRP supporter @XRPcryptowolf has stated that Ripple Labs and the entire XRP Army are "giving the SEC the hardest fight of their careers," citing a recent tweet by policy chief at the U.S. Blockchain Association, Jake Chervinsky.
"Ripple hits back against the SEC stronger than Elon Musk"
Nearly 20 hours earlier, Chervinsky pointed out that no matter what the crypto community may think of Ripple as a business and XRP as a cryptocurrency, they can admit two main things: Ripple fought against the SEC in court, showing no mercy for the securities regulator.
Other crypto companies in the past have chosen to "cave and settle," including Tesla chief executive Elon Musk, the wealthiest person on the globe, whose e-car company has just recently integrated Dogecoin payments for some of its merchandise.
Among the crypto companies and influencers sued by the SEC earlier are Block.One, Kik, Stefan Qin – founder of crypto fund Virgin Capital – as well as the late John McAfee.
As mentioned above, back in September 2018, the regulatory agency even filed a lawsuit against Elon Musk for tweeting "am considering taking Tesla private at $420. Funding secured." The SEC called that statement "false and misleading."
In August last year, the agency also threatened to sue the largest US-based (and only publicly listed) crypto exchange, Coinbase, led by CEO Brian Armstrong. Coinbase was about to launch a crypto lending platform that was going to use the USDC stablecoin.
The SEC threatened the company with a lawsuit over the securities issue. After that, Coinbase was forced to shelve its plans for launching the Lend feature.
Ripple wins court victory
As reported by U.Today earlier, recently US Magistrate Judge Sarah Netburn ordered the SEC to hand over former agency director Hinman's draft letter in which he suggests whether Ethereum should qualify as a security. or not.
In a speech given in 2018, Hinman stated that Ethereum was not a security after all. The SEC is expected to bring in the letter along with notes from SEC meetings and third parties that do not belong to the agency.
This is the result of recent efforts by Ripple lawyers to find out why the SEC granted Ethereum and Bitcoin non-securities status, but insists that something is different with XRP.
Many XRP supporters consider this a major Ripple victory over the SEC in this legal war so far.