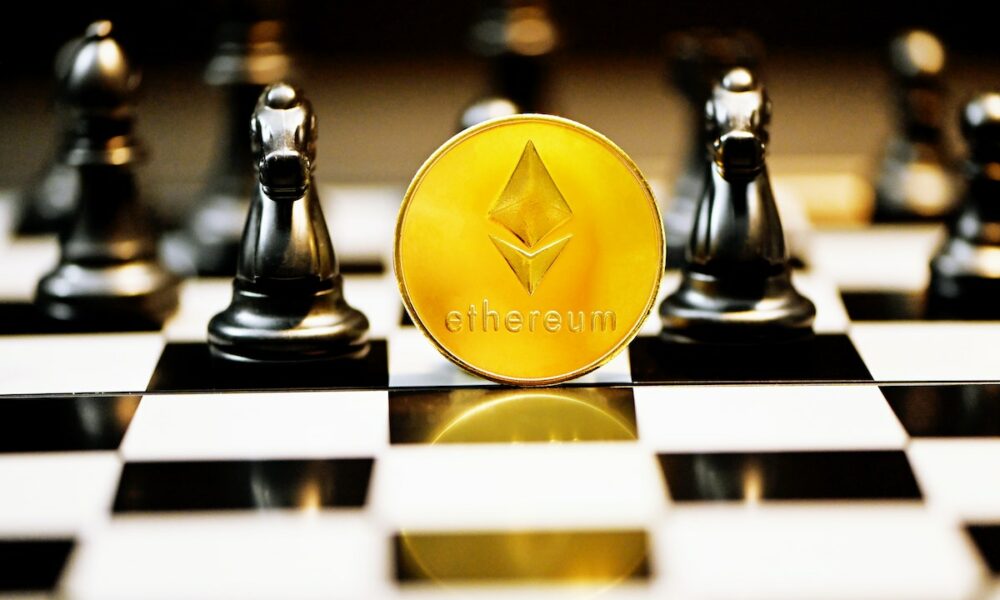 Ethereum, the largest altcoin in the world, has one of the most promising ecosystems in the crypto-universe. on the contrary, many would disagree when looking at Ether's blood price status.
At the time of writing, for instance, it was trading far below its last all-time high. In fact, it was trading just shy of the $3.2K mark following a 4% correction in 24 hours.
And yet, it continues to show strong fundamental growth. Here is an overview of some of these indicators.
Positive fundamentals
Ethereum's much-anticipated transition to Ethereum 2.0 continues to grab headlines over and over again. Ethereum 2.0 is an upgrade to the Ethereum Network which improves the speed, efficiency, and scalability of the network. This will take Ethereum to new heights as it will be able to drastically do more transactions, avoid congestion, etc.
Now for the latest status update.
The number of Ether locked in the Ethereum 2.0 contract has exceeded 9 million ETH. Etherscan.io data indicates that there's approximately 9,062,418 ETH worth over $28 billion (at the time of writing) in the ETH 2.0 contract.

Comparing the same data set to last year, ETH has indeed come a long way. The amount of ETH locked in the contract has increased by 22.29% since the first week of September 2021, when the contract held 7.4 million Ether.
This is indeed a bullish development for 2nd largest cryptocurrency.
Driving through the storm
This has certainly been the case with various ETH promoters within the ecosystem. According to on-chain data, Ethereum addresses holding a balance now totaling over 68 million. This number has rarely declined despite a rocky price history over the past year, maintaining steady growth in addition to the June-August period.
The number of daily ETH transactions stood at approximately 1.2 million, at the time of writing.
The immense popularity of NFTs and its valuation is one of the significant catalysts for adding value to the aforementioned statistic.
For reference, consider the tweet mentioned below. Just recently, former Messari Research executive Ryan Watkins tweeted,
That said, in the absence of positive price movements in the market, Ethereum's market performance is currently considered bearish. This, despite the fact that the on-chain metrics say otherwise.