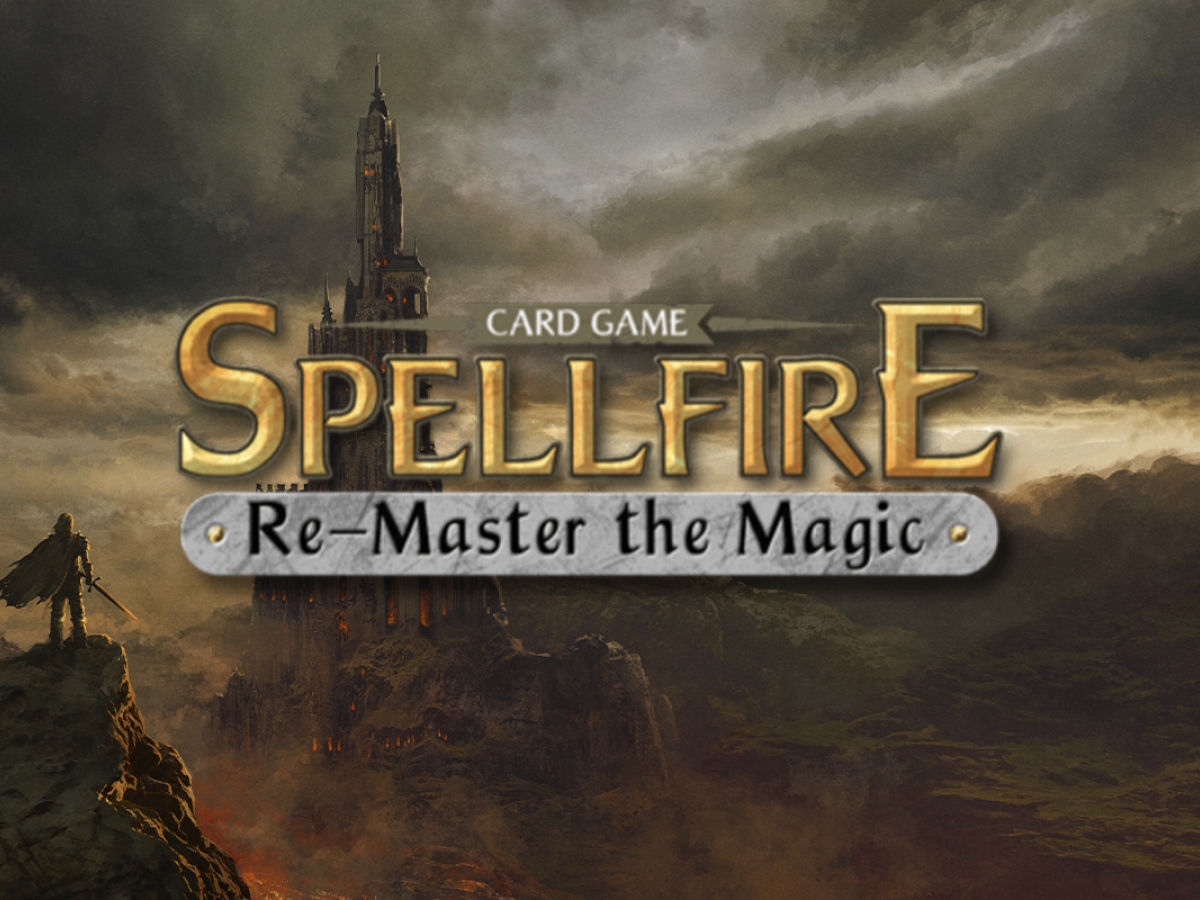 Spellfire Re-Master the Magic, a non-fungible token-based card strategy game, closes its private token sale with massive oversubscription
Spellfire Re-Master the Magic is one of the most eccentric NFT games of 2021's play-to-earn craze as it injects new life into the concept of 2000s card games. After the successful releases of multiple NFT drops and seed funding, Spellfire completes its private sale with a jaw-dropping fundraising effort.
Spellfire Private Sale Ends Up Being Twice Oversubscribed
According to the official announcement shared by the developers behind Spellfire on its major social media platforms and blogs, its private funding round ended with over 100% oversubscription. The initial round cap was exceeded shortly after fundraising began.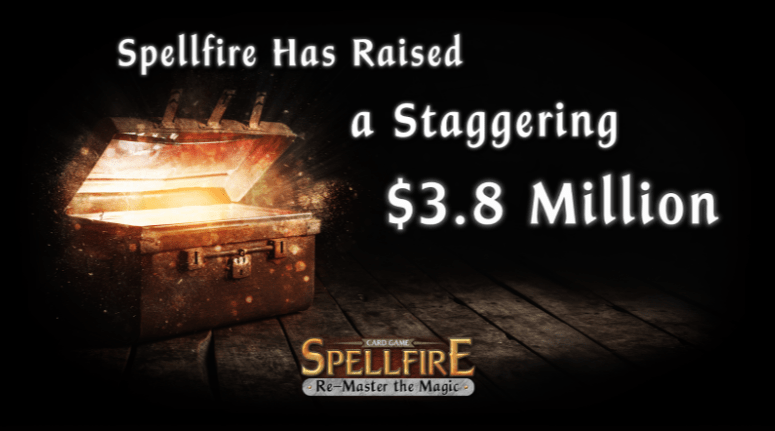 A total of $3,800,000 were raised in a round co-led by DAO Maker and Shima Capital. A clutch of high-profile blockchain-focused VC investors, including Genblock, IBC Group, Faculty Group, IBA, Maven Capital, Autonomy Capital, Terranova Ventures, and x21 Digital, also backed the game in its fundraising efforts.
The project has gained support from a number of veteran blockchain and web3 influencers, including BitBoy Crypto and The Moon Carl. Both have joined Spellfire as Experts to support its progress with their skills and connections.
Representatives of Spellfire are excited by the attention the project attracted and are certain that the new funding will fuel new phases of growth and expansion:
The project is now set to be twice oversubscribed, marking a huge success for Spellfire's development team and leaving many of the industry's top venture capitalists waiting in the wings.
Right now, Spellfire is close to a crucial milestone in its tokenomics evolution; Spellfire's token generation event will be announced in the next few weeks.
As we previously reported, on October 9, 2021, the project raised $360,000 from a group of VCs in a seed funding round. Terranova, x21 and Autonomy Capital fueled the October round.
New features releases are on the menu for 2022
Spellfire is going to unveil a number of novel features for its players in Q1, 2022. Both technical design and UX/UI issues will be reconsidered.
As covered by U.Today previously, Spellfire pioneered the combination of physical and digital tokens in a single selling item. Thus, all traders who purchased Spellfire's NFTs can claim physical ("touchable") collectibles.
On Oct. 28, 2021, Spellfire debuted on OpenSea, the flagship marketplace for non-fungible tokens. The first 100 collectibles were listed; many major NFT enthusiasts added Spellfire's products to their collections.
Spellfire's unique tokenomic model allows early contributors to earn a share of the revenue generated by subsequent generations of NFT owners.