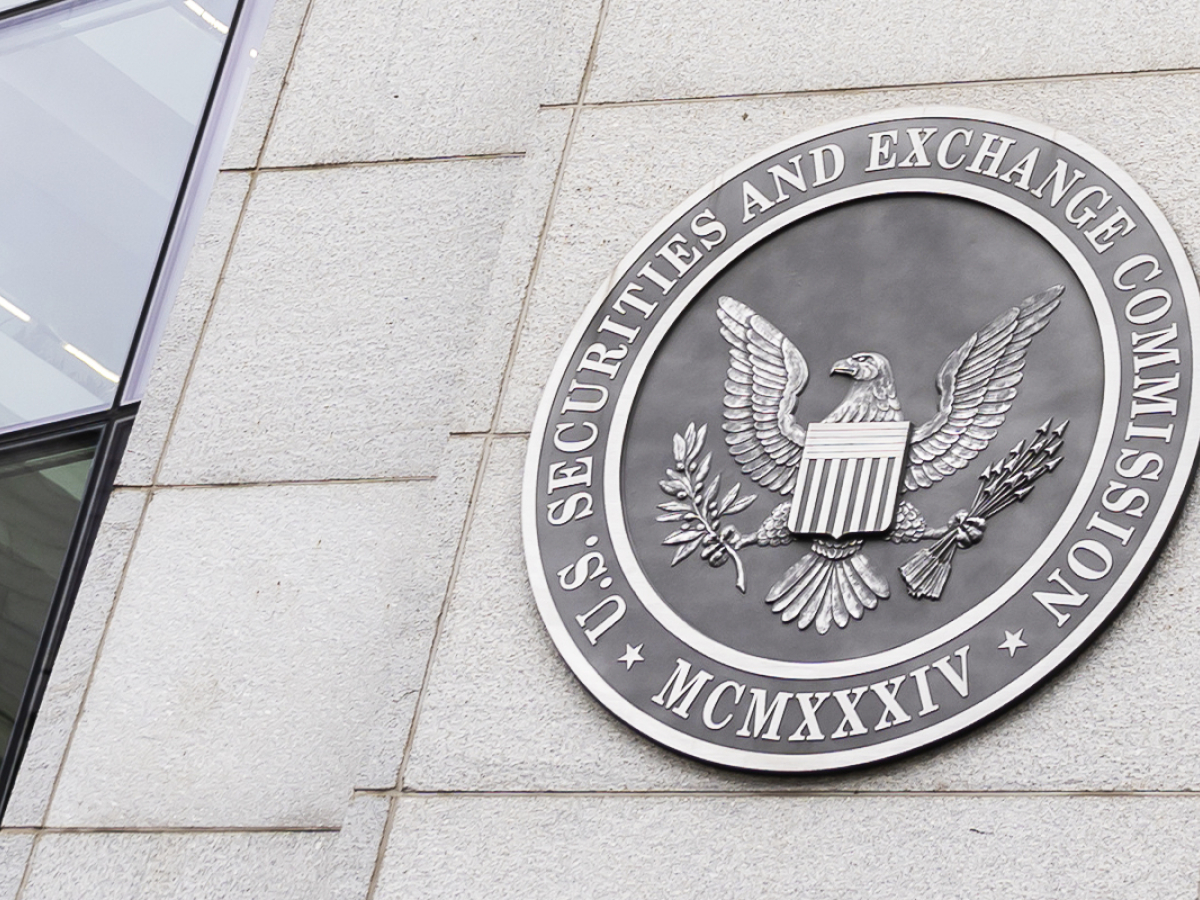 Fox Business reporter and producer wonders what made the SEC change its mind after 2018 and claims XRP is now a security
In a recent tweet, leading journalist and producer from Fox Business, Eleanor Terrett, stated that back on June 13, 2018, lawyers at the Securities and Exchange Commission researched XRP and did not find it to be a security. This occurred before the famous speech by William Hinman, former head of the SEC's Division of Corporate Finance, about Ripple and XRP.
In his speech, Hinman, however, claimed that XRP was a security.
Source of new data on XRP
This information was given to Terret by the founder of Crypto-Law.US, John Deaton. The journalist now ponders what may have changed in the two years since then and promises more details in a discussion of this issue with another prominent Fox Business journalist, Charles Gasparino, later today.
In late December 2020, SEC Chairman Jay Clayton filed a lawsuit against Ripple Labs and two of its most senior executives: co-founder and former chief Chris Larsen and current Ripple Labs chief Brad Garlinghouse.
The SEC claimed that XRP was an unregistered security and accused the aforementioned parties of selling it to institutional investors and making over $1.3 billion (Larsen and Garlinghouse in particular) on those unauthorized sales.
Clayton resigned from his position with the regulatory agency shortly thereafter, with Gary Gensler being elected to succeed him.
Once the suit began, XRP trading became suspended on some of the world's largest crypto exchanges, such as Coinbase, Binance US, Bittrex and Bitstamp. The price of the coin took a massive plunge.
During the trial, both sides scored small but important victories, with one attorney having already stepped down from the SEC legal team and Chris Larsen's legal team.
Ripple-SEC lawsuit expected to end in 2022
Attorney Jeremy Hogan, who follows the suit as it develops and shares his comments on his Twitter page, expects that the legal issues between the SEC and Ripple will be resolved by April 2022. In one of his recent interviews, Brad Garlinghouse also expressed a hope that the case might be over and done with in 2022.
US Blockchain Association policy chief Jake Chervinsky recently tweeted that Ripple is giving the SEC the toughest fight of his career instead of just accepting a peaceful settlement, like other crypto companies are suing. agency earlier, including Tesla chief Elon Musk.