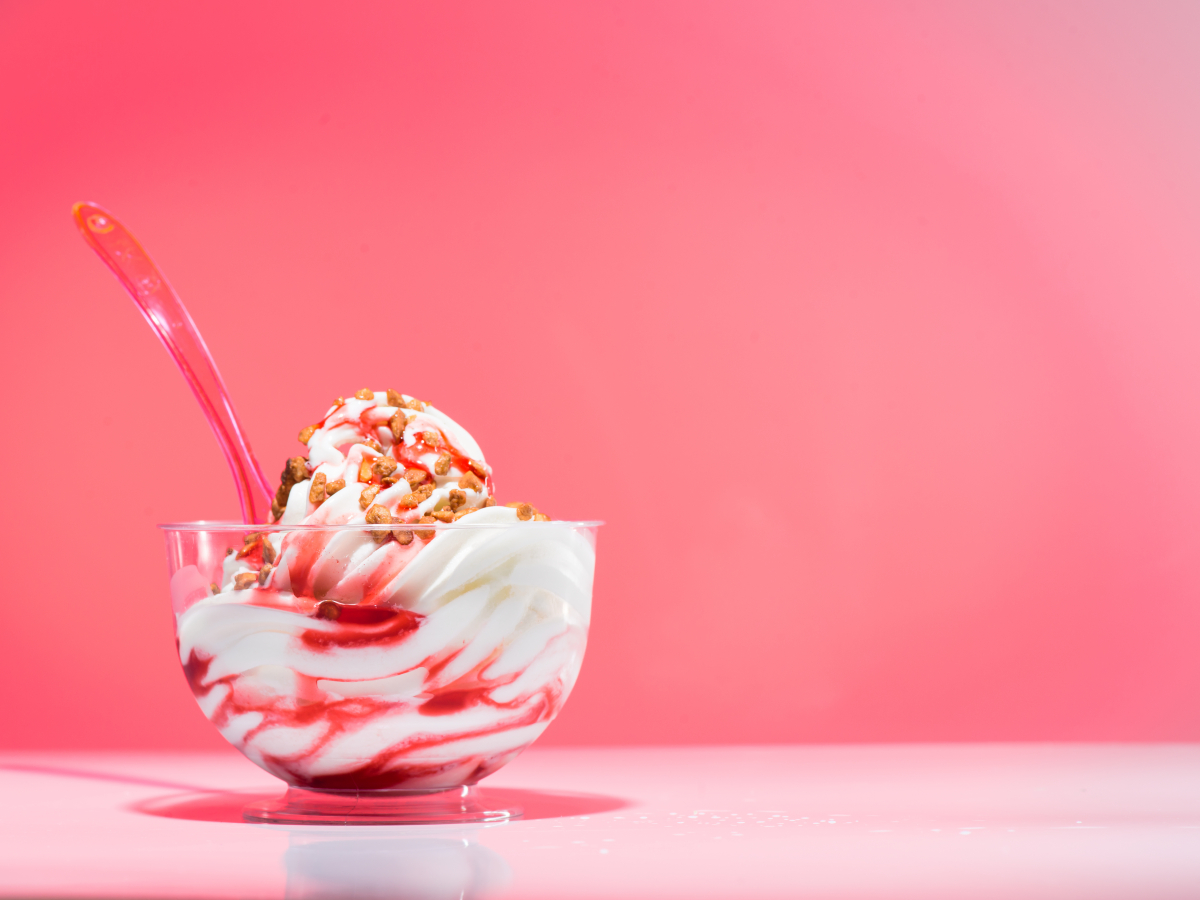 SundaeSwap will launch the exchange later today, but the user experience might be bumpy in the first few days
Leading Cardano-based decentralized exchange SundaeSwap now allows creating pools and depositing liquidity, according to its latest update posted on Twitter.
SundaeSwap will allow the exchange later today at 21:45 UTC (16:45 EDT).
One of the most anticipated Cardano-based projects announced its mainnet launch last week. However, it will be a beta rollout, and it could take days before the exchange becomes usable:
Although orders (including trade, provision of liquidity and withdrawal of liquidity) may take hours or even days to process at first, it is important to know that everyone's orders will be processed fairly and promptly. order in which they were received and executable.
Like other popular DEXes, SundaeSwap offers incentives to users for placing their tokens in liquidity pools. Liquidity providers will be able to earn rewards in SUNDAE token over the course of six months.
Earlier today, as reported by U.Today, Cardano developer Input Output also announced that Plutus memory limits will be increased to 12.5 million units per transaction.
Such an adjustment will allow for running more complex scripts on top of the blockchain.
Expanding memory size will also increase concurrency and allow more data items to be processed, thus enabling higher throughput on decentralized applications.
Plutus' memory limits, as well as Cardano's block size, are adjusted based on current demand. With more developers joining the network, there is a need for more resources.
Input Output says blockchain has seen "phenomenal" growth over the past few months. As reported by U.Today, Cardano has edged out Ethereum in terms of transaction volume.
Many "exciting" projects are expected to launch on Cardano in the coming weeks, according to Input Output.