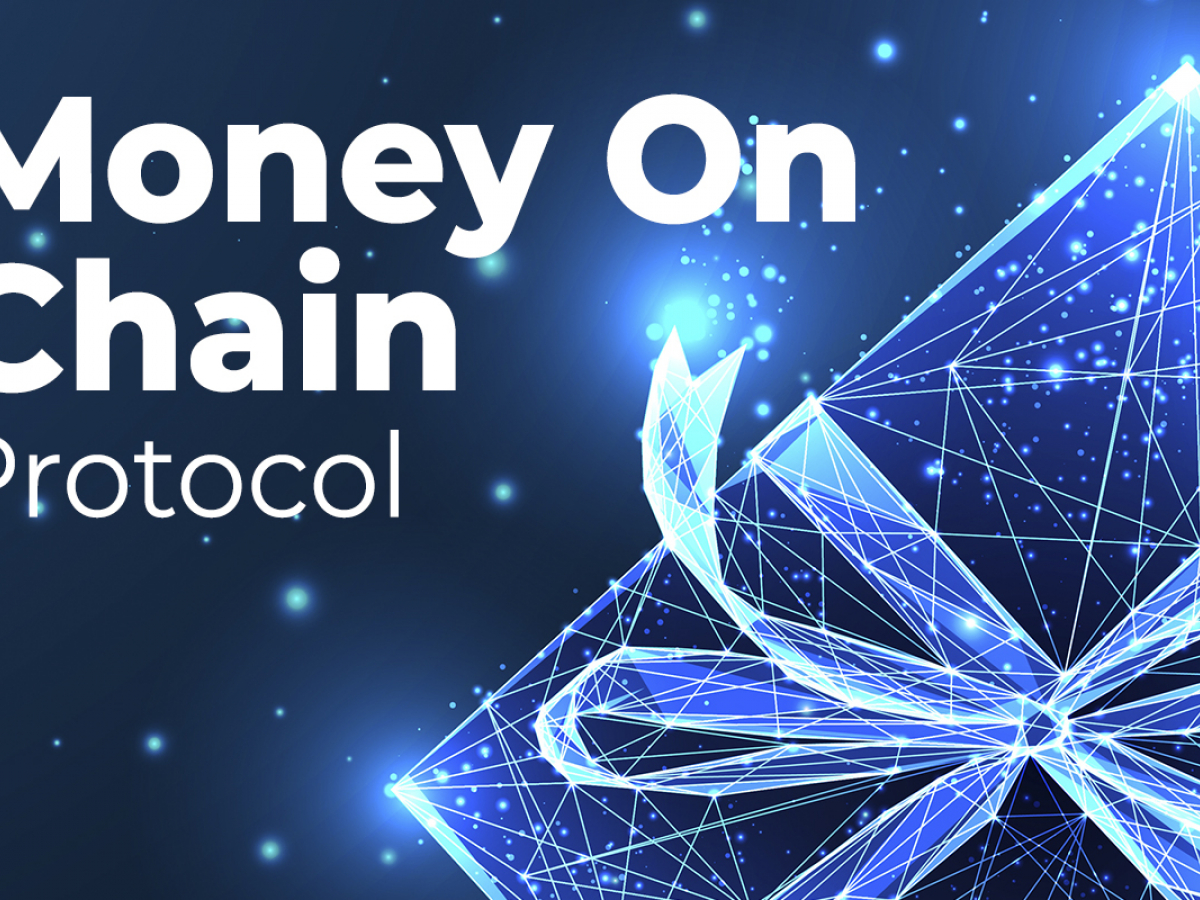 Money On Chain, the first suite of DeFi products on the Bitcoin (BTC) blockchain, celebrates its second anniversary
Money on Chain, an array of solutions designed to bring decentralized finance practices to Bitcoin (BTC) blockchain, turns two today. Since its inception, it has released BTC staking module, stablecoins and a liquidity mining program.
Money on Chain celebrates its two years
Today, January 22, 2022, the Money on Chain (MoC) protocol celebrates its second anniversary. Over the past month, the ecosystem has taken a number of impressive steps on its way to integrating Bitcoin into DeFi.
As of early Q1, 2022, more than $50 million are locked into DeFis on Bitcoin; Money on Chain ecosystem is responsible for 50% of this massive amount.
Money on Chain (MoC) has issued a BPro token to allow Bitcoiners to lease their BTC positions, with free leverage, passive income, and unparalleled flexibility.
Over recent months, BPro token outperformed the underlying asset (spot Bitcoin) by 25%, which makes it a viable hedge alternative for BTC holders. BPro holders can stake their assets to receive rBTC rewards periodically. A total of 0.25% of BPro revenue is transferred back to the Money on Chain (MoC) protocol.
25% APY on BTC: Unique offer for all Bitcoiners (BTC)
Additionally, the MoC token, the core native asset of Money On Chain, can be staked with 12.43% rewards. In total, Bitcoin (BTC) holders can enjoy up to 25% APY on their stakes.
Max Carjuzaa, Money on Chain's co-founder and contributor, is fascinated by the progress his products achieved and the prospects unlocked by its latest releases:
The last two years have demonstrated the robustness and exceptional performance of the model, even in the most adverse market scenarios. What Money On Chain promised at launch has been successfully delivered and continues to grow.
Besides staking protocols and Bitcoin lending/borrowing model, MoC's ecosystem of product includes RIF Dollar-on-Chain (RDOC), a USD-pegged stablecoin on Bitcoin.