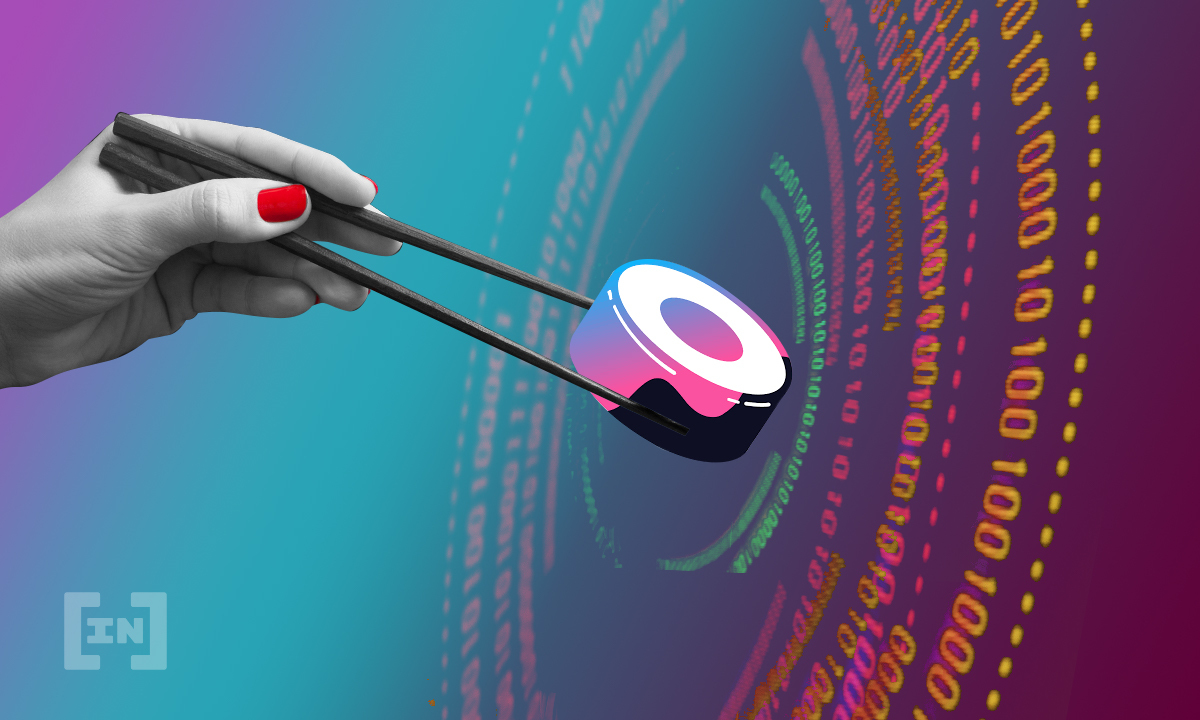 SushiSwap (SUSHI) has initiated a short-term bounce towards $8.30 – $8.90, but the longer-term trend seems to still be bearish.
SUSHI has been declining along a descending resistance line since hitting an all-time high of $22.53 on May 18. The line has rejected the award four times, most recently on Dec. 30.
An interesting movement transpired in the beginning of Dec, when SUSHI fell below the $6.35 horizontal area (red circle). While this initially seemed like a breakdown, the token reclaimed the area shortly afterwards.
Currently, it is re-validating the area as support. Whether it manages to hold above or breaks down will likely determine the direction of the future trend.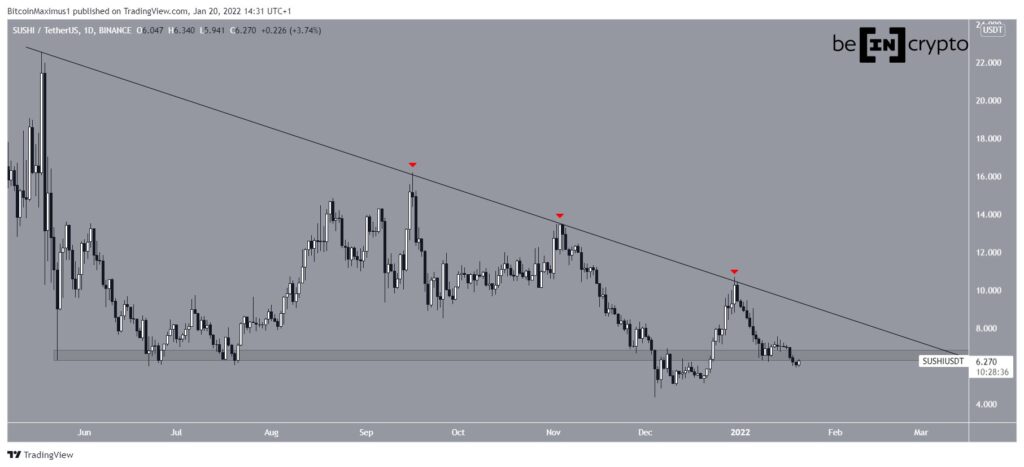 Short-term SUSHI movement
A closer look at the daily time-frame suggests that SUSHI will not reclaim the $6.50 area, rather will continue decreasing towards new lows.
The first sign of this possibility is given by the fact that the token has reached a close well below this zone, and now seems to be validating it as resistance.
The second one is given by technical indicator readings, since both the MACD and RSI are bearish. The former is negative while the latter is below 50. Both of these are indicative of a bearish trend.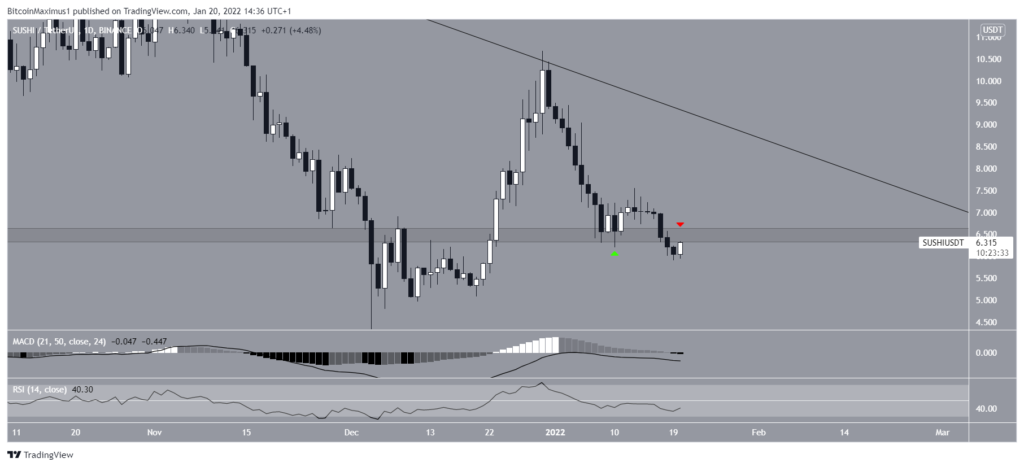 Trader in cryptocurrency @George1Trader tweeted a SUSHI chart, indicating that the token could rise towards $8.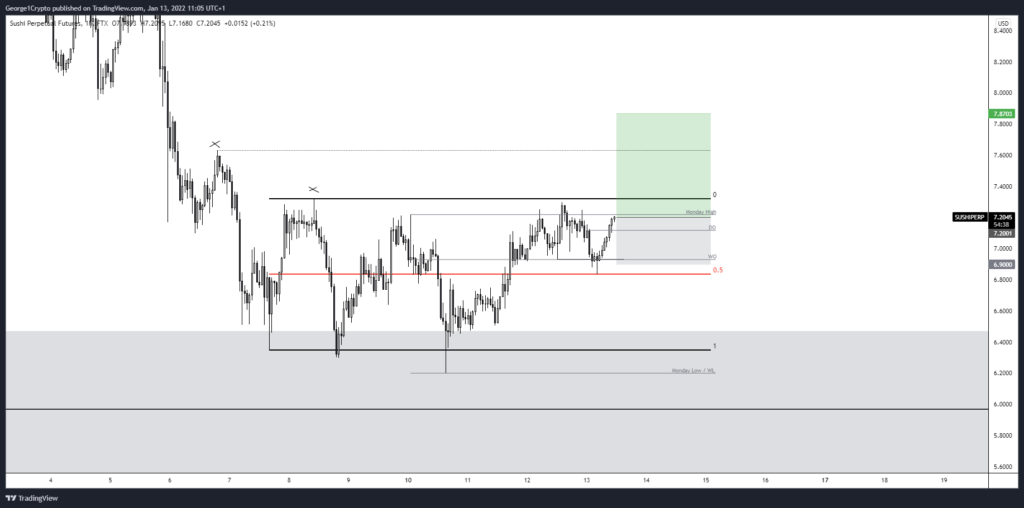 While the token has decreased since the tweet, it seems to have completed a five wave downward movement measuring from its Dec 10 high. What follows after such decreases is usually a bounce.
If that happens, the nearest resistance would be seen between $8.30 and $8.86. It is both a Fib and horizontal resistance zone.
However, the fact that there is a five wave downward movement also suggests that the trend is bearish. This also aligns with the readings from technical indicators and the breakdown from the $6.50 area.
Therefore, once the bounce is over, another downward move would be likely.