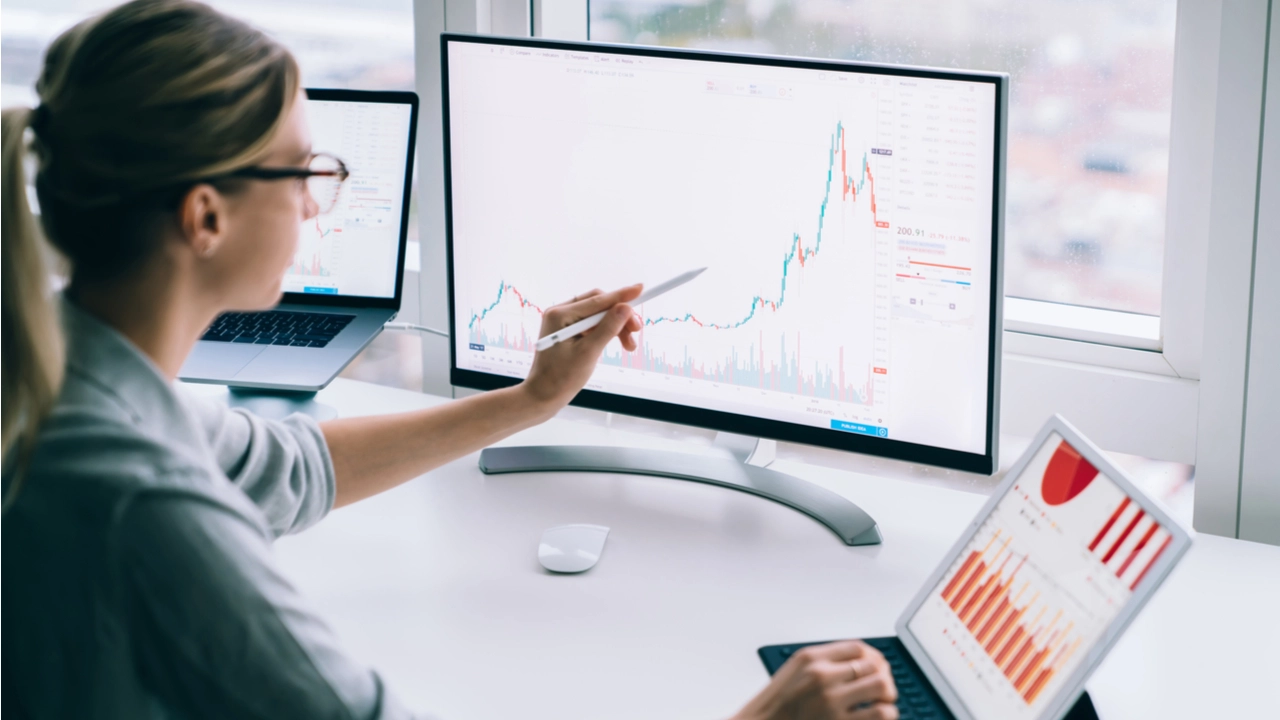 The Central Bank of Russia has started to examine the operations of Russian banks with cryptocurrency exchangers, according to local media. Transactions between individuals through these platforms are of particular interest as the regulator believes these carry risks of financial losses and fraud.
Central Bank asks Russian banks for details of crypto-related transactions
At the end of December, the Central Bank of Russia (CBR) sent commercial banks a new transaction reporting form, requesting information about money transfers related to crypto exchange websites. These are mainly payments between individuals, including transactions with cards and wallets registered in the names of fictitious people.
The regulator is asking the banking institutions to provide details about their interactions with crypto exchangers such as btc-obmennik.com, cleanbtc.ru, 100bitcoins.com, ultrachange.biz, 1wn.kz, cryptex24.com, openchange.cash, xchange.cash, vexel.com, and betatransfer.org, a new report by the Kommersant reveals.
The leading business daily cites crypto industry sources claiming that more than 400 crypto exchanges now offer services to Russian residents on the Internet. Their estimates suggest that the monthly OTC crypto market volume in Russia and neighboring countries is around $1.3 billion. The Russian Federation accounts for about half of the total.
The crypto exchangers often list on their websites the names and logos of established financial institutions and payment providers such as Sberbank, VTB, Tinkoff Bank, Western Union, Webmoney, and Koronapay as their partners. Two of them, Webmoney and Koronapay, have already denied any cooperation with the coin trading platforms.
Crypto Exchanges Work Without Registration, Says CBR
The Bank of Russia emphasizes that exchangers provide services for buying and selling cryptocurrencies without registering their activities or assuming financial obligations to their customers. At the same time, the transactions are made anonymously, without studying their purpose and the origin of the funds to assess the risks such as money laundering for example.
The monetary authority, known for its hardline stance on cryptocurrencies, also noted that the trading sites often accept payments not to their actual accounts but to bank cards and digital wallets issued to private individuals. This "creates the risk of citizens losing money and getting involved in fraudulent schemes," the regulator warned.
In a recent interview with the government newspaper Rossiyskaya Gazeta, the head of the Russian Federation Investigative Committee, Alexander Bastrykin, remarked that the status of online platforms offering options to buy and sell crypto from anonymously was not yet determined. He also called for introducing mandatory identification for all cryptocurrency users in Russia.
Authorities have been going after crypto exchangers for the past few years. Part of the problem is that a range of crypto-related activities, including trading, remain unregulated even after the adoption of the law "On Digital Financial Assets." A working group at the parliament is now preparing proposals to fill the gap. Discussions on the future of crypto exchangers should end in 2022, Deputy Director of the Rosfinmonitoring watchdog Herman Neglyad was quoted as saying last month.