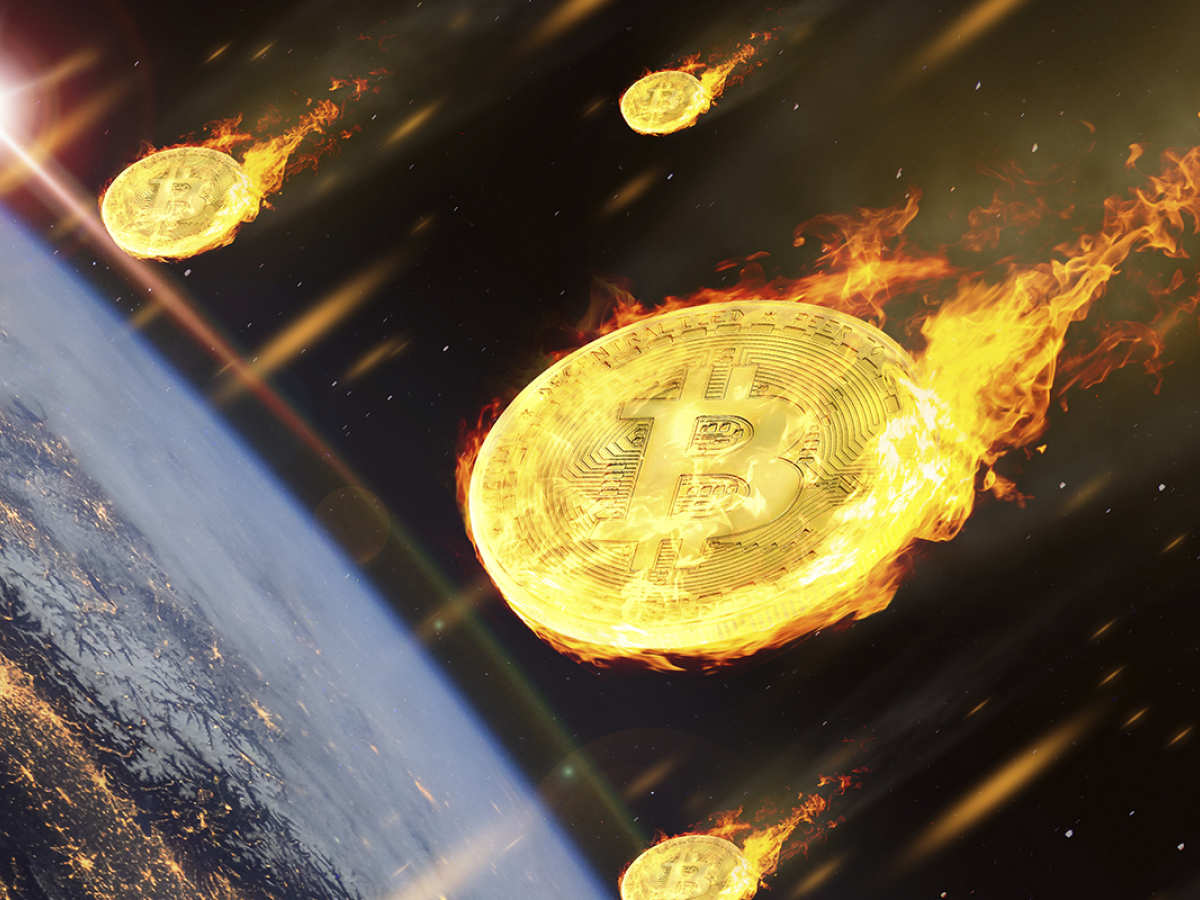 The capitalization of the cryptocurrency market has dropped drastically in recent months, here are the main reasons
The capitalization of the cryptocurrency market has plunged below $2 trillion as Bitcoin and other cryptocurrencies lost approximately 10% of their value overnight.
Market overview
As the industry slowly hit the long-awaited mark for all of 2021, the sudden shift in sentiment across the crypto and traditional financial markets prompted a series of sell-off events that put significant pressure on the market.

The most noticeable drop took place on Ethereum alternatives like Solana and Avalanche. Meanwhile, Ethereum itself has lost a large portion of its value since its most recent ATH reached back at the beginning of November.
Solana is down more than 50% during the same period where Ethereum hit $118 at press time when it was trading around $250 just a month ago.
Bitcoin's path down
The major part of the cryptocurrency market capitalization was lost during the first two weeks of the year 2022. First, political instability in Kazakhstan has caused the global risk-off on the financial market that affected digital assets.
Later, the US Federal Reserve teased the strengthening of the country's monetary policy which will include a hike in key rates and a reduction in the quantitative easing policy which would have been the main catalyst for stock market growth.
The most recent low blow for Bitcoin and crypto was a total prohibition of cryptocurrency operations in the Russian Federation. The country's Central Bank has recommended that cryptocurrencies should be illegal for payments and all operations inside of Russia.