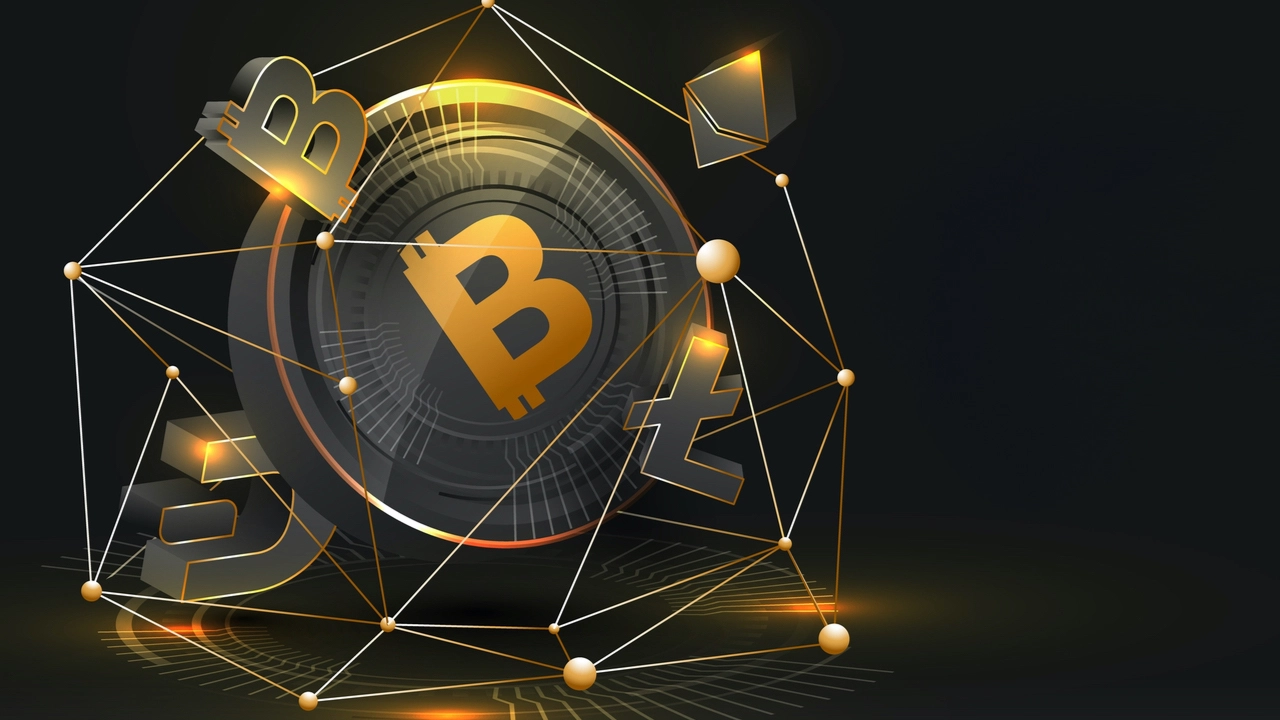 A lot has changed in regard to the prices of various crypto assets throughout 2021, as today's top crypto assets look a lot different than they did 12 months ago. Moreover, the most valuable cryptocurrencies in terms of U.S. dollars per unit have also changed, and the top ten most expensive coins have shifted. The following is a look at the top ten most expensive crypto assets in 2022, in terms of USD per unit.
The ten most expensive crypto assets in 2022
At the time of writing, the four most expensive digital currencies today are worth 5 digits against the US dollar. For example, the price of bitcoin (BTC) is around $38,000 per unit, and BTC, WBTC, and Huobi BTC (HBTC) are the three most expensive crypto assets.
Of course, HBTC and WBTC are tokenized forms of bitcoin, which means — give or take a few percentages — they are all roughly the same price per token. Meanwhile, the fourth-most expensive crypto-asset, which is also 5-digits in USD value, is the token yearn finance (YFI).
Currently, YFI is changing hands for $28,425 per unit. The next two tokens are ethereum (ETH) and a tokenized ethereum coin called ether-staked lido (STETH). Similar to tokenized BTC projects, ETH and STETH are roughly the same price.
However, ETH is trading for $2.7K per unit which is only four digits in USD value. Another four-digit contender following ETH and STETH is maker (MKR), which is swapping hands for $1,800 per unit.
The aforementioned digital currencies represent the seven most expensive crypto assets today. Beneath the maker (MKR) is binance coin (BNB), which trades for a triple-digit value in USD at $417 per coin, bitcoin cash (BCH) at $337 per coin, and kusama (KSM) at $228 each.
While BNB, BCH, and KSM represent the last of the top ten most expensive, ten more coins below KSM are trading for three digits in USD value. These include aave, monero, elrond, compound, quant, litecoin, solana, dash, zcash, and bitcoinsv. Every coin below bitcoinsv (BSV) is trading for under $100 per coin.