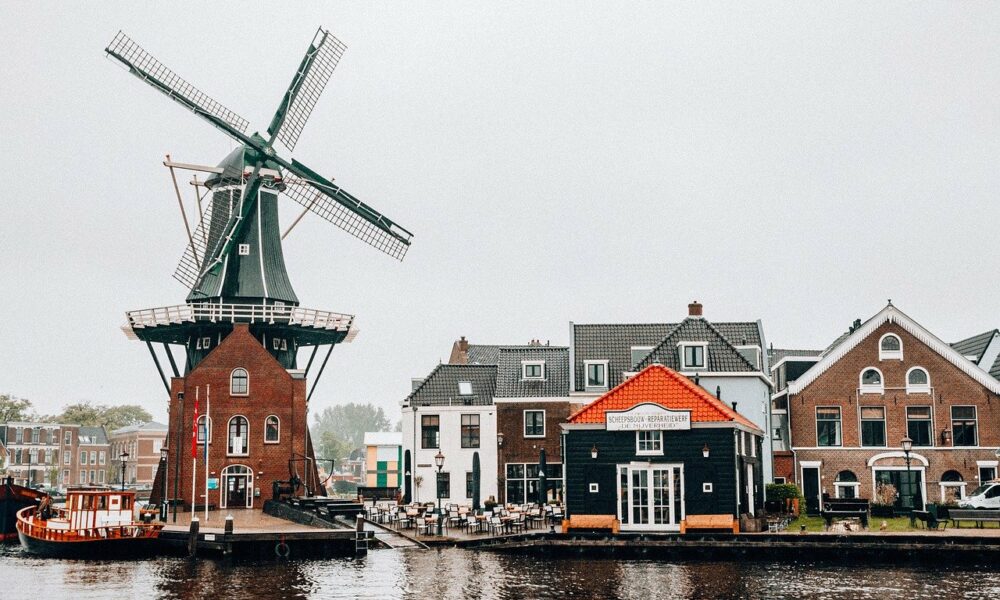 In a previous article, it was pointed out that Ethereum was struggling to break out of the $3300 zone. There didn't seem to be any buyers in sight and bidders were overwhelmed once the price fell below $3287 and almost retested the same level as resistance. Ethereum's movement on the chart would depend on Bitcoin, and Bitcoin was not strong on the charts either. It would not be surprising if Ethereum suffered an additional 20% loss from where it was trading at the time of writing.
Cryptocurrencies have taken a nosedive in value following global stocks taking a hit and major indices such as the Nasdaq Composite having a bad start to 2022. This showed crypto was not as decoupled from the traditional markets as most hoped for, and that crypto remains a risk-on asset that investors flee from in times of uncertainty.
On the charts, Ethereum has lost around 25% since retesting the $3280 zone a few days ago. Also, the weekend had arrived, and weekends usually have less volume than weekdays. This meant that a volatile movement in either direction could not be ruled out.
For Ethereum, the 70.7% retracement level at $2632 was flipped to resistance, and next on the bears' agenda was the $2382 level. Lower in the charts, Ethereum can expect $2382 and $2049 to act as support levels in the days to come.
Rationale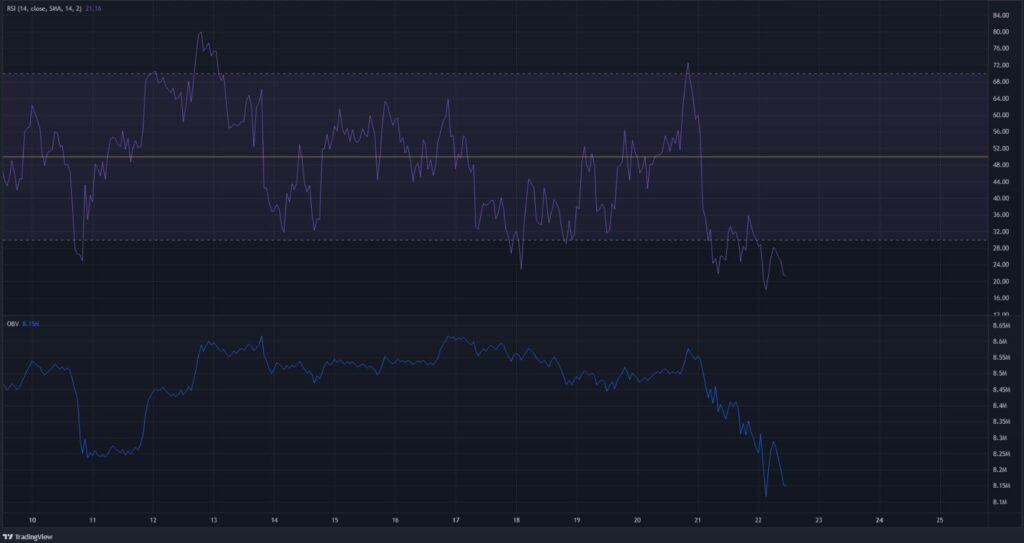 Although the hourly RSI appeared to form a higher low, even though the price formed a lower low (bullish divergence), that was simply not enough evidence of a change in momentum. What this meant instead was possibly sideways trading for Ethereum in the $2470 area. The RSI would likely climb higher during this phase, before plunging lower again.
The OBV showed that heavy selling volume was present in recent days.
Conclusion
Weekend volatility cannot be ruled out. Yet, at the time of this writing, the momentum was strongly bearish on the lower timeframes. The $2382 and $2049 levels can be watched for a bounce.