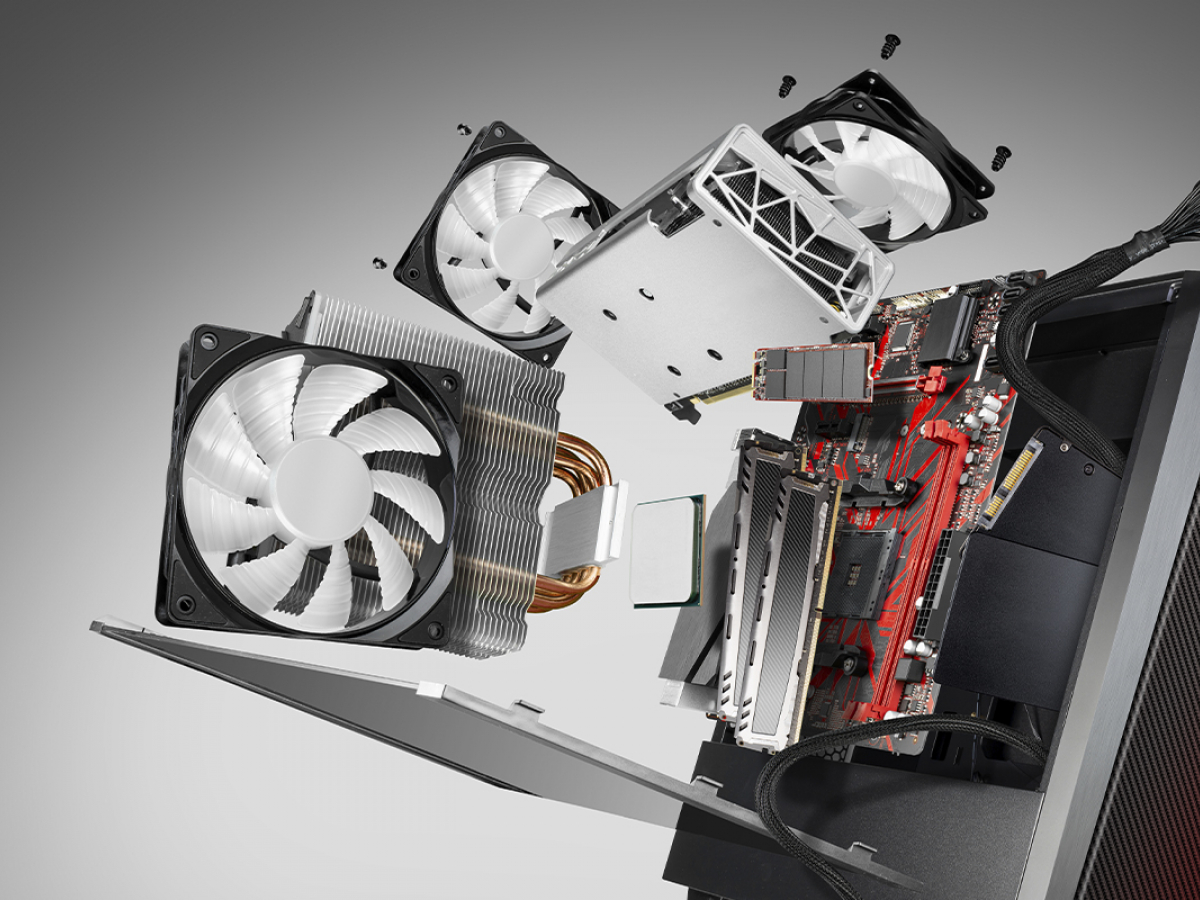 Daedalus Flight 4.8.0 software released: it supports Cardano Advanced Node Execution System (RTS)
Input Output Global, the software development team behind the Cardano (ADA) blockchain, releases new version of Daedalus Flight software for experienced ADA community activists.
Better performance even with 8 GB of RAM
According to the official announcement shared by IOG on its social media accounts and main blog, its node software Daedalus Flight 4.8.0 is finally released.
The new release fully supports Cardano node v1.33.0. Also, its design includes full re-synchronization and brings notable performance optimization.
On top of that, the build is designed to enable the Cardano Node Execution System (RTS). With this advancement, Cardano performance uses less memory on computers with less than 16 GB of RAM.
Daedalus Flight is not only a type of software, but it is also a program that allows seasoned Cardano (ADA) enthusiasts to experiment with the new functions of the protocol before their public releases.
Beware of scammers
Daedalus Flight software should only be downloaded from the official website, Daedaluswallet.io. This full node software can only be run on Windows, Linux and MacOS PCs.
Daedalus has no mobile version for Android and iOS. Thus, all announcements for those interested in running a Cardano (ADA) node on mobile are blatant scams.
As covered by U.Today previously, in 2021 scammers rolled out a fake version of Daedalus to digital markets as the "Cardano Light Wallet" for mobile devices.