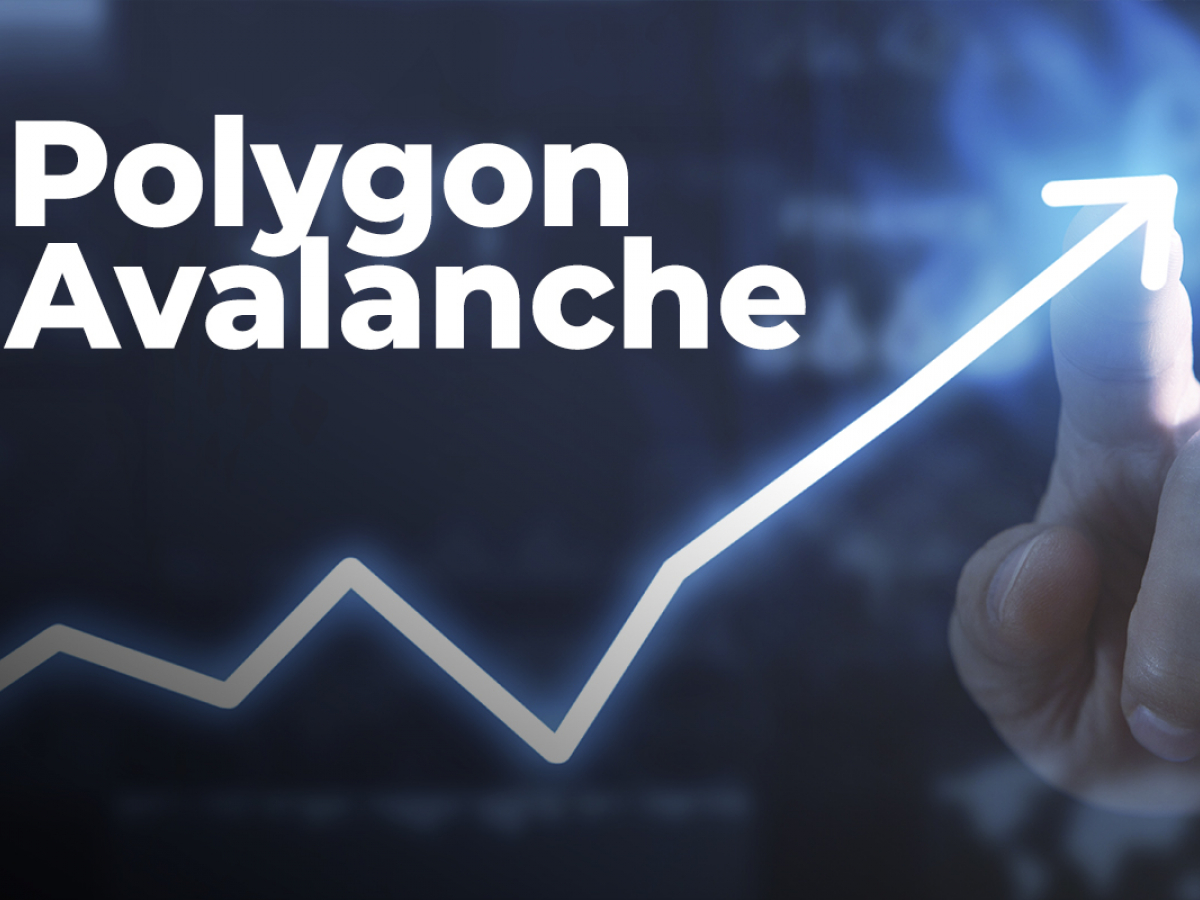 MATIC and AVAX lead the rally as other large caps struggle
Following a whole week of questionable performance from both Bitcoin and altcoins on the market, traders are finally seeing the first signs of relief as numerous cryptocurrencies keep on trading in the "green" zone for the last few days.
According to CoinMarketCap, there are currently two market rally leaders: Polygon and Avalanche, with tickers MATIC and AVAX respectively. To determine the most "significant" leaders, we sorted assets with a capitalization of less than $10 billion.
Matic rebounds
Matic was one of the first tokens that faced a strong market rebound that began on Jan. 24, when the asset swiftly bounced back from $1.3 per token. As of now, Polygon's token is trading at $1.6, resulting in a more than a 20% price increase since reaching the local low.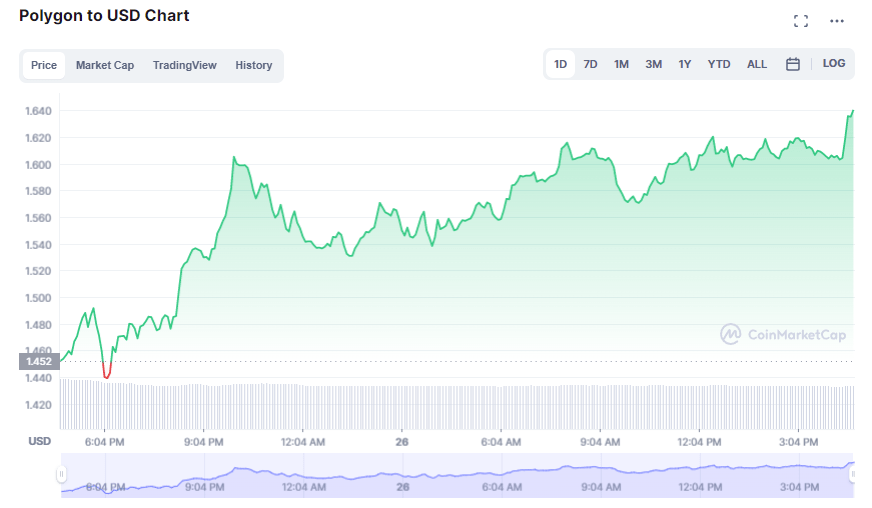 Unfortunately, Matic couldn't dodge a market correction and ended up losing over 30% of its value. Before the January sell-off, Matic was not following the altcoin market in general by posting growth of more than 30% until the end of December, while the correction on assets like Ethereum began in the first days of the same month.
Avax runs ahead
While Matic moves more progressively during the recovery, Avax's price action looks more explosive, with the token gaining approximately 30% since reaching the local low of $53.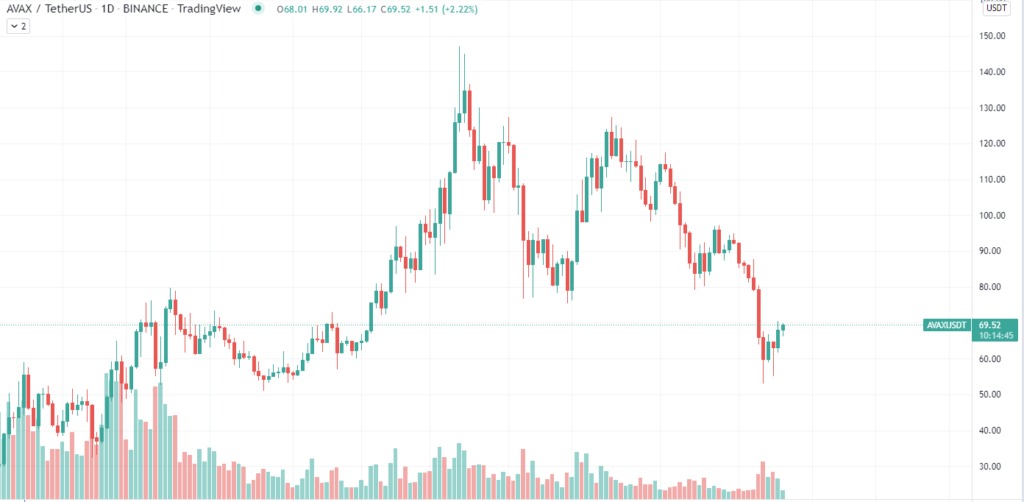 But while AVAX shows a more explosive recovery than Matic, the token had trailed other large caps like Ethereum with near full correlation. AVAX has remained in a downtrend since early November.
At press time, the token trades at $70 and is constantly trying to break through the psychological resistance.