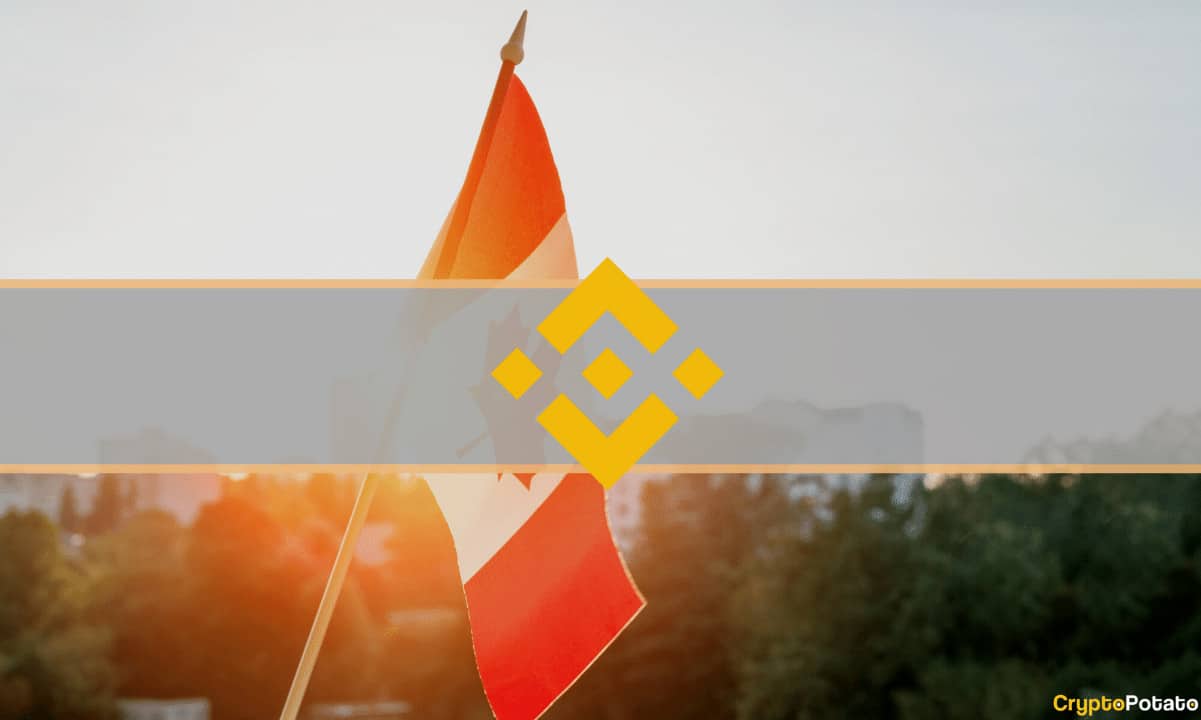 The world's largest cryptocurrency exchange – Binance – has reportedly forbidden users in Ontario, Canada, to open new accounts on the platform. The tension between the company and the local financial regulator peaked last summer when the former quit the region.
Restrictions for Ontario Customers
In June 2021, Binance announced its decision to withdraw from Ontario, Canada, after the Ontario Securities Commission (OSC) alleged that the company failed to comply with local regulatory requirements.
In December, though, Binance informed its users that it is allowed to continue its operations in the Canadian province while still being unregistered.
Amid the confusing environment, the exchange has pledged to offer fee waivers and refunds to select Ontario clients who may have been harmed by the uncertainty. Binance further claimed that it would engage an independent third party to oversee these engagements.
According to a recent report by Reuters, the dispute between the two entities took one step further as the trading venue stopped opening new accounts for local users.
It comes months after the company faced heightened criticism from global watchdogs over its operations. However, the past few months have been more productive for business expansion.
Earlier this week, the Central Bank of Bahrain (CBB) granted the exchange a crypto-asset service provider license. The authorization enabled Binance to provide digital asset trading opportunities, custodial services, and portfolio management to customers under the supervision of the local watchdogs.
Shortly after, the platform also received the green light from Dubai. The virtual asset license gave investors access to "limited exchange products and services". However, Binance operations will be strictly monitored and regulated by the Virtual Asset Regulatory Authority (VARA).
The OSC's Dispute With Poloniex
Binance is not the only crypto exchange with which the OSC has had an issue. In May last year, the regulator accused Polo Digital Assets (better known as Poloniex) of not abiding by Ontario rules. Specifically, the trading venue failed to sign up with the agency while promoting its services to customers.
"Poloniex has never filed a prospectus with the Commission or obtained an exemption from the prospectus requirement," the OSC said.
Prior to the accusation, the watchdog urged crypto exchanges in Ontario to comply with regulations to avoid facing potential sanctions. More than 70 such entities have done that, with Poloniex not being one of them:
"Despite this warning, Poloniex did not contact the Commission until April 19, 2021, or at any time to begin compliance discussions."