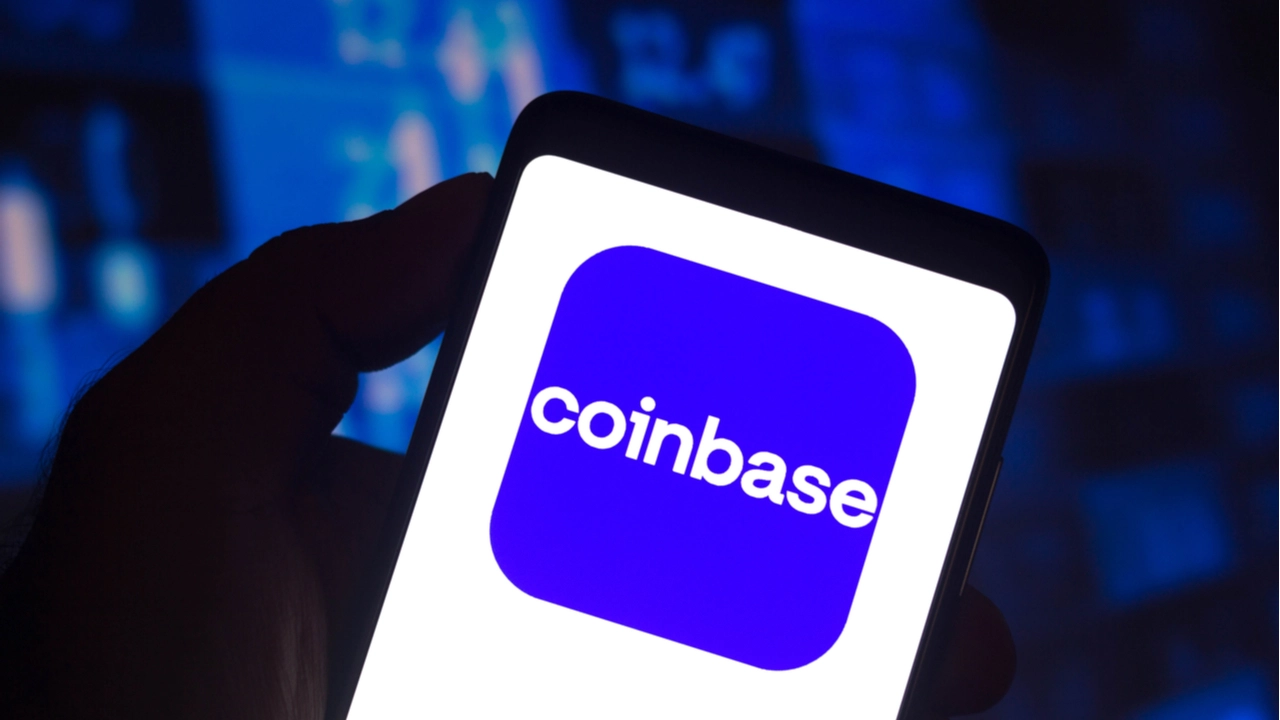 Coinbase, a leading U.S.-based cryptocurrency exchange, is reportedly close to acquiring 2TM, the unicorn company that owns Mercado Bitcoin, the biggest crypto exchange in Latin America (Latam). The exchange has reportedly been in talks to acquire the company since last year, and the deal could be closed in April according to local media, seeing Coinbase expand its operations to Brazil.
Coinbase eyes expansion with acquisition of 2TM
Coinbase, one of the first cryptocurrency exchanges traded on traditional stock exchanges, aims to expand its operations in Latam through purchases. According to information from Estadao, a Brazilian publication, the company is in talks to acquire 2TM, the parent company of Mercado Bitcoin, a benchmark for cryptocurrency exchanges in Latam.
The two companies are said to have been in talks since last year, and the deal might be closing next month, though there have not been leaks about the amount Coinbase has decided to pay for the Brazilian unicorn. However, 2TM was valued at more than $2 billion in its latest Series B funding round, which had the participation of companies such as Softbank, 10T, and Tribe Capital. This would be part of the expansion policy of Coinbase to bring more economic freedom to the world, as the exchange mentioned in a shareholder letter in February.
The report also states that Coinbase shifted its interest to Mercado Bitcoin after talks surrounding the acquisition of Bitso, a Mexico-based exchange with a presence in Latam, broke down.
Exchanges Entering Latam Through Brazil
The latest developments suggest that, while other countries may have a more developed cryptocurrency framework, or a more vibrant crypto community, exchanges and companies are turning to Brazil as a door to enter and offer services in Latam. Binance, another leading cryptocurrency exchange, is also investing in Brazil. The company announced this month it had signed a memorandum of understanding with the goal of acquiring Sim;paul Investimentos, a regulated brokerage firm, also as a part of its investment expansion policy.
2TM currently has more than 3.2 million customers who, depending on how Coinbase handles this acquisition, could go directly to the company. At the same time, 2TM had expansion plans to reach other regions of the continent, including Mexico, Argentina, Chile and Colombia, which could remain or change if the acquisition goes smoothly and if the talks conclude next month.