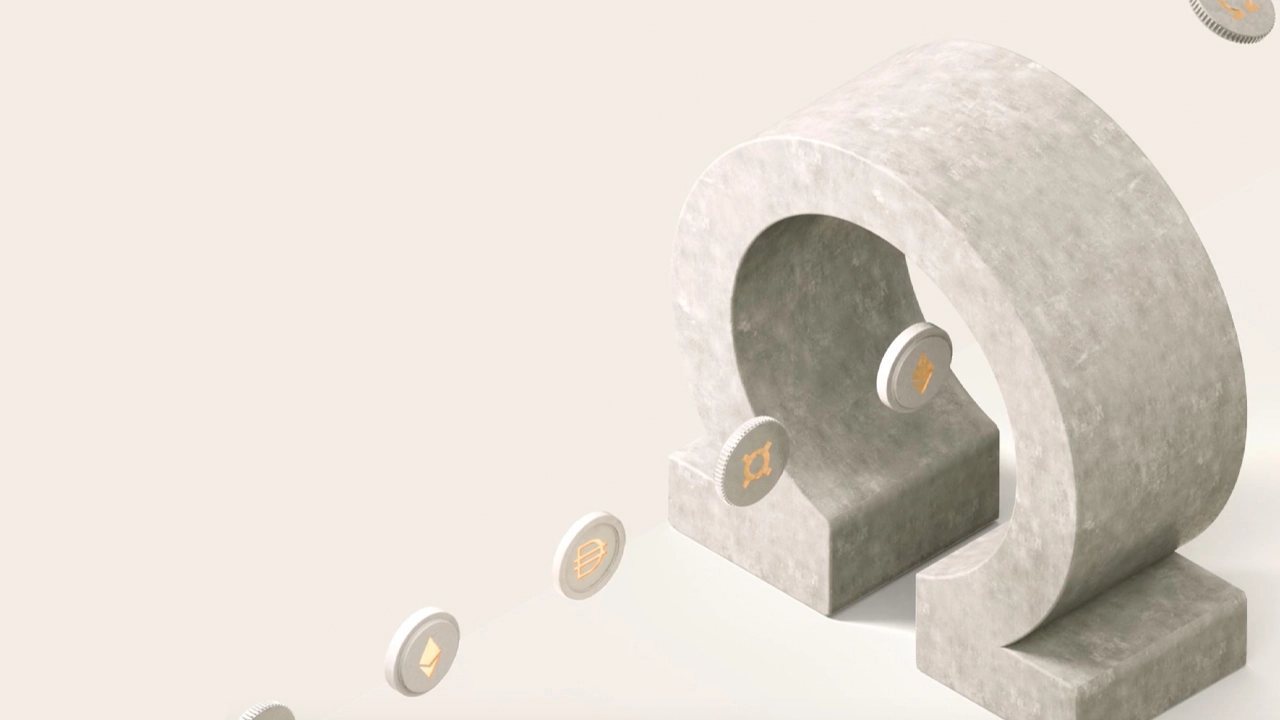 About four months ago, four of the top rebase tokens by market valuation were worth close to $8 billion in USD value and today, the entire lot of rebase tokens collectively are valued at $1.14 billion. The largest rebase crypto by market capitalization, olympus (OHM), had a $4.3 billion market valuation last November, but after shedding 98.1% in USD value, OHM's market capitalization is now $438 million.
Over $7 billion left the rebase token economy in the past four months
During the first week of November, Bitcoin.com News reported on the olympus (OHM) rebase token and how the algorithmic reserve-backed crypto asset works. Three weeks later, OHM's aggregate market capitalization reached an all-time high (ATH) at $4.35 billion on November 23. OHM already had a record price months earlier in April, when it hit a high of $1,415 per coin on Nov. 25. . Since that day, Olympus (OHM) has lost 98.1% of its value against the US dollar.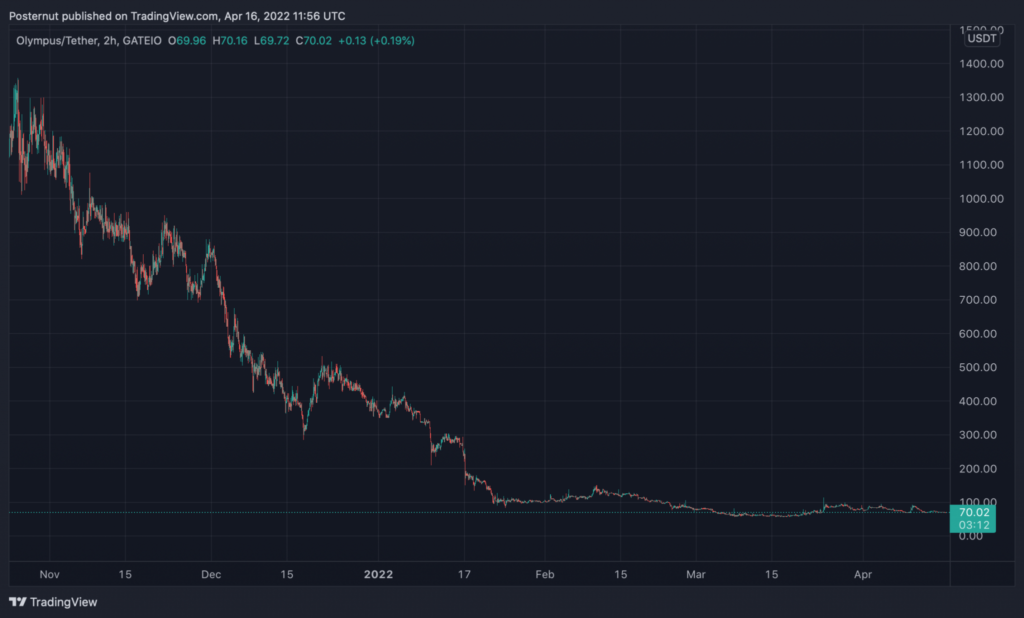 OHM sparked a slew of Olympus forks and the Avalanche-based reserve currency protocol called wonderland (TIME) saw its market capitalization jump over $2 billion three days before OHM's market cap ATH. While TIME's market cap reached an ATH on November 21, the asset itself saw a price high on November 7, 2021, when it tapped $10,063 per unit five months ago. Since November 7, TIME has lost 98.8% in value against the U.S. dollar. The rebase token redacted cartel (BTRFLY) has dropped 93.6% in value and klima dao (KLIMA) is down 99.5%.
At one point, the aggregate market caps of OHM, TIME, BTRFLY, and KLIMA were around $7.885 billion and today the rebase tens and tens are worth $1.14 billion. More recently, a slew of rebase tokens have seen double-digit gains, in terms of two-week rankings. 14-day data shows rebase coins midasdao (CROWN), dollars (USDX), spartacus (SPA), euphoria (WAGMI) and templedao (TEMPLE) saw double-digit price increases against the US dollar .
While OHM is 98.1% lower than it was in November, there's still around $5.3 million in global trading volume and $24.71 million total value locked (TVL) in terms of staking. Wonderland users are staking $638.76 million today, but TIME has only seen $630,447 in 24-hour global trade volume. TVL metrics, and the aggregate global trade volume for rebase tokens, in general, have also dropped considerably over the last four months.