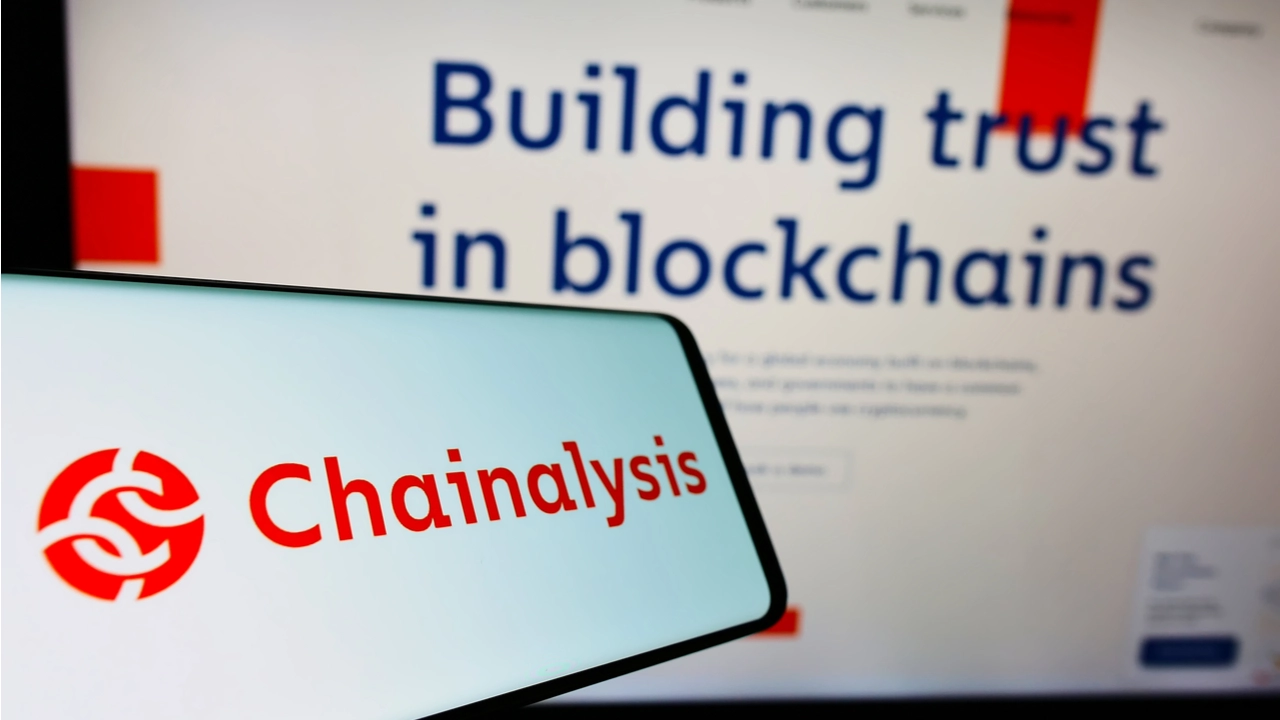 Chainalysis, a cryptocurrency security and blockchain auditing firm, has announced it has completed a new funding round for its operations. The company raised $170 million in its Series F funding round, which was led by GIC — the Government of Singapore Investment Corporation — and also had the participation of earlier investors. With this capital influx, the company reached a valuation of $8.6 billion.
Chainalysis secures investment from GIC
Chainalysis, a cryptocurrency and blockchain audit firm, announced that it raised $170 million in its latest funding round, with investments led by GIC, the Government of Singapore Investment Corporation. The Series F funding round also benefited from the participation of previous and new investors, including Accel, Blackstone, Dragoneer, Fundersclub, Bank of New York Mellon and Emergence Capital.
With this new investment, the company reaches a valuation of $8.7 billion, in a context where crypto regulation is starting to be adopted by more countries and government bodies around the world. This funding round dwarves the latest raise of the company, which raised $100 million last June, giving it a valuation of $4 billion at that time.
The investment complements other blockchain-based investments from GIC, which was also involved in the previous Series E round and put funds behind Anchorage and the BC Group. On this, Chainalysis co-founder and CEO Michael Gronager said:
Our partners at GIC understand the power of Chainalysis' data platform and customer network, the strength of our team of leaders, and the market opportunity before us.
Additionally, Gronager also said that the company will expand its business to APAC.
Expansion and growth
Chainalysis has also provided an outline of the goals it wants to achieve with the funds raised. The company said the investment will help "product innovation and scale its global operations to meet customer demand as the asset class grows in popularity."
Chainalysis' growth has been significant, according to the numbers given by the company. Its customer count has increased by 75% year-on-year. Furthermore, the company has included new business by adding NFT-related operations in partnering with Dapper Labs. It has also been involved in solving landmark crypto-related crimes, including the Colonial Pipeline attack, where it helped to seize $2.3 million, and the establishment of sanctions on several Russian-based services involved in money laundering processes.