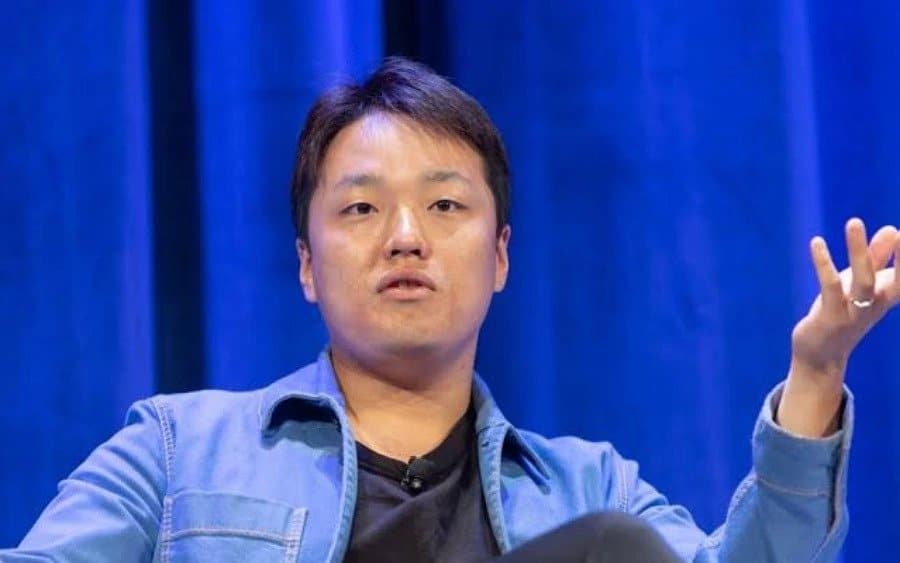 Terra co-founder Do Kwon has unveiled a revival plan for the Terra community, which will involve abandoning the UST stablecoin entirely. Instead, he suggests that validators reset network ownership under a new token by forking the chain, and distributing it to fairly compensate all damaged parties.
UST failed, says Do Kwon
In a forum post on Friday, Kwon argued that Terra (LUNA) had been diluted to such a degree that its common ecosystem with TerraUSD (UST) could no longer be rebuilt – even if UST's peg recovered. in one way or another.
UST was the former third-largest stablecoin pegged to the US dollar, while LUNA was a governance token that provided support for UST's peg. Each coin has collapsed by 84% and 99% this week, respectively.
The co-founder says the collapse has so deeply destroyed trust in the UST that it can no longer serve as the "decentralized currency" they hoped for.
"While UST has been the central narrative of Terra's growth story over the last year, the Terra ecosystem and its community is what is worth preserving," wrote Kwon.
Therefore, the creator is proposing to fork the chain and reset the ownership of the network to just 1 billion tokens from over 6 trillion LUNA tokens currently in circulation.
Compensating the Terra Community
Specifically, 400 million of the Terra fork's tokens will be distributed among prior LUNA holders at the time that UST had first de-pegged this month. This will not include Terraform Labs, however, as Kwon intends for the new chain to be "community-owned".
An additional 400 million tokens will be shared with UST holders at the time of the upgrade, to make them whole for Terra's debt.
The next 100 million will go to LUNA's last holders before the Terra chain was halted, with the final 10% dedicated to the community pool.
Kwon argues that the Terra community will find another way to implement a "decentralized currency" to replace the UST in the future.
"I hope the community can achieve speedy consensus on how to revive the Terra ecosystem," he concluded. "I'll always be here."
The plans depicted represent a sharp reversal of Kwon's original UST recovery plan, which involved increasing the burn rate of the UST.