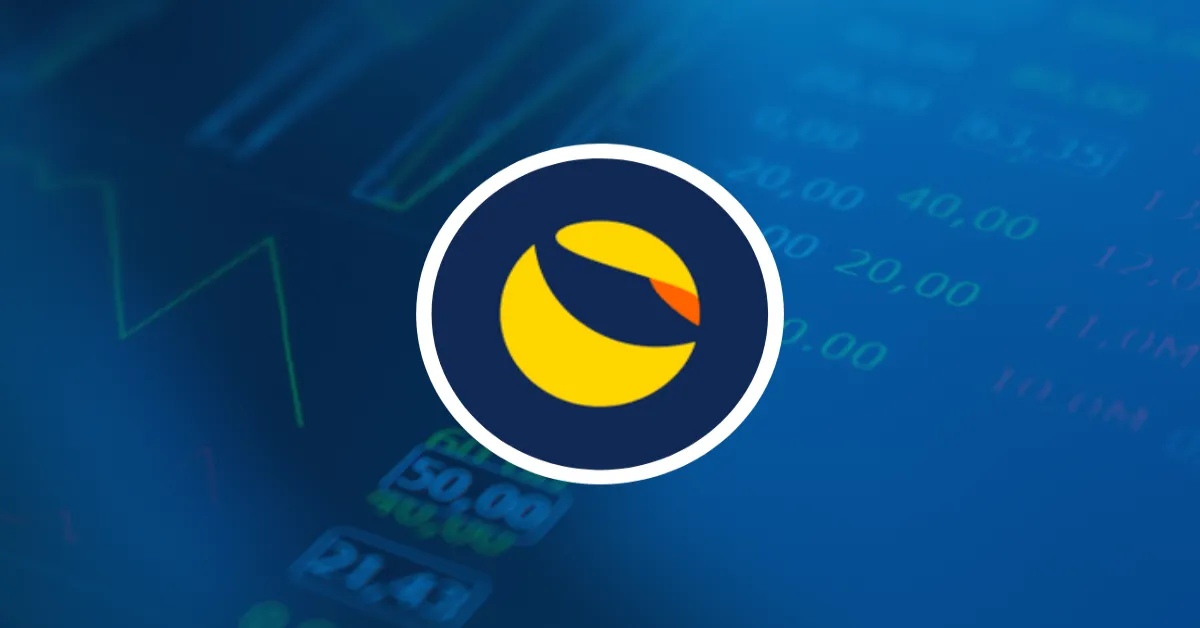 The whole crypto space was under a catastrophic drop after the Terra (LUNA) token bottomed 99% in just two days where the Blockchain's stablecoin UST depegged leading to the crypto crash.
LUNA was created by Terraform Labs along with the algorithmic stablecoin TerraUSD (UST) to maintain its peg at $1. However, the blockchain stablecoin UST fell from $1 to $0.15 between May 9 and May 14.
Today, on May 16, the LUNA Foundation Guard (LFG) revealed that it has sold a significant amount of tokens from its reserve. The foundation has sold 80,082 from its Bitcoin reserves for UST between May 8 and 10.
This non-profit organization has a reserve of 80,394 BTC, 39,914 BNB, 26,281,671 USDT, 23,555,590 USDC, 1,973,554 AVAX, 697,344 UST and 1,691,261 LUNA. The LFG began converting its reserves to UST on May 8 after directly executing on-chain trades and then transferring Bitcoins to other counterparties so they could enter large-scale trading.
There was a selling of 26,281,671 USDT and 23,555,590 USDC for an approximately 50,200,071 UST.
Will retail users be reimbursed first?
The foundation looks forward to using the remaining assets for the reimbursement of its other UST users, starting with the one with the lowest amount.
It's important to see that in just a week, LFG's reserve has dropped from $3.1 billion to $87 million. This data suggests that approximately $3 billion maintain the UST peg, but still, the stablecoin couldn't maintain its peg.
On the other hand, this unanchoring of the UST has also affected Binance CEO Changpang Zhao, who has also been affected. Binance, one of the largest crypto exchanges, received 15,000,000 LUNA as part of the exchange's initial $3 million investment. However, CZ still asked LFG to compensate retail users for their loss before any other institutions were reimbursed.