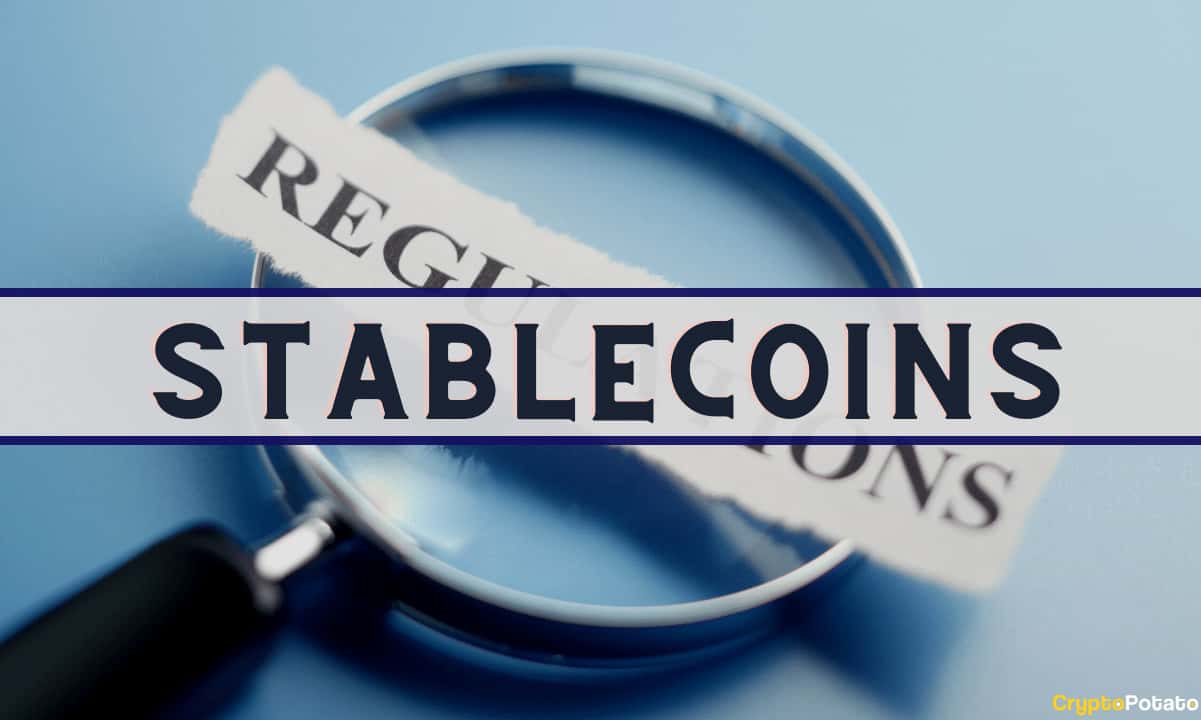 The catastrophic failure of Terra's algorithmic stablecoin, TerraUSD (UST), last week exacerbated the chaos in the crypto industry and accelerated plans to regulate the stablecoins market.
Following the market crash, global financial regulators started proposing different legislations to better regulate stablecoins and prevent similar incidents from happening in the future.
UK to Legalize and Regulate Stablecoins
Over the weekend, the United Kingdom Treasury revealed plans to legalize stablecoins as a payment medium in the country. Per the report by The Telegraph, the new development includes plans to regulate stablecoins, which comes as part of the financial legislation mentioned in the Queen's Speech.
"Legislation to regulate stablecoins, when used as a means of payment, will form part of the Financial Services and Markets Bill which was announced in the Queen's Speech… This will create the conditions for issuers and service providers to operate and grow in the UK, while ensuring financial stability and high regulatory standards so that these new technologies can be used reliably and securely," a spokesperson said. of the Treasury.
The Treasury pointed out that UST's failure is a testament to the fact that not all stablecoins are suitable as a reliable payment method, adding that they are similar to the more volatile cryptocurrencies.
While the organization has no plans to add algorithmic stablecoins to the proposed legislation, it noted that it will continue to explore the stability of "more stabilized" stablecoins and "take further regulatory action." if necessary".
S.Korea Launches Emergency Check on Crypto Trends
To protect digital asset investors in the South Korean crypto market, the country's financial regulators have launched an emergency check on trends and are currently making plans to enact legislation toward that goal.
Dubbed the Digital Assets Basic Law, the proposed legislation will include consumer protections, as watchdogs want to create an opportunity for financial consumers to become aware of the risks of investing in virtual assets.
An official from a local crypto exchange said:
"The most worrying thing about this incident is that the failure of the Terra coin can be seen as a failure of the entire cryptocurrency industry… Domestic regulations are in place."
According to the report, after careful consideration of virtual currency regulatory trends and laws in various major countries, the Korean government will enact the basic digital asset law next year and then implement it in 2024.
Meanwhile, U.S. regulators have already called on all global financial regulators to work together in regulating the stablecoins market to avoid a repeat of the UST saga.