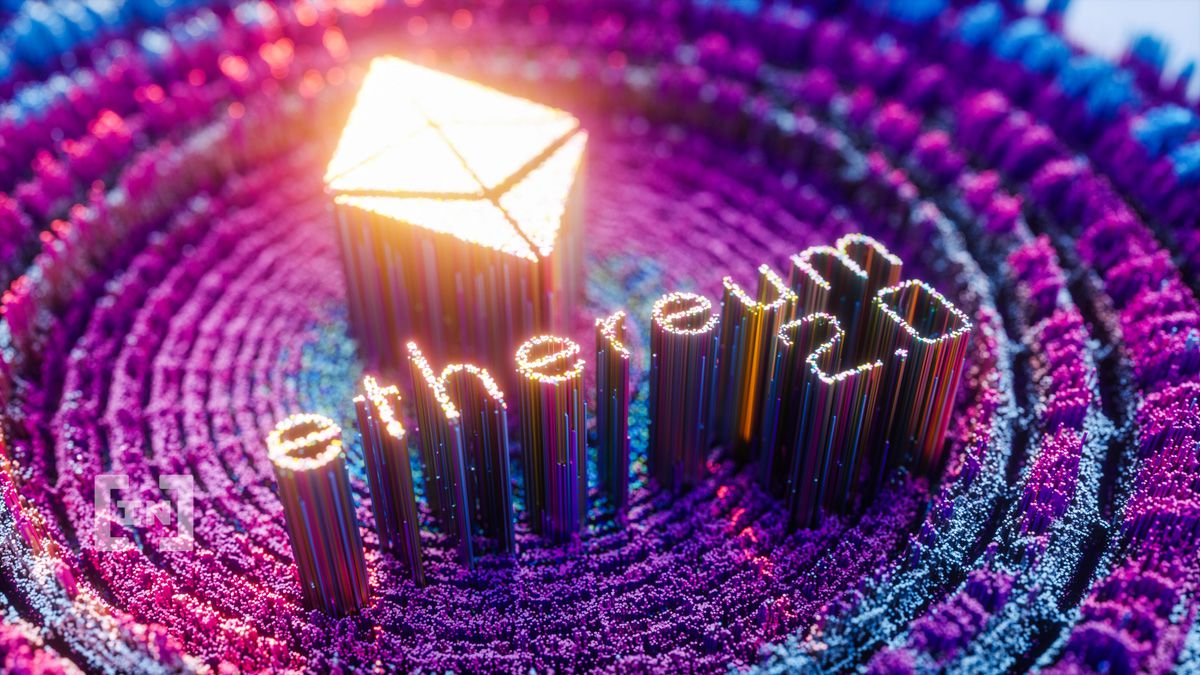 Crypto markets may be bleeding out but testing on the world's largest smart contract and decentralized app network, Ethereum, is still going ahead at full steam.
Testing for the long-awaited Ethereum merger is progressing, but not quite at the pace many hope. The next major step in the merge testing process is testing on Ropsten, Ethereum's largest and primary testnet that most closely resembles the mainnet.
According to Ethereum client developers, Ropsten testing will be merged on June 8. There is still no official word on when the Merge will occur on mainnet but it is likely to be in the latter half of this year.
Merging on Ropsten will provide the closest full Ethereum environment to test the Proof-of-Stake consensus upgrade.
Slow and steady wins the race
Ethereum attracts much negativity from the crypto community and detractors over the slow rollouts of its network upgrades. However, it is often better to be slower, steadier, and more stable in the long run than rushing things chasing that "Ethereum killer" moniker only to suffer multiple outages and major reliability issues.
Contrary to popular belief, the merger will not reduce gas costs, as this will only happen when scaling upgrades such as sharing are implemented. Scaling upgrades such as EIP-4844 are also being developed to introduce a new transaction type called "Proto-Danksharding" which will process "blobs" of data to improve blockchain throughput.
The Merge is a milestone upgrade that transitions the consensus mechanism to proof-of-stake from proof-of-work. This is a major step because it will reduce Ethereum's energy consumption by more than 99% which should keep the politicians and environmentalists off its back.
The developers were concerned about the diversity of Ethereum clients, as most of the testing and operations were done on just one or two clients. The good news is that diversity is increasing with more consensus customers getting a bigger slice of the action.
Ethereum price slides again
Despite the ongoing work to make Ethereum more environmentally friendly and planned improvements for scaling and throughput, the underlying asset has been hit hard in the broader crypto market crash.
ETH lost another 4.3% on the day, dropping it below the psychological $2,000 level for the second time this year. At the time of writing, ETH was trading at $1,954 after dropping to an intraday low of $1,908 during the Thursday morning Asian trading session.
ETH prices are now 60% down from their Nov 2021 peak of $4,878 according to CoinGecko.