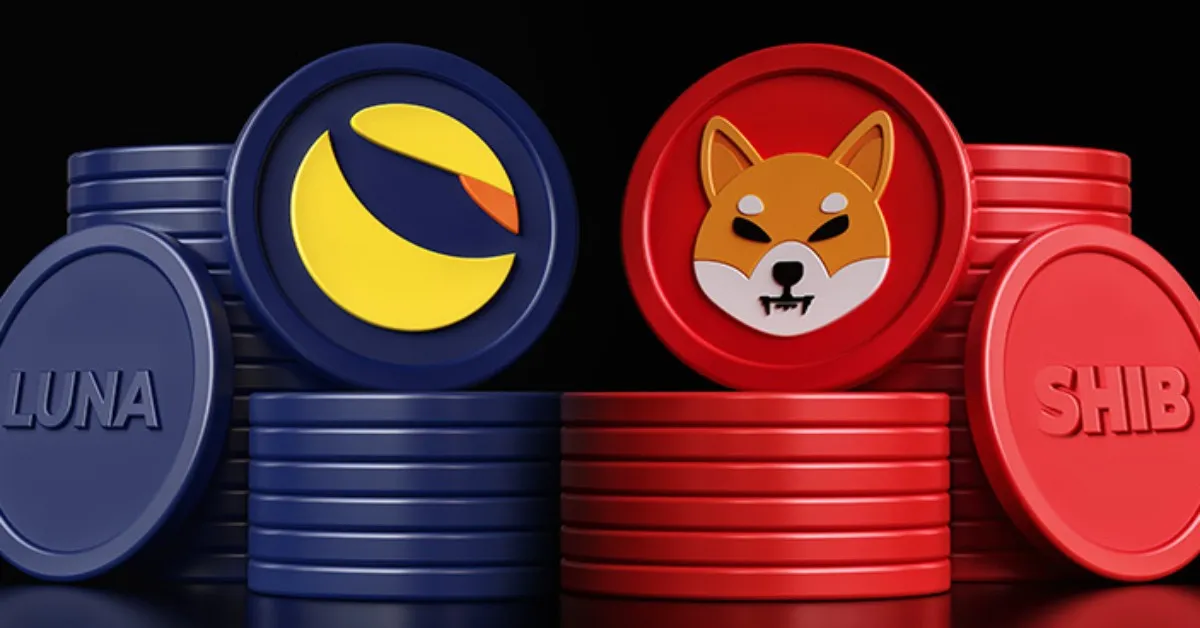 While the voting for the proposed LUNA fork to create the next version called LUNA V2 is going on, the price continues to dip along with the market cap. The community strongly opposes the fork and wants the excess tokens to be burnt, but nearly 80% of the votes are in favour of the proposed fork. As the proposed fork also includes an airdrop of new tokens for all the holders, the Terra team believes a new start may have a positive impact on the LUNA price. However, the focus on UST still remains indistinct.
Currently, the price of LUNA continues its freefall since the first hours of trading dropping almost 10% and stands at $0.0001366. On the other hand, the rounds of Terra dissolving Terraform Labs just before the crash and the departure of the entire legal team profoundly impacted the price of LUNA. And therefore, traders who are waiting for a significant price rise in LUNA may have to wait quite a while, as a price reaching $1 may also be a milestone right now.
The analyst here lays down the reason why LUNA price may not even hit $1 any time in the near future. As the proposal does not include burning LUNA tokens, the market cap could reach more than $6 trillion as the current circulating supply is above 6 trillion. And as it is 6 times more than the present global market cap, it is impossible for the asset to hit $1, similar to Shiba INU.
However, it looks like Terra (LUNA) price seems to be somewhat slowly getting included in memecoin listings. Similar to SHIB, DOGE, and other memecoins that have no prospect of reaching even closer to $1 anytime soon, LUNA may also have the same fate ahead of it. On the other hand, despite the intensification of the need to burn the tokens, it is still uncertain whether the burn can push the price up in the near future.