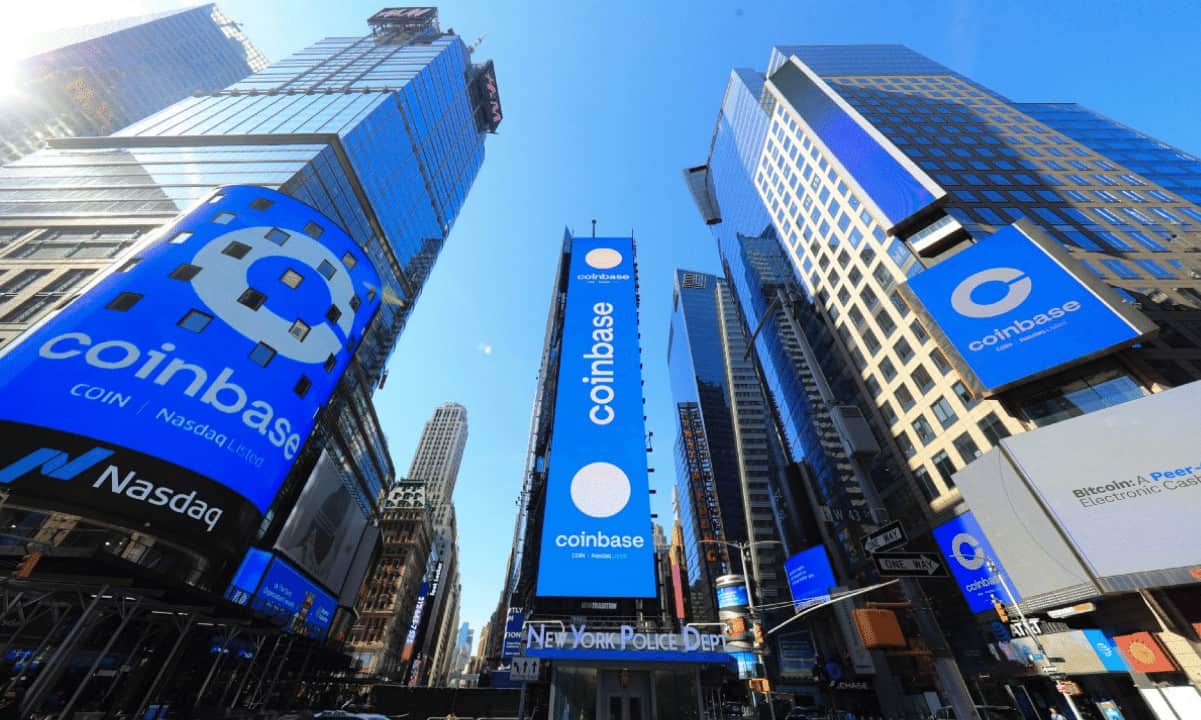 The recent crash of the cryptocurrency market seems to have affected Coinbase. The leading digital asset platform will reportedly stop hiring employees for two weeks, freeze some business projects, and cut down its spending on Amazon Web Services.
Coinbase temporarily slows down
The past few weeks and months have not gone well for the cryptocurrency market, with prices falling across all charts, hurting some of the biggest companies in the industry. One of them was Coinbase, which posted losses of over $400 million in the first quarter of 2022.
Somewhat expectedly, these developments led to a substantial change of direction for the largest US-based exchange, which said recently that it had to slow down on new hirings.
According to a report by The Information, the company has indeed acted on this and will stop employing new employees for the next 14 days. The exchange will also end some business operations and reduce its spending on Amazon Web Services.
"This slow down will also force us to be more rigorous in our prioritization. We're in a strong position — we have a solid balance sheet, and we've been through several market downturns before, and we've emerged stronger every time," said Emilie Choi in a letter obtained by The Information – President and COO at Coinbase.
The company also intends to remunerate its employees by granting them free shares. Last year, Coinbase began trading on the Nasdaq, becoming the first major exchange to have its shares listed on the exchange. When launched, COIN was trading at almost $400, while it currently hovers around $67.
The slowing hiring spree goes against the company's ambitions to triple the team size. During Q1 2022, Coinbase hired 1,200 employees, bringing the total number to over 5,000. By the looks of it, the future condition of the crypto market will play a vital role in how the expansion will develop throughout the year.
Statement from the CPO on the matter
Surojit Chatterjee – chief product officer at Coinbase – also weighed in on the company's plans for the near-term future. The executive tweeted that the exchange will focus on "critical income-generating products". These offerings include retail and institutional services, as well as staking.
The executive further disclosed that Coinbase will strengthen its team's discipline and look for enhanced efficiency:
"Finally, I directed our teams to: rigorously prioritize core initiatives for maximum impact, improve efficiency, and ensure that all of our projects are in place for long-term success."