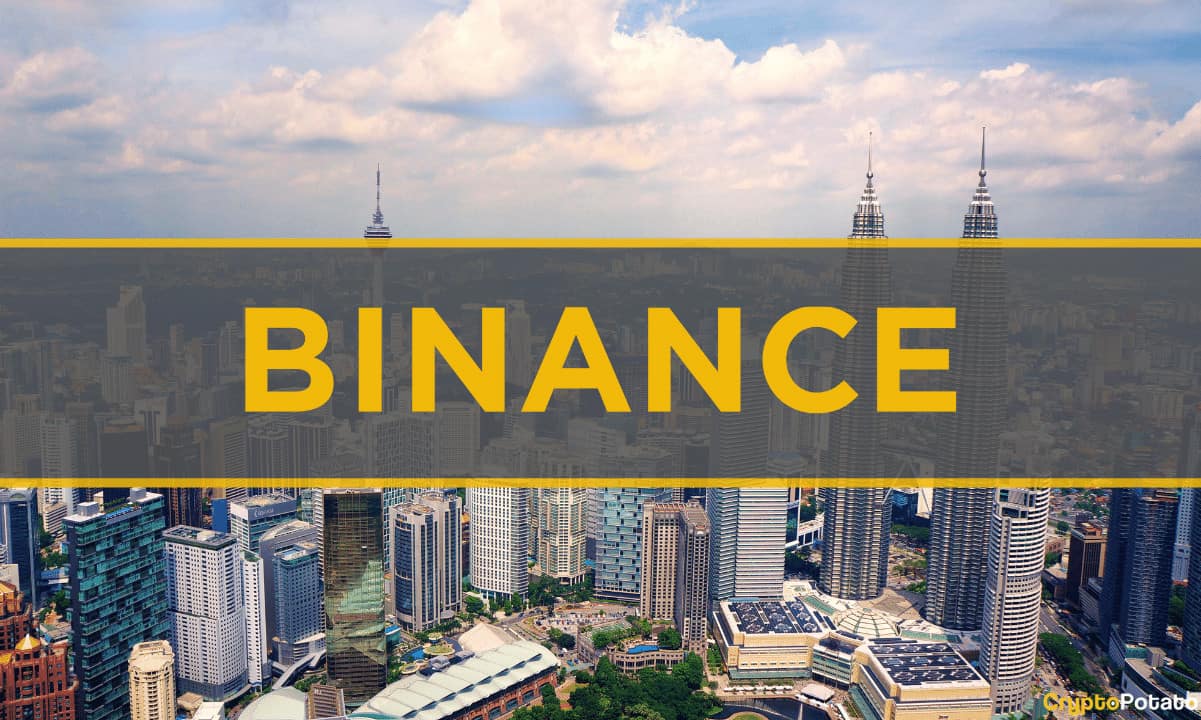 The world's leading cryptocurrency platform – Binance – reportedly revealed intentions to join forces with Malaysian exchanges to boost the local digital asset sector.
Malaysia could benefit from Binance's 'robust' platform
Binance has shown its ambition to strengthen its global presence, and Southeast Asia is among its main targets. Three months ago, he took a stake in MX Global (one of Malaysia's cryptocurrency exchanges). The latter will use the capital to educate locals on the merits of crypto, find talent in the space, and develop new features within the national regulatory framework.
According to a recent coverage, Binance will double down on its efforts in Malaysia, vowing to work closely with MX Global and other local trading platforms. The goal of the initiative is to accelerate crypto adoption in the region and raise awareness among Malaysians.
Datuk Fadzli Shah – CEO of MX Global – said his company believes crypto is the future. He also expects the industry to operate under proper rules.
"Working closely with the Securities Commission, we want to ensure that the products that we introduce to the Malaysian market are worthy and safe for the investors to participate in this global wave of innovation," the exec added.
Additionally, Shah praised Binance for having "the most robust and widely used platform in the world." He concluded that working with the company could have a positive effect on local trade and the Malaysian economic environment.
Speaking on the matter was also Changpeng Zhao – the head of Binance. He reiterated his firm's ambitions to stretch to maximum areas across multiple regions and added that his company wants to cooperate with regulators and promote innovation.
"The industry is big enough that for average consumers, when we want to achieve mass adoption, we need regulations. We need guidelines to operate, and we would very much like to work with our partners and regulators to shaping this together Protecting users costs a lot of money in the short term, but in the long run it will be a big win.
Malaysia's Crypto Ecosystem
Earlier this year, the country was rumored to follow El Salvador's example and adopt bitcoin as legal tender. Back then, the Communication Ministry raised hopes that the government would allow such a move, arguing it could be beneficial for the younger generations.
Soon after, however, the country's Deputy Finance Minister – Mohd Shahar Abdullah – dismissed the possibility. According to him, bitcoin and altcoins "are not suitable as a payment instrument due to various limitations".
While Abdullah believes Malaysia should not interact with cryptocurrencies, this is not the case for central bank digital currencies (CBDCs):
"The growing technology and payments landscape has prompted Bank Negara Malaysia to actively assess the potential of the bank's Digital Currency Powerhouse (or CBDC)."