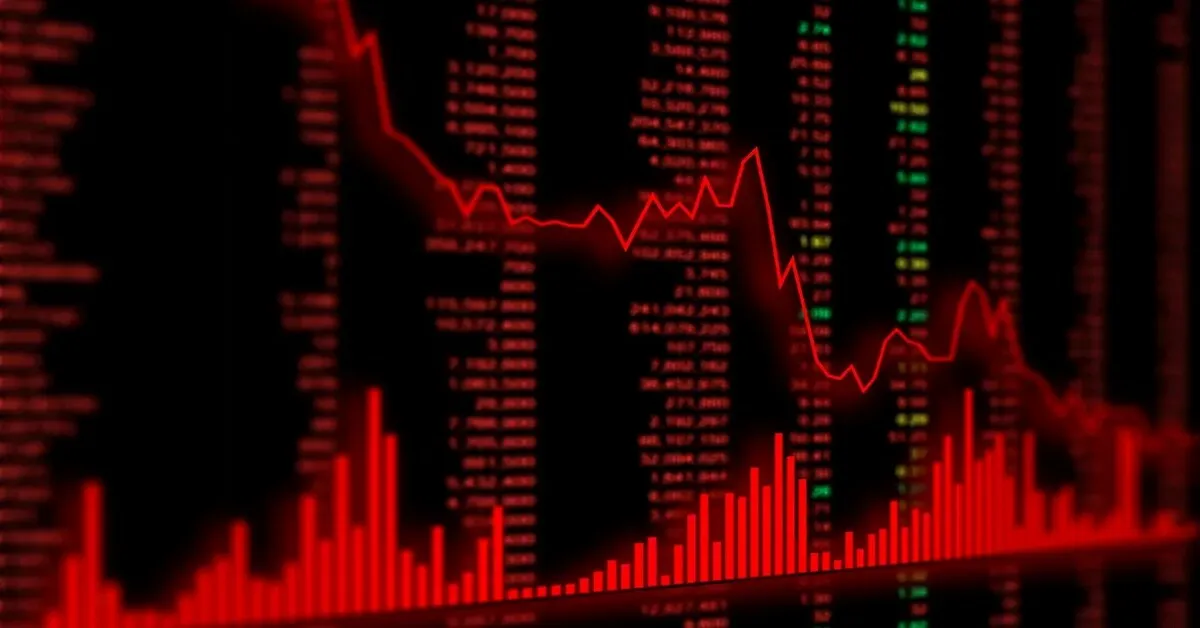 Global Crypto Market Cap May Plunge Below $500 Billion Soon
The crypto space is experiencing shock waves ever since the beginning of the year 2022. Multiple external factors fueled the crypto market crash which also included a couple of events within the crypto space. These led to a gigantic drop of the global market cap below $1 trillion which had peaked close to $3 trillion just before the 2021 yearly close.
Now that the market capitalization is already down more than 50%, another similar drop is expected to occur in the near future.
As per the founder of Soundwise, a digital audio platform, the global crypto market cap is halfway from its bottom. The founder referred to the current condition of the crypto space as that of the 2000-2002 DotCom bubble. Then, the investors placed huge bets on the emerging internet-based companies without considering the parameters of investment. Very soon the bubble burst, dragging the stock market down by more than 80%.
Therefore, according to the founder, the current situation is very similar to that of the DotCom bubble and as a result, the market capitalization could fall by another 50% to reach the levels below $500 billion very soon.
This May be the Impact on Bitcoin (BTC) Price
Bitcoin price in recent times has undergone a massive downtrend, registering more than a 40% drop in the month of June itself. The star crypto has plunged nearly 70% from its highs, while another 30% drop is expected in the upcoming months. Moreover, as per a popular analyst, the BTC prices may find their bottoms somewhere in November, around $14,000.
Analyst predicts BTC lows based on FED funds rates. He thinks FED decisions have always had an impact on the crypto space. Currently, BTC prices are just above the crucial $20,000 support levels. If these levels are exceeded, the rally may prove unstoppable until the lower targets are not met.
Collectively, the bearish clouds are expected to hover above the crypto space until the end of 2022. Therefore, the prices of Bitcoin(BTC) and the popular altcoins could be heavily impacted, which may in turn drag the global crypto market cap below $500 billion soon.