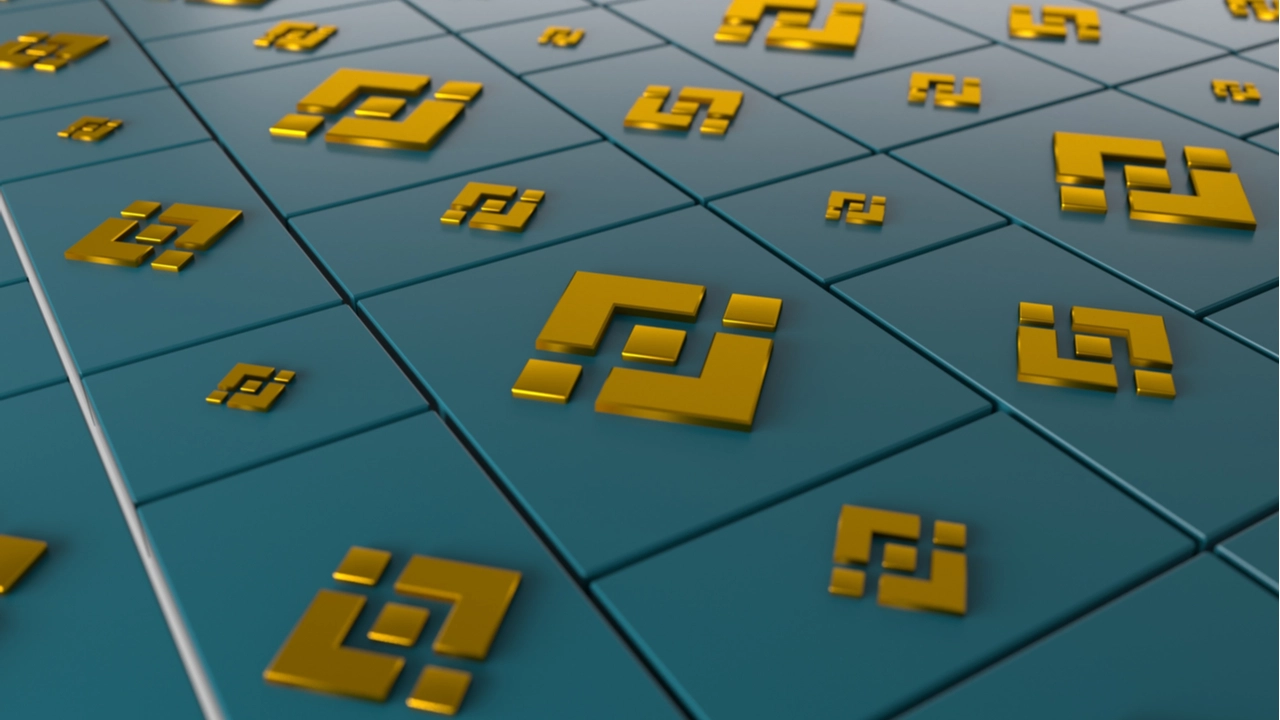 Binance announced this week that the direct withdrawal and deposits were suspended in Brazil. The exchange issued a statement where it announced that this was the result of a change in the payments partner in the country and that it will be taking legal steps against it. However, the partner states that Binance did not adapt to provide the new KYC information required by Brazil's central bank.
Binance halts real linked movements
Binance stopped direct deposits and real withdrawals in Brazil this week following a change in secondary payment provider. The exchange announced that it is making the necessary changes to address this issue in the future in order to continue offering these services to its clients in Brazil. In a blog post explaining the situation, Binance said:
[Binance] will promote a smooth transition in the coming weeks and that it is taking all necessary steps, including legal related to Capitual, to ensure that users are not adversely affected by the change.
Additionally, the exchange said Brazil was "an extremely relevant market for the company" and that it would continue to invest and expand its services in the country.
Capitual Answers
Capitual, the bank that provides payments services for Binance and other exchanges in the country, clarified that this situation had to do with the new requirements that the Central Bank of Brazil is asking from participants of its Pix payments platform. According to statements from Capitual, the bank updated its technological platform to adapt to these changes and asked its partners to adapt their platforms to these new changes too.
The company said:
Partner exchanges Kucoin and Huobi have adapted their systems to the changes that have taken place in the Capital platform and the services provided to their users in transactions with reais occur regularly,
This means that according to them, only Binance has failed to adapt its technological platform to comply with the new requirements asked by the central bank of Brazil. The bank concluded by stating that these requirements could not be sidestepped, with these being "mandatory for its operation and that of its commercial partners."
Binance's new payment partner will be announced soon, and the company has just called it a "local payment provider with extensive experience". In the meantime, Binance is directing its users to other withdrawal and deposit methods. The exchange recently had to suspend bitcoin (BTC) withdrawals globally due to hardware wallet failures during wallet consolidation.