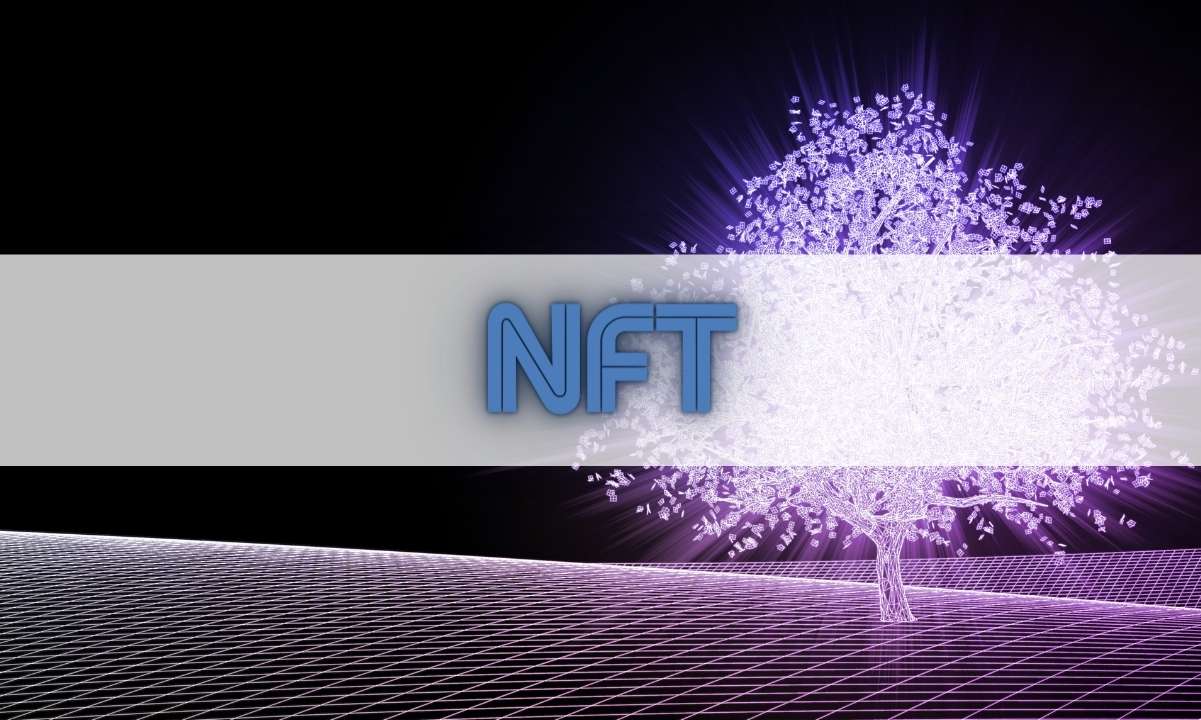 The Central Bank of the Republic of China (Taiwan's central banking institution) reportedly warned that the non-fungible token (NFT) sector is full of fake transactions. As such, it advised investors to beware when dealing with such digital collectibles.
Investing in NFTs hides risks
According to a recent report by Taiwan News, the country's central bank does not consider NFTs to be an appropriate investment strategy. Citing a survey, the institution recalled that less than 30% of investors make a profit when selling digital collectibles, while one in three works of art produced are not sold.
NFTs could define both digital and physical objects. As such, one could prove ownership over those assets and verify their authenticity. The bank, though, argued that this quality is doubtful since every individual can produce a digital collectible and use it to steal data.
Last year, American YouTuber – Logan Paul – joined the NFT craze by partnering with Bondly Finance. They have pledged to create and distribute non-fungible tokens for Paul's "Pokemon Break Box".
Several months later, the American dived into the space again, but his actions sparked doubts among investors. He was alleged to have photoshopped stock images for his Cryptozoo project and later sold those fake items to investors for millions of dollars.
Taiwan's central bank further noted that despite its progress over the past year, the NFT market has slowed recently. The number of traders was down to just 75,000 in 2020, while a year later it skyrocketed to 2.3 million.
It is also worth noting that NFT trading volumes were charting their most impressive peaks last summer. At the end of August, they exceeded $500 million for a single day. However, the trends changed, and the craze started cooling off in September.
Bill Gates' Thoughts on NFTs
Last week, US business magnate and co-founder of Microsoft – Bill Gates – advised investors to take special care when trading NFTs as they are based on "the biggest fool theory". The billionaire sarcastically noted that "digital images of monkeys are going to make the world a whole lot better."
With his comments, he most likely referred to the Bored Ape Yacht Club (BAYC) – an NFT collection featuring different caricatures of monkeys. Despite Gates' negative opinion of them, numerous celebrities have already spent millions to acquire some of the collectibles. The singer Madonna, the Brazilian soccer star Neymar, and the tennis champion Serena Williams are some examples.