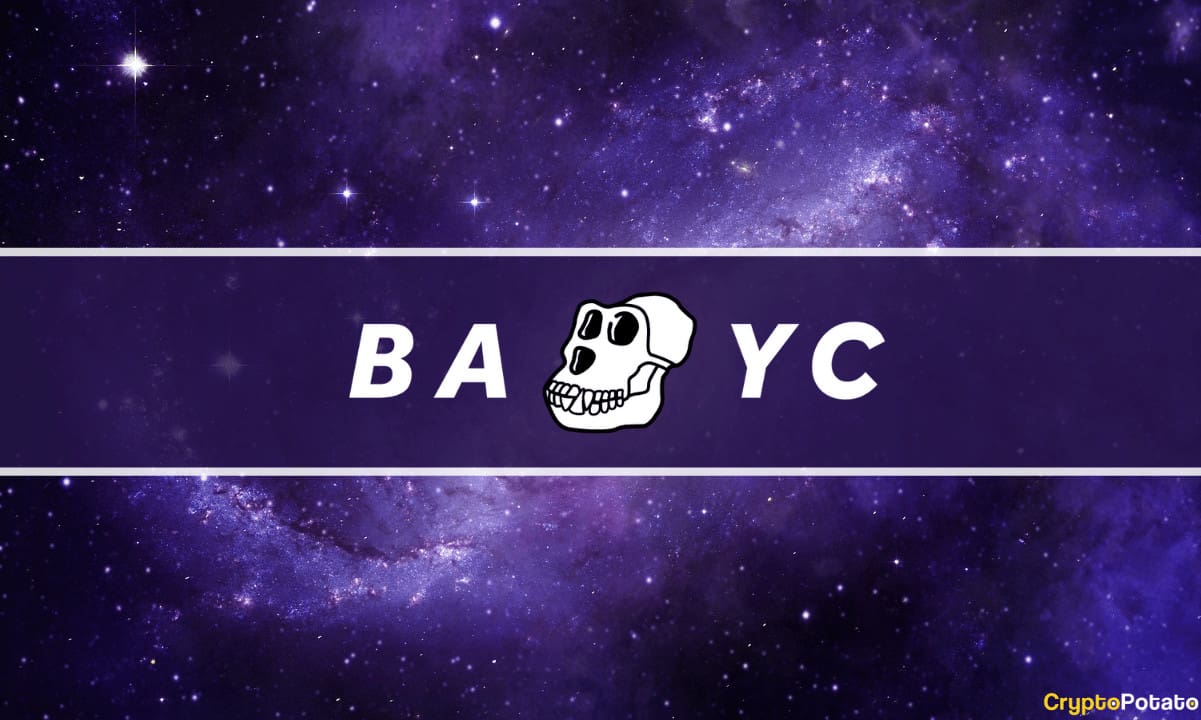 The popular NFT collection – Bored Ape Yacht Club – teamed up with the American magazine – Rolling Stone – to release special edition digital collectibles. This is their second collaboration between the two parties in the span of a year.
The Last Attempt NFT
In November 2021, the monthly magazine devoted to politics, music and culture jumped up on the NFT train by partnering with BAYC and auctioning off two digital magazine covers. In addition to this, Rolling Stone released 2,500 limited-edition paper zines in physical form featuring Bored Ape imagery on its main page.
In a recent tweet, BAYC disclosed its second partnership with the magazine to launch one Bored Ape Yacht Club non-fungible token and a Mutant Ape Yacht Club one.
The collectibles sale is scheduled for June 22 at 9 a.m. ET. It will go hand in hand with the sale of other digital works. Art prints can be purchased for ApeCoin (APE) worth $100.
The Craze Around BAYC NFTs
The popular collection has emerged as arguably the most influential project in the non-fungible token sector. It depicts different caricatures of monkeys which turned out to be an intriguing niche for numerous investors and celebrities.
In early 2022, Reddit founder – Alexis Ohanian – gifted his wife – Serena Williams – a Bored Ape NFT. Without revealing how much he spent on it, he ironically said it would be the only gift he would give his wife from now on.
A few days later, the Canadian singer Justin Bieber also joined the club by spending 500 ETH to purchase an ape, depicted on a blue background, with tears in its eyes. At the moment of the transaction, the purchase was worth about $1.3 million. A week later, the musician bought another NFT from the collection, this time for $470,000 worth of ETH.
In March, "the queen of pop music" – Madonna – bought Bored Ape #4988 for 180 ETH (about $564,000 at that time). This decision created a huge controversy among his fans, with some praising his decision to venture into the NFT universe, while others were quite disappointed.