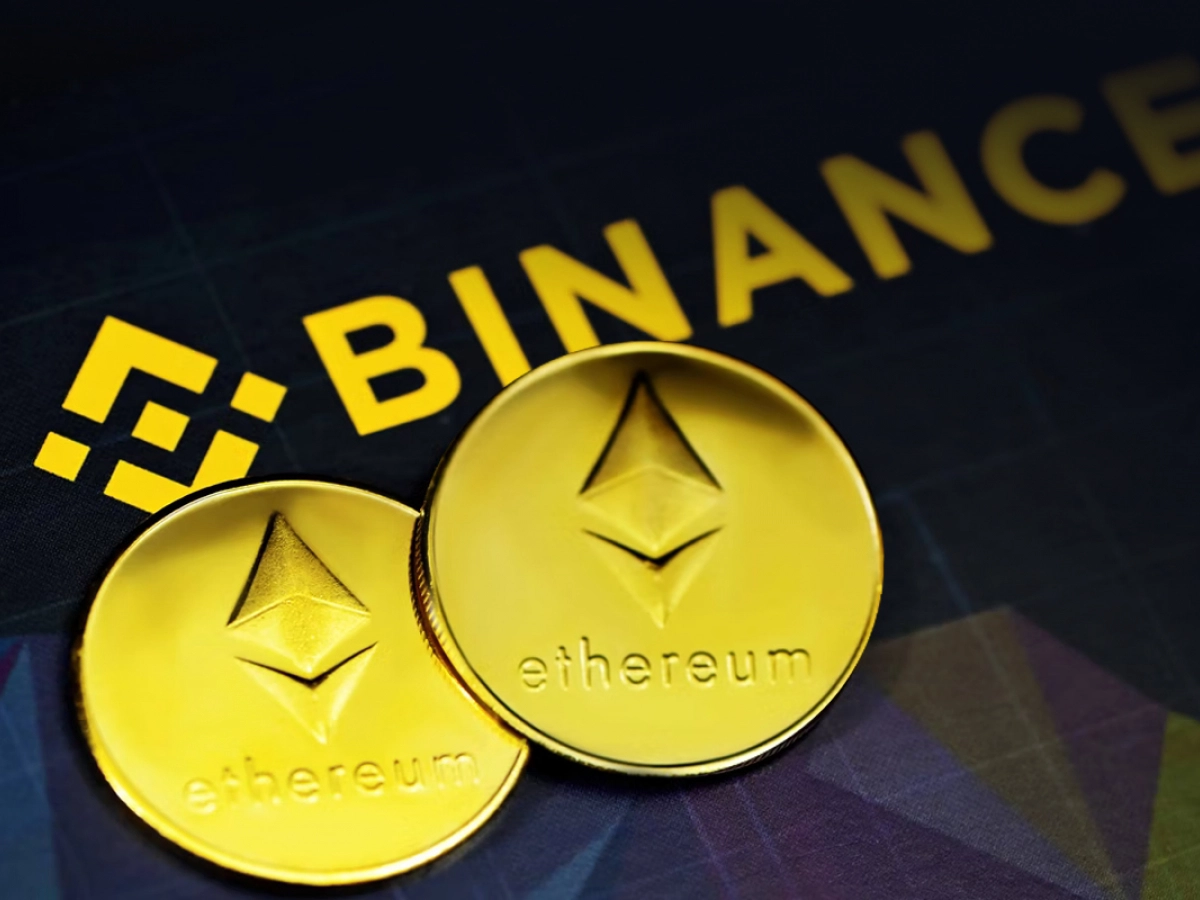 Binance exchange has announced upcoming maintenance for its Ethereum wallet
The world's largest crypto trading platform, Binance, has published a blog post to publicize its intention to suspend operations with its Ethereum wallet during maintenance on June 27.
The maintenance is expected to take roughly two hours, according to the article. Only deposits and withdrawals of all ERC-20 tokens will be suspended, but trading operations will continue and will not be affected.
The aforementioned operations will resume immediately after the completion of all necessary technical operations. Binance also stressed that it does not plan to make any further announcements.
This is not the first wallet maintenance the company has conducted recently.
Two days ago, Binance performed maintenance on its Tron wallet, also temporarily putting TRX deposits and withdrawals on hold. Prior to this, the same was done for Bitcoin withdrawals and deposits on June 14, which the company representative said was due to a blockchain transaction.