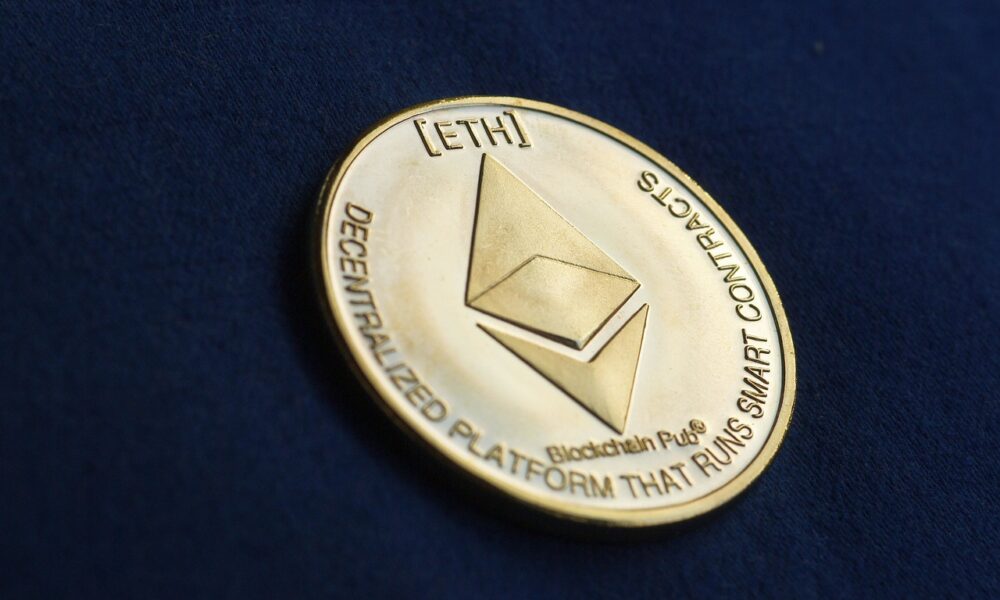 Ethereum hasn't had a chance to recover ever since it began declining in November 2021. However, its investors haven't lost the hope of witnessing a rally.
Notably, a possible rally may not bring enough improvement for the altcoin king, given the recent actions of its investors.
Ethereum back to $2k?
Trading at $1155, Ethereum's 13.15% rise from 24 hours ago seems to have been triggered, enough to bring about a change in the active trend. The altcoin king which fell below the $1k mark over the week is now finding support in the broader market's bullish cues.
Now, as the uptrend finally appears to be starting after nearly two months, ETH may be gearing up to rise to $2,000, marking a 73.7% rally. But for the same to happen, conviction must return to the market so that even the tiniest growth can be sustained.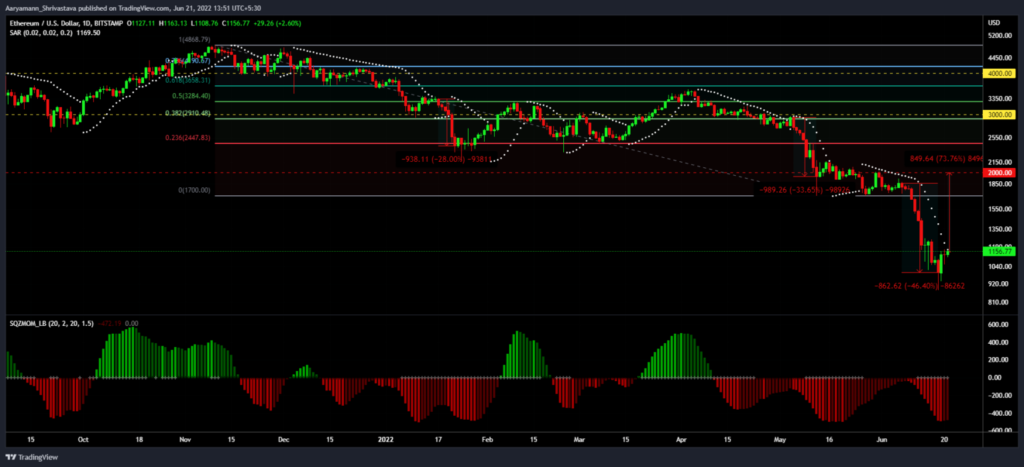 As per the Liveliness of the market, for the last two months, Ethereum has been subjected to higher liquidations than accumulation. Primarily because this is truly a crash and not another "buy the dip" scenario as it was between November and January.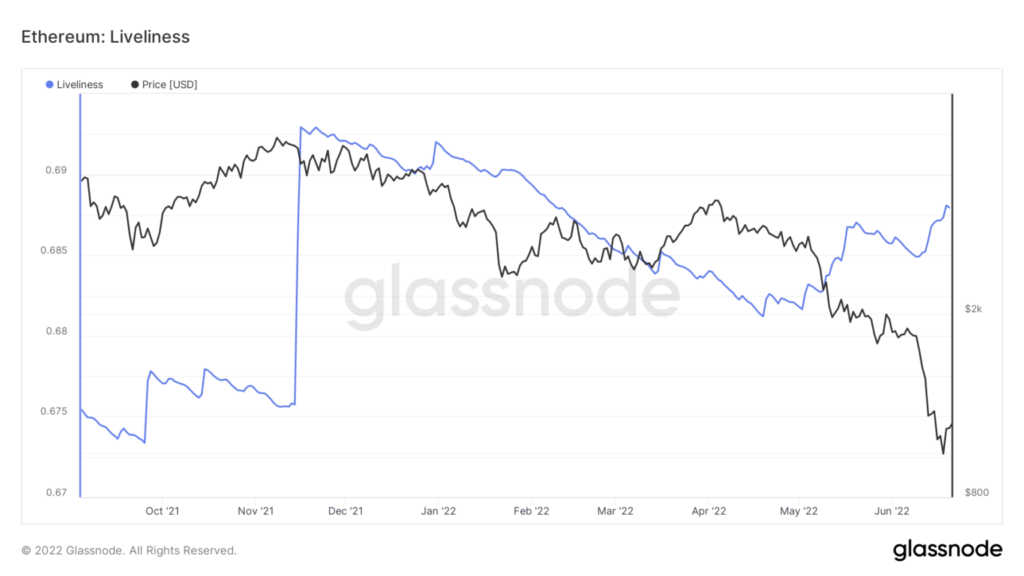 Interestingly, in the same 24-hour bull run, ETH investors sold 250,000 ETH worth over $287 million. While that's not a lot for a coin with a market capitalization of $140 billion, it does signal changing motivations to investors.

Booking profits and escaping losses is the only concern for these people at the moment.
For the same reason, recent Ethereum transactions in the hands of ETH holders have been pure vanilla as opposed to their distribution a week ago.
While ETH transfers do hold the most concentration when it comes to on-chain transactions, for a while since May, NFT transactions became the second most common transaction type.
The same changed a week ago. So, check the changing intention of the investors.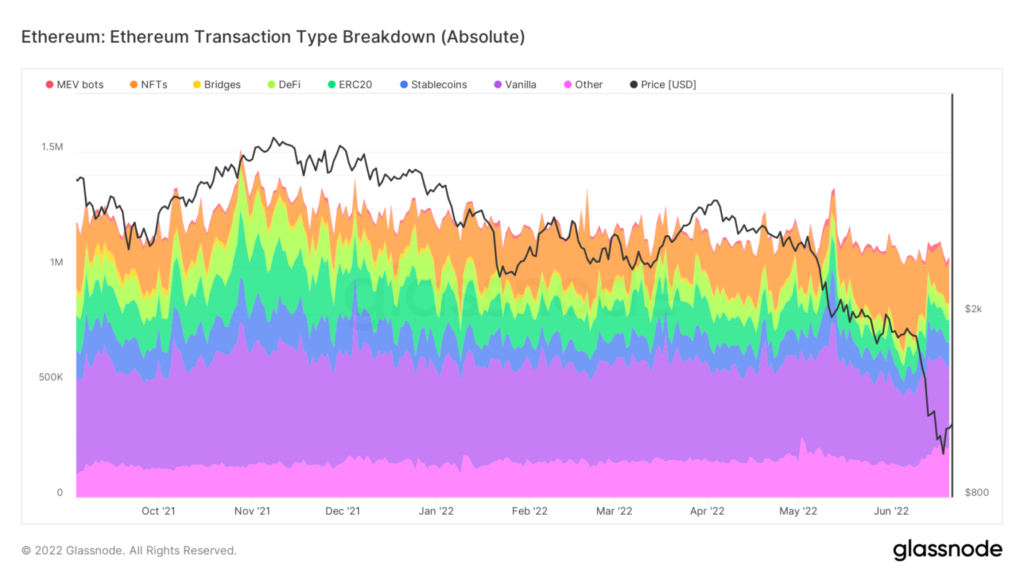 Hence, for Ethereum to climb back to $2k, the aforementioned developments need to turn bullish, or else investors might have to wait for a long for the 73% rally.