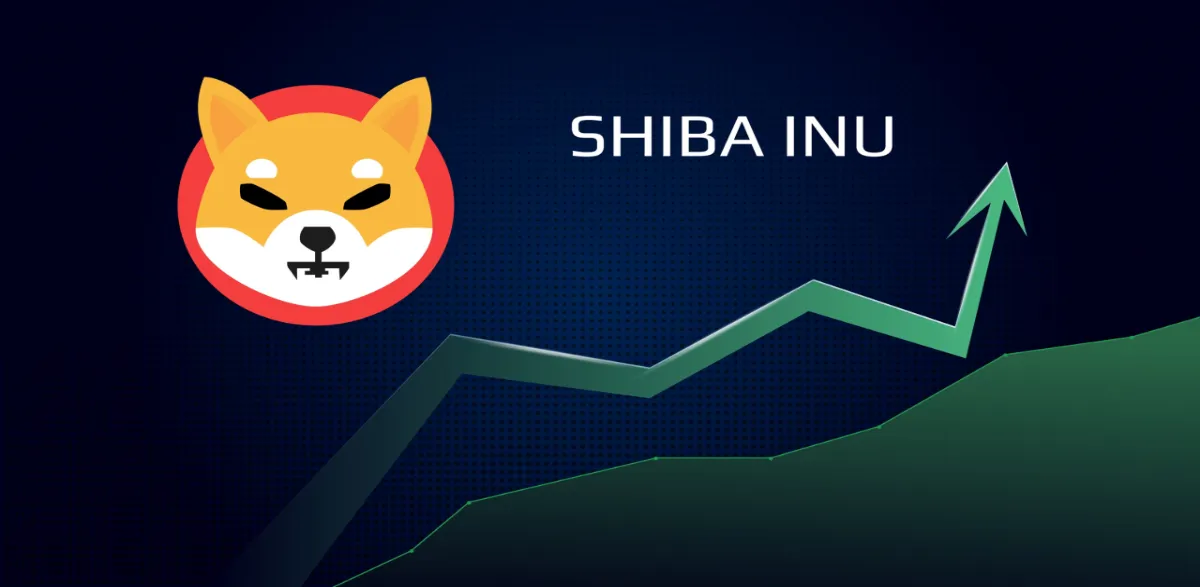 The crypto market is presently holding onto its crucial levels, despite the majority of the assets losing out on single-digit gains. The market capitalisation of the broader market is presently down 2.79% over the day at $900.21 B. However, one of the few to have out run the industry standards is Shiba Inu's SHIB.
Successively, the Shiba Inu meme piece has seen amazing growth over the past 24 hours. The double-digit spike was overwhelming for the community. This comes in light of initiatives such as the cash injection and the burns. An addition to Shiba Inu feathers comes following acceptance by luxury brand Hublot. This has the potential to attract new investors.
Have These Catalysts Fueled SHIB's Run?
The meme coin Shiba Inu is now the talk of the crypto town for its heroic comeback on the charts. The canine coin SHIB had managed to gulp up another zero, with gains of over 30%. SHIB price is presently changing hands at $0.000009566 with gains of 15.41%. Netizens are contemplating the growth to be driven by the injection of liquidity and burn initiatives.
Although subjective, symbolic burns are increasing more than ever. Therefore, only one user is known to have burned close to 2 billion SHIB, since November 2021. Additionally, giants like the Johnson store and Amazon have collectively torched over 70 million SHIB tokens.
In contrast, in a boast-worthy feat, Shiba Inu sees acceptance by Swiss luxury watchmaker Hublot. In a public statement, Hublot cites that its latest series of 200-limited-edition watches are now available for online purchase using cryptocurrencies, through BitPay. That said, the payments are limited to customers from the U.S.
In conclusion, marketers want the race to escalate into that of 2021, when SHIB had posed an extravagant rally. With an increasing number of luxury brands accepting SHIB, the meme coin could attract new investors. Which could help push prices higher during bull runs or help keep prices afloat during a bear season. This means that it is a win-win situation for the digital asset.