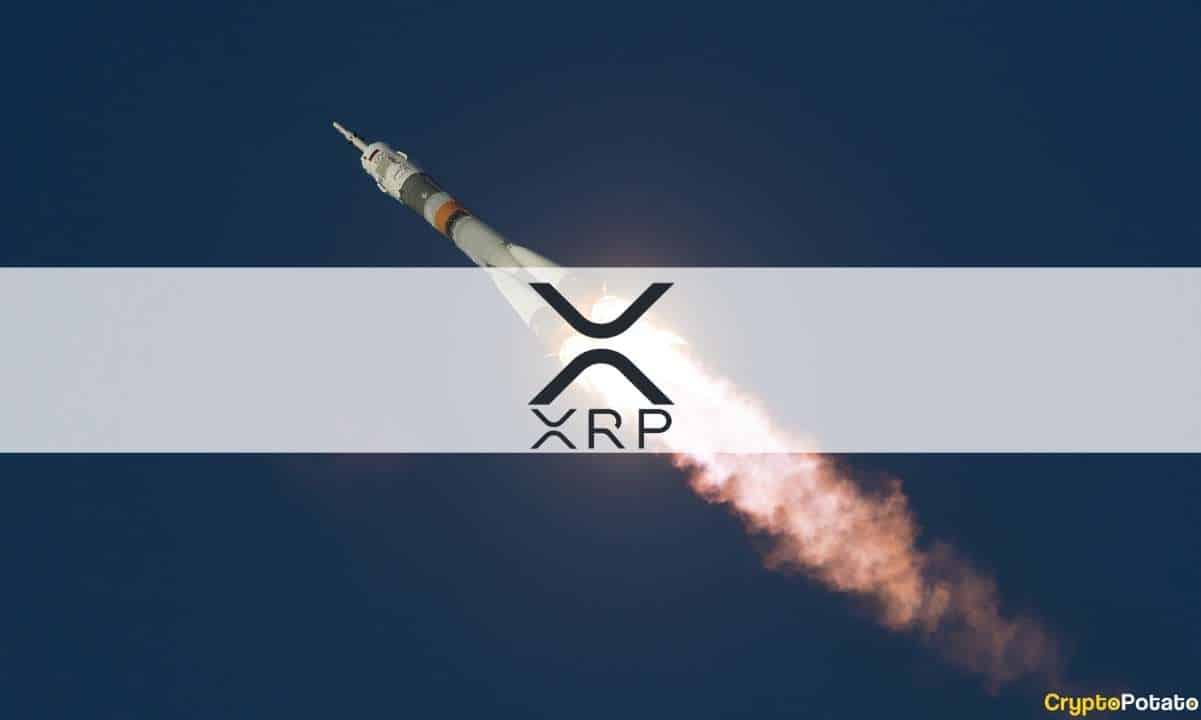 Following the recent volatility, bitcoin managed to sustain above $20,000 and even spiked towards $21,000. The altcoins have also charted some impressive gains in the past 24 hours, with XRP leading the race.
Bitcoin Eyes $21K
After last week's massive correction, which culminated on Sunday with an 18-month low at $17,500, the bulls tried to recoup some of the ground lost by BTC.
This resulted in a jump to $21,500 a few days ago. However, bitcoin failed there and even dipped below $20,000 after Jerome Powell – the Chairman of the Federal Reserve – reaffirmed the central bank's plans to continue raising interest rates in desperate attempts to fight the skyrocketing inflation.
Nonetheless, BTC quickly recovered its sub-$20,000 ride and broke above it yesterday. The past 24 hours have brought another head start, and the asset is currently within inches of $21,000. As a result, its market capitalization again approached $400 billion, but its dominance fell below 43%.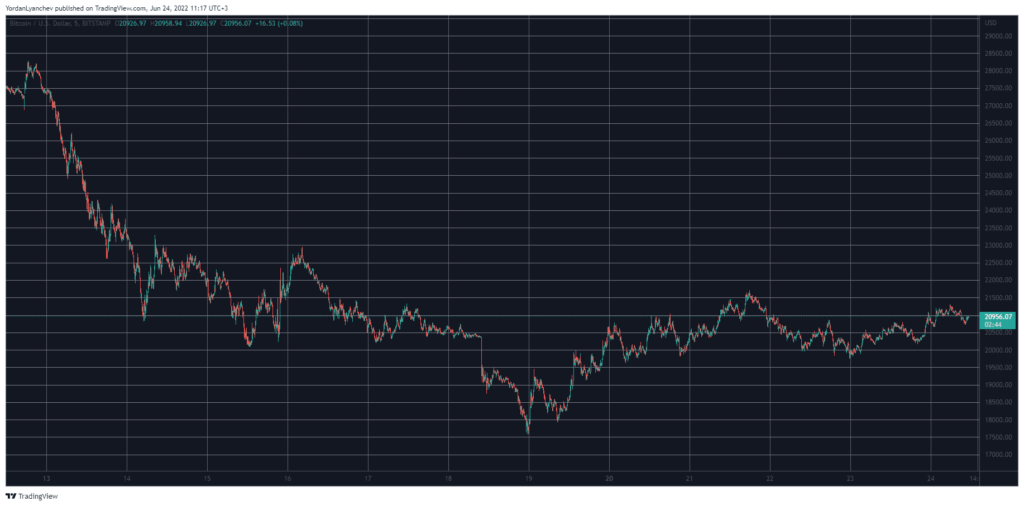 Notable Bitcoin News
Binance's CEO believes bitcoin will eventually chart a new all-time high above $69,000, but it could take up to two years to do so.
Legendary legacy investor Mark Mobius called bitcoin a "leading indicator," followed by the Dow Jones and other stock indices.
The US arm of the world's largest exchange – Binance US – started offering zero trading fees for BTC spot pairs.
XRP stands out
Most altcoins are continuing their attempts to recoup some of the recent losses.
Ethereum has been fighting with the $1,100 line for several days but seems well above it now after another 4.5% daily increase.
BNB hit a multi-day high at just over $230, after rising 3.3% in price in one day. Cardano, Solana, and Polkadot are up by similar percentages, at $0.5, $38, and $8, respectively.
After announcing a new BTC bridge yesterday, Avalanche has soared by 9% and has neared $20.
Nonetheless, the native Ripple token stands out as the most impressive winner of the larger-cap alts. XRP jumped over 13% and is now trading at $0.37.
MATIC is once again up by double-digits after stealing the show yesterday. OKB, ATOM, NEAR, XLM, ALGO, XMR, THETA, and AXS have seen notable gains as well. The crypto market cap is up by $30 billion and is close to $950 billion.