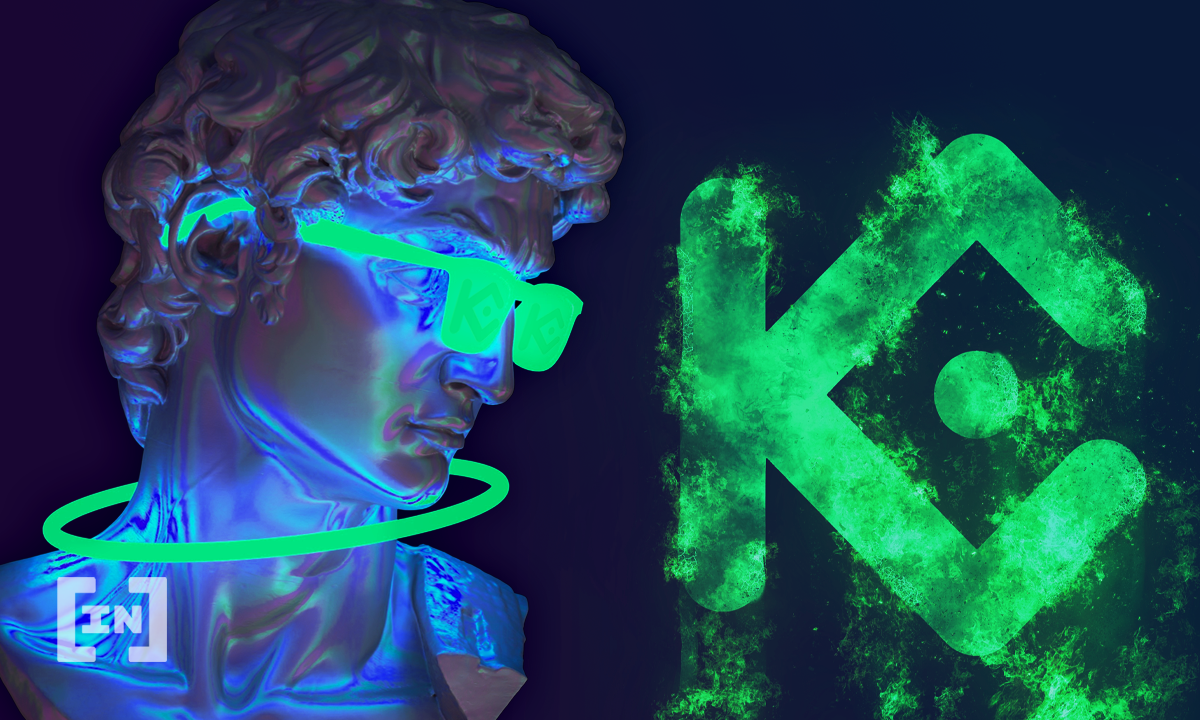 Crypto exchange KuCoin has started offering fractional ownership of blue-chip NFT collections via an Exchange-Traded Fund.
The new product, which KuCoin says is an industry first, offers five NFT ETFs to lower the barrier to entry for retail investors.
Despite blue-chip NFTs taking a beating in the recent crypto market rout, NFTs from the Bored Ape Yacht Club collection are still fetching a minimum of $144 000, while the floor price of another significant collection CryptoPunks is $115721.
Not fungible into fungible
NFT ETFs are offered in conjunction with Fracton Protocol, a company that specializes in splitting NFTs into fungible ERC20 tokens. Tokens in exchange-traded funds represent an ownership fraction of 1/1000000 for the various NFT collections. The token representing fractional ownership of a Bored Ape Yacht Club token will be hiBAYC. Meanwhile, the remaining four ETFs contain the tokens hiPUNKS, hiSAND33, hiKODA, and hiENS4. The hiPunks collection will be listed on August 2, 2022, while the other collections are scheduled for future launches. Investors can trade ETFs in the USDT stablecoin without creating an ETH wallet.
The KuCoin NFT ETF launched on Friday, July 29, 2022.
KuCoin isn't the first company to launch a nonfungible token exchange-traded fund. Fintech firm Defiance announced the launch of a similar marketplace in Dec. 2021. Only this time, the ETF tracked a basket of companies already in or with aspirations to enter the NFT sector and the metaverse.
KuCoin forges ahead despite winter
Recently, the CEO of KuCoin had to clarify potential insolvency rumors surrounding the exchange, first spread by 0tteroooo, a Twitter user whose account has since been deleted. The saga revolved around potential exposure to LUNA, a sister coin to collapsed stablecoin TerraUSD. KuCoin also denied exposure to bankrupt hedge fund Three Arrows Capital and Babel Finance, a crypto lender.
While Crypto.com, Coinbase, and others have slashed their workforces considerably, KuCoin announced two weeks ago that it would hire up to 300 new staff in compliance, marketing, design, and technology roles.
It raised $150 million in a Series B funding round in May 2022, valuing the company at $10 billion.
KuCoin offers spot trading, derivative trading, peer-to-peer services, staking, and lending in 207 countries. The Ontario Securities Commission banned it for contravening securities laws.
CEO Johnny Lyu said the company will be watching the NFT space closely for future NFT product offerings.