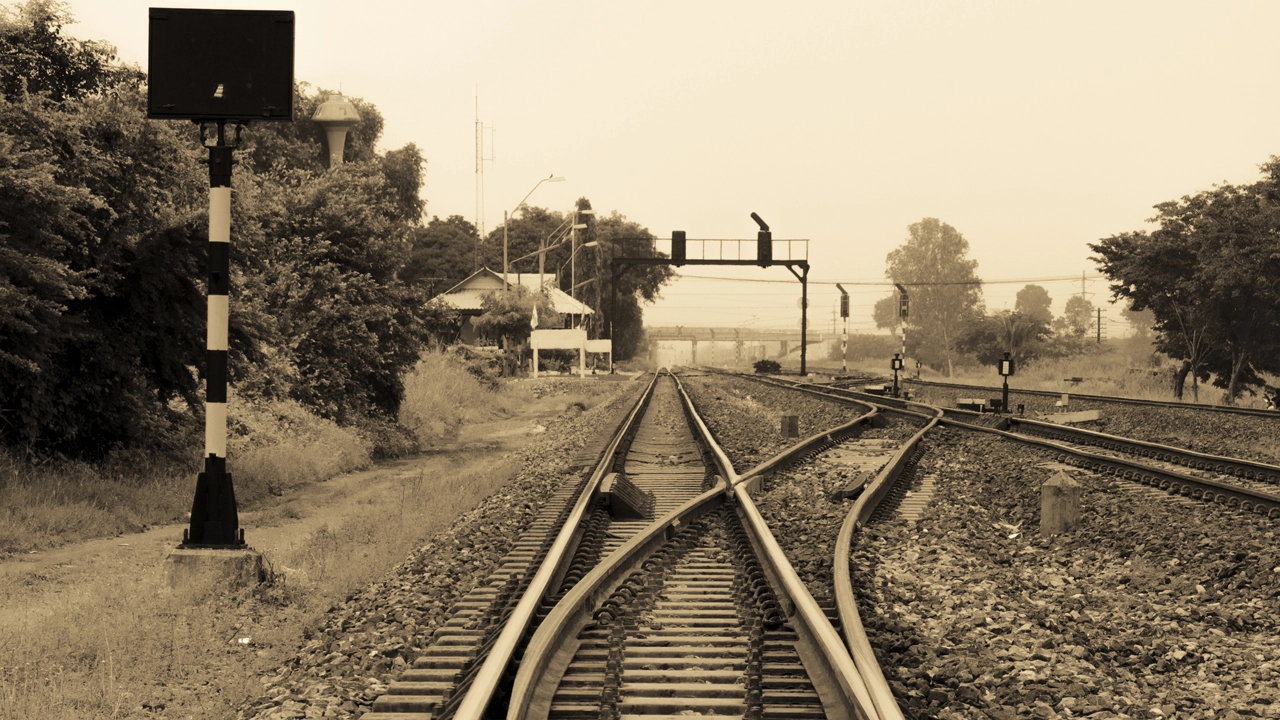 According to Chandler Guo, an influential Chinese bitcoin miner, a proof-of-work (PoW) version of Ethereum is "coming soon." The news comes as The Merge is expected to be implemented on Ethereum during the week of September 19, and the growing discussions of delaying the highly anticipated proof-of-stake (PoS) transition.
Chinese Miner Chandler Guo Says 'Ethereum PoW' Is Coming Soon
chandler is goo Having said That Ethereum proof-of-work (PoW) version is "coming soon" ahead of The Merge which has been penciled-in for the week of September 19. Guo is a well-known Chinese cryptocurrency miner and last week he wrote that he had once thorned, and "will thorn again." However, Guo's statement contrasts with how it officially played out in the summer of 2016, when the Ethereum Classic (ETC) chain was introduced to the world.
At that time, Guo threatened to 51% attack the ETC chain with roughly 98 gigahash of hashrate in July 2016. The following month, Guo told the public that he was "made a mistake" and added: "This is not a joke. This is a revolution. This is freedom. God bless ethereum classic," Guo added at the time. Despite how it went down, Guo did play some kind of role during ETC's early days.
Individuals responded to Guo's tweet saying that a PoW version of Ethereum already exists in Ethereum Classic.
Most people were confused by Guo's comment that a PoW version of Ethereum was coming soon. "There's ETC Already. The Real Unchangeable Ethereum," One Person reacted Guo shared an article saying that Bitmain's Antpool will support ETC by injecting $10 million into the Ethereum Classic ecosystem. Guo is sharing another tweet about a PoW version of Ethereum, saying that "ETH is PoW DAO."

ETC has already received some PoW hashrate during the last few weeks as the chain's hashrate is around 26.07 terahash per second (TH/s) of hashpower. ETH's hashpower is coasting along at 1.01 petahash per second (PH/s) or roughly 1,000 TH/s. ETH is up 52% against the U.S. dollar during the last month and in the same time frame, ETC has gained 134% against the dollar.
ETC has received support from various parts of the ecosystem and Grayscale launched an ETC Trust in January 2017. Ethereum Classic has a much lower hash rate than Ethereum today and ETC has suffered 51% attacks in the past. In fact, ETC has been attacked 51% on multiple occasions and faced delisting from multiple exchanges in January 2019 and August 2020.
In addition to Guo's commentary, the crypto hedge fund Galois Capital shared a survey on the same day that also discussed the possibility of an Ethereum chain split. At that time, Paolo Ardoino, chief technology officer of Tether explained that his company would support the PoS version of Ethereum following The Merge.