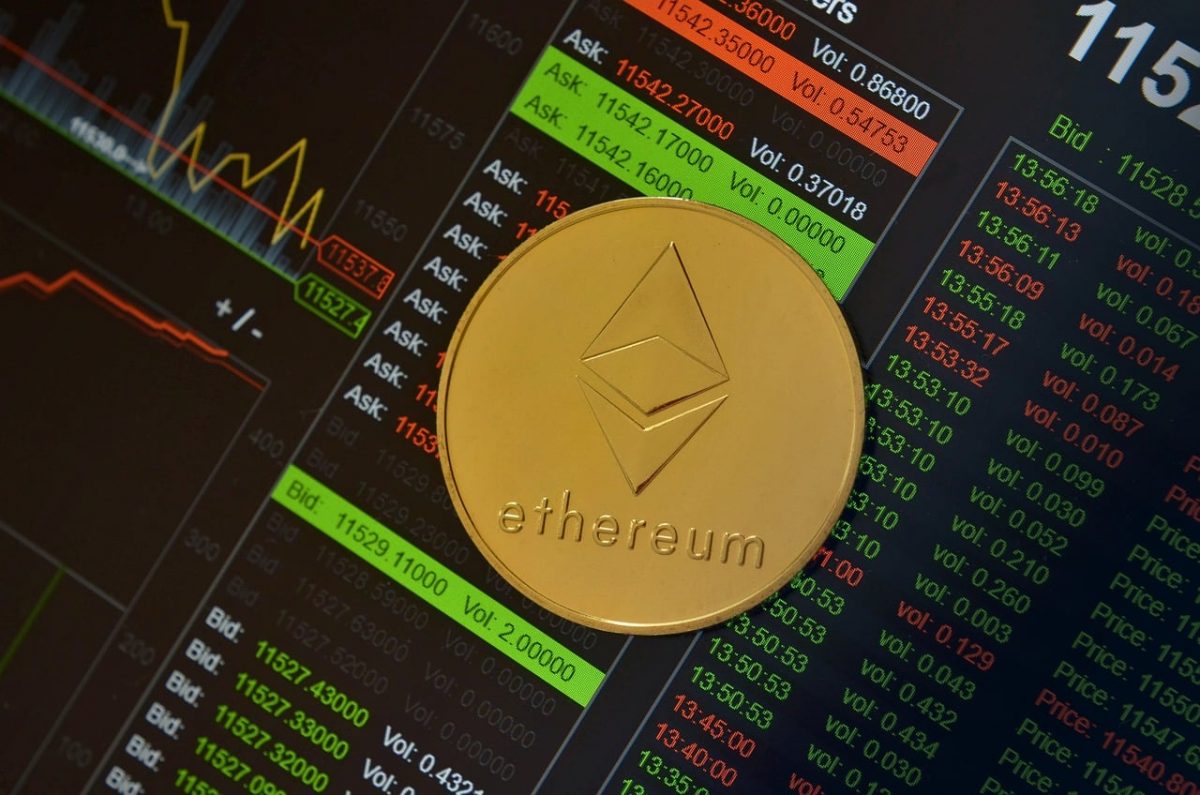 Ethereum has headed the overall recovery of the market in recent times. ETH prices quickly shot upwards of $1,700 to register one-month highs following an important update regarding the Merge.
By increasing its value in such a short period of time, the trader profitability on the network increased. According to data from IntoTheBlock, the profitability of ETH has recently reached 52%. At the same time, currently only 44% of the holders are facing losses.
Ethereum leads the way
Notably, there are 62% of investors who have held their coins for more than a year. It simply means that almost all of those in profit are long-term holders. Profitability has also fallen by 5% in past hours as ETH prices fell by over 6% to $1,575 at press time.
Despite the decline, network activity on Ethereum has been impressive lately. With increasing interest in the merge, the network is regularly attracting new investors. as glassnode commentedThe number of new addresses (7d MA) reached a 1-month high of 3,213 on August 2.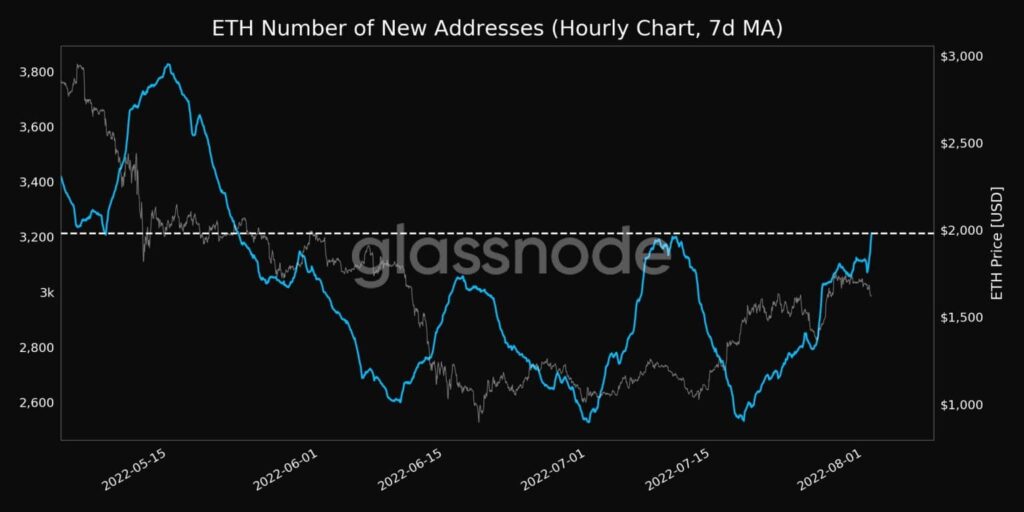 The increasing interest in the Merge has also affected the total deposits in ETH 2.0. At press time, the total deposits stood at a staggering 13.25 million ETH with high profitability expected from staking yields as well.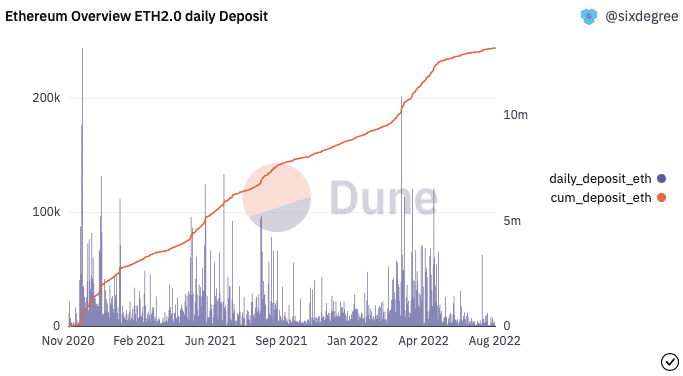 Furthermore, Network Activity on Ethereum Remains High as It Hits New milestone recently.
According to Glassnode, the number of transactions (7d MA) on Ethereum reached an 8-month high of 51,848 on 2 August.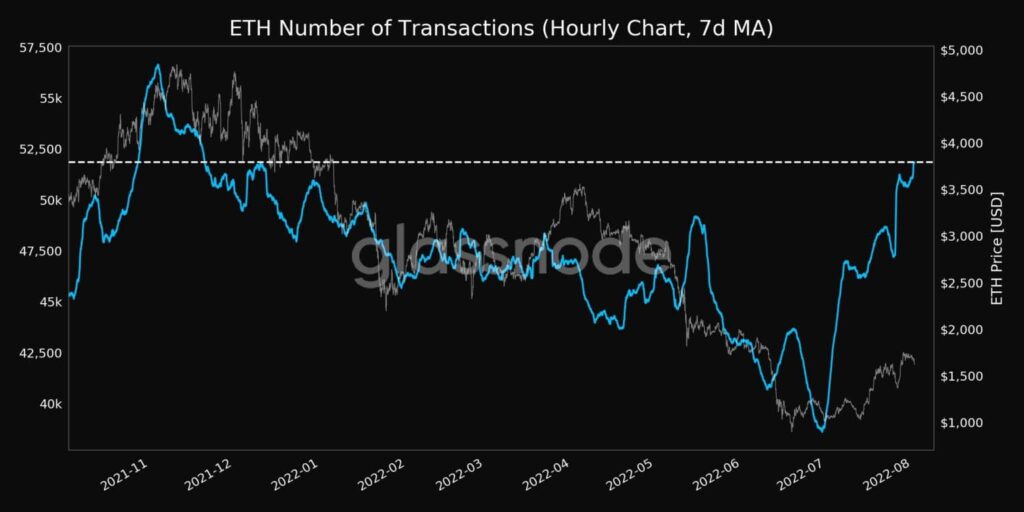 Ethereum Developer Tim Beiko Has Already Done announced That Prater will go through the Bellatrix upgrade on August 4.
This will be the final step before the penultimate testnet, Goerli, is merged with Prater. The Ethereum community has been on their toes as both these events are expected to take place in the coming 10 days.
where is the token?
ETH has seen a decline since August 1 as the price broke the $1,600 support with a 6% drop.
Despite the losses, network volume continued to tread high as it was up by 26.75% on 2 August.
There is renewed hope in the community after the bullish July price action which will surely benefit Ethereum in the long term.