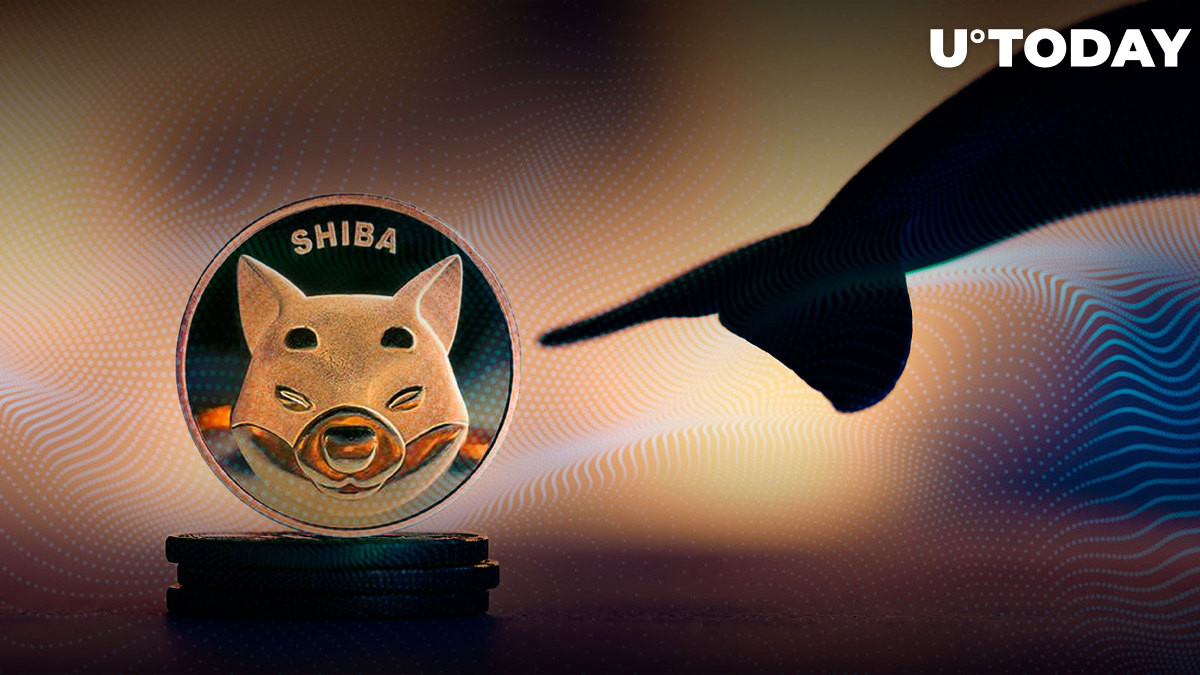 Over past two days, ETH whales' SHIB stash has increased by roughly $150 million
The WhaleStats crypto tracker has reported that since Sunday, the total amount of Shiba Inu this meme token is worth has increased to $657,836,948.
However, this figure has been fluctuating as whales have been first selling SHIB, then buying it back again.
Whale grabbing $150 million in Shiba Inu
According to the data shared by the above platform, on Sunday, the largest 100 ethereum whales totaled Worth $508,672,407 Shiba Inu meme token.
Just a few hours ago, the same tracking service tweeted that by now this amount of crypto has increased to $657,836,948.
Nevertheless, Silverway (SLV) remains the largest crypto holding of whales. After showing an astonishing 107% increase over the past 24 hours, the coin is ranked 5,401 on CoinMarketCap and is currently trading at $0.0002483.
MATIC, MANA and LINK are also present on the list of whales' top holdings provided by WhaleStats.
Over the past seven days, the second largest canine token, SHIB, has gained 11.11% in price, reaching $0.0001198 so far.