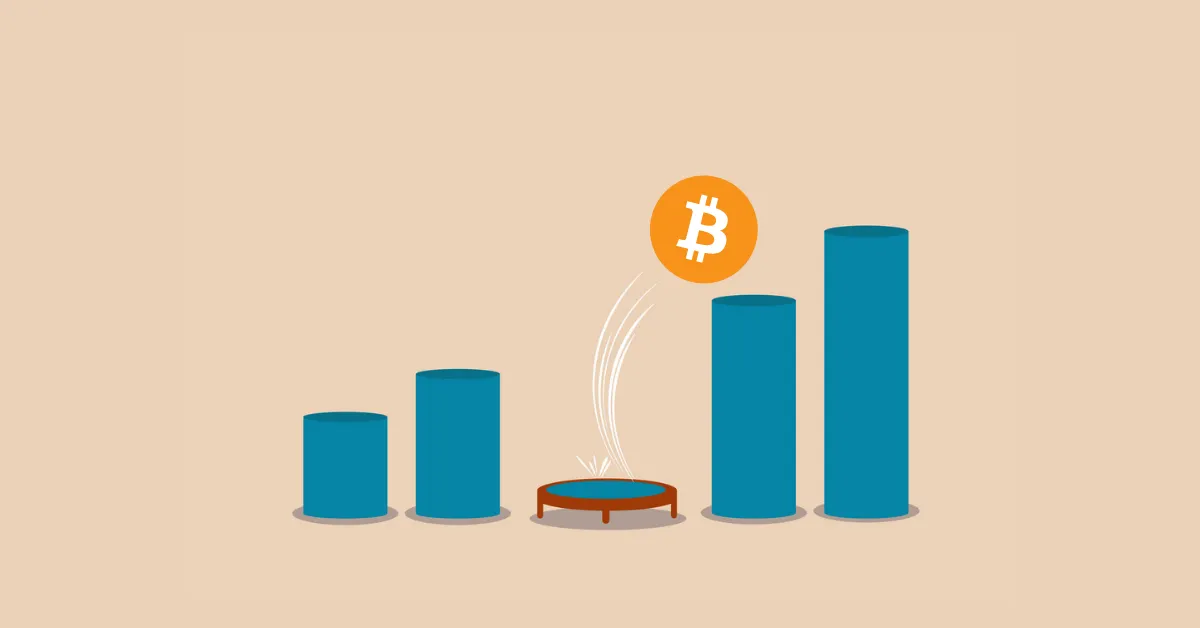 Since being rejected from the $24,000 important mark on July 29, the price of Bitcoin has had difficulty maintaining its upward pace. As it searches for new liquidity, the largest cryptocurrency is projected to fall to $22,000 and $20,000 levels.
However, according to a prominent cryptocurrency analyst, the worst for Bitcoin seems to be over, as the risk appetite of investors has returned to the leading cryptocurrency. The host of InvestAnswers said in a new strategy session that the price pattern of bitcoin indicates that the asset is on a positive growth.
According to him, Bitcoin continues to make higher highs and higher lows. It hit the small bottom, but 50 days ago, the little range chart he was looking at started swinging upwards in zigzag patterns. Nearly picture-perfect, therefore the next question is: where should we go?
"I don't know but it looks like a lot of depths are being bought. So, we have this pattern and it is generally a very bullish pattern, of course, until it breaks out," he said .
After that, the analyst displays a chart from cryptocurrency trader Washigorira, which he said suggests Bitcoin has already reached its bottom. He really likes this chart because it suggests that the historical bottom has been reached based on some important factors.
Bitcoin price tested the red line and its 200-week moving average. This CCT is BBO, and it is normally a good sign when it is below the zero level. The CCT BBO, or Cedar Creek Trading Bollinger Band Oscillator, was created by Steve Cornish and works well with bitcoin in this context.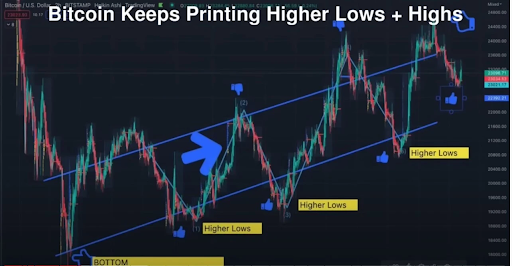 Finally, the red line was seen passing over the green spots. That is one of Washigorira's tiny magic signs, but it is another illustration of how confident things are looking.
"It's pretty clear that as we move forward for bitcoin, the bottom is on, so for those of you who have been waiting for $12,000, as I said last week, don't hold your breath".