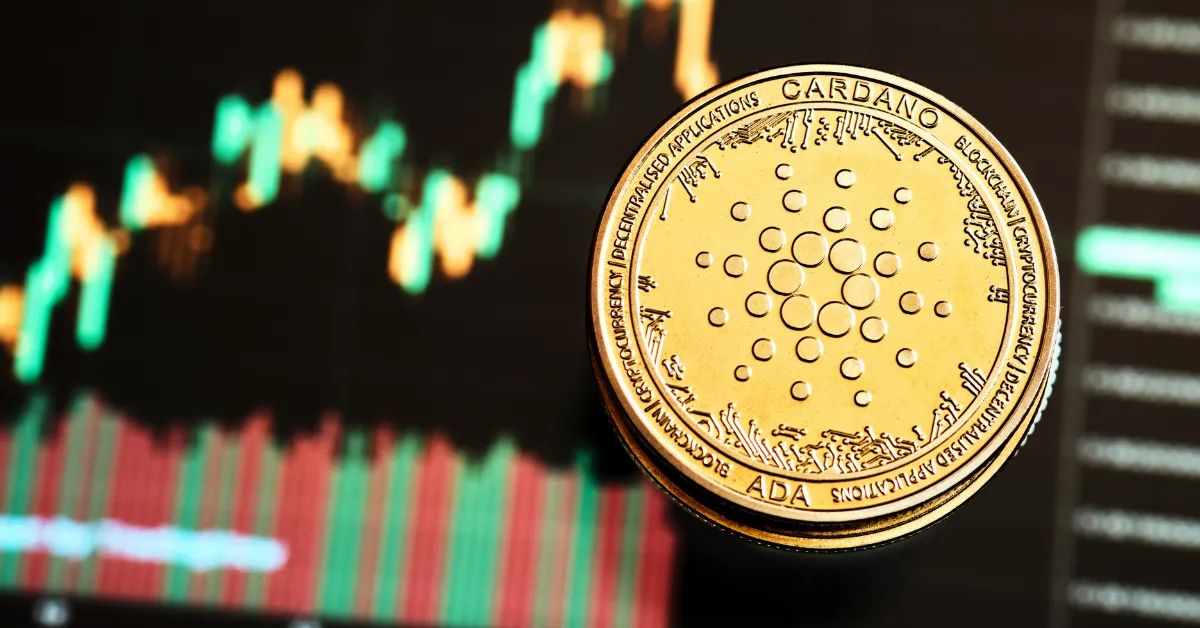 Cardano's Vasil hard fork, one of the much-awaited events was once again delayed in June and has been postponed to August. As per the reports the delay was to make sure there is a smooth transition experience for the end users.
However, the eighth largest cryptocurrency by market cap has now seen two breakthroughs before the upgrade. The currency has also registered a rise of 1.90% in the last 24 hours and is trading at $0.511.
Cardano Wallets & Smart Contracts See A Surge
Along with the price surge, the Cardano wallets and the number of smart contracts positioned on the Cardano platform are also on a positive note.
Data from Cardano Blockchain Insights shows that 3,105 Plutus-based smart contracts are included in the system. In fact, there has been a jump of 2,900 since July.
These increased figures suggest that Cardano holds the capability to allow its customers to write applications that can interconnect the blockchain system. Hence, this is also one of the reasons for Cardano coming up as one of the most developed platforms.
On the other hand, even the users of the network have always stood as support despite the currency facing bearish phases.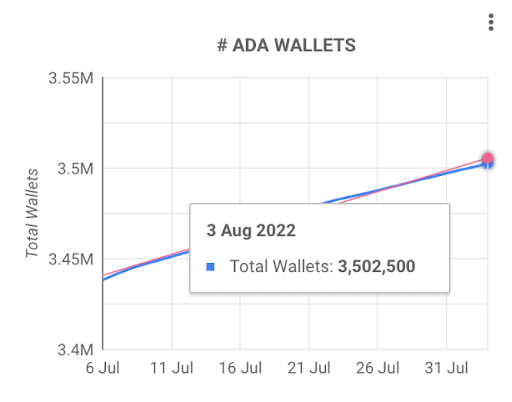 Cardano Blockchain Insights data claims that on August 3 the total ADA wallets that have been registered stood at 3,502,565
Additionally, it can be seen that the Cardano network has seen 500,000 new holders in just six months and the delay in the upgrade does not seem to have affected the holder's devotion.
Next, when the DeFi sector is observed, Cardano's Total Value Locked on DeFiLama witnessed a drop of 6%. At the moment, the TVL is positioned at $93 million.
Cardano addresses activity register pump and dump
Conversely, the activity around the Cardano network is bullish. At the time of publication, Cardano has recorded 78.4k active addresses.
However, the development activity has registered a bearish pull, as depicted in the chart below.

Still, if Cardano's Vasil hard fork upgrade happens in August, as reported, the currency could see new record highs.