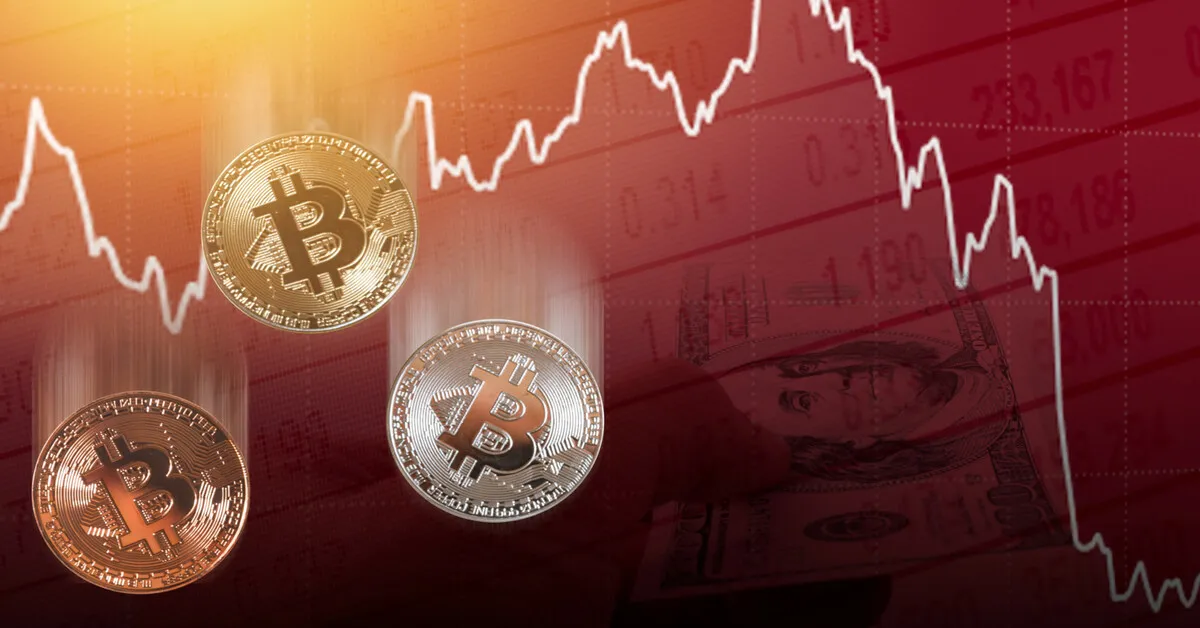 Today the world's first cryptocurrency, Bitcoin opened the market on a bullish note. Bitcoin price has reclaimed its $23,000 price levels after facing a downfall for the last couple of days.
Now, although the major currency is hovering just above its $23,000 range, the currency is still far behind before hitting its all-time high of $67,000 during November.
However, the King currency still appears good to go if three of its important fundamental factors successfully influence the currency. The three fundamental factors are inflation, halving and adoption.
Bitcoin, the strongest in volatility
Most financial experts, including Bloomberg senior commodity expert Mike McGlone, believe that bitcoin will emerge as one of the most profitable assets in volatile market conditions. This volatility in the market is expected to be mostly visible in the next half of 2022.
Additionally, "The Bitcoin Standard" author and an economist from Austrian, Saifedean Ammous is also of the opinion that Bitcoin has the power to fix the current downfall of the economy.
Regarding the inflation of decentralized finance (DeFi), a graph created by bitcoin proponent and software developer Jameson Lopp shows that bitcoin's annual inflation rate has been steadily declining and the number of tokens still available for mining.
The estimated data reveal that by December 2030, the inflation rate will fall around 0.39%

post halving effects
To date, bitcoin has gone through several halvings and it has been observed that the price of the currency has increased after each halving.
November 2012 was Bitcoin's first halving and during the same year, the price surged from $12 to $1,200. During the second halvind in July 2016 there was an upswing from $647 to $19,800 by December.
Bitcoin rose by 463% from $8,700 to $49,000 on May 11, 2021, a year after the most recent halving event in May 2020.
Bitcoin is estimated to trade at $284,272 by the next halving episode anticipated for 2024. This is based on the average price growth over the previous two halving occasions and the price around the 2020 halving.
institutional interest
Ultimately, its institutional interest is acting as a major support for the cryptocurrency space and the price of the king currency.
Th recent example include BlackRock (NYSE: BLK), a worldwide wealth management company, reportedly teamed with Coinbase to connect its customer base who have holdings on the cryptocurrency exchange.